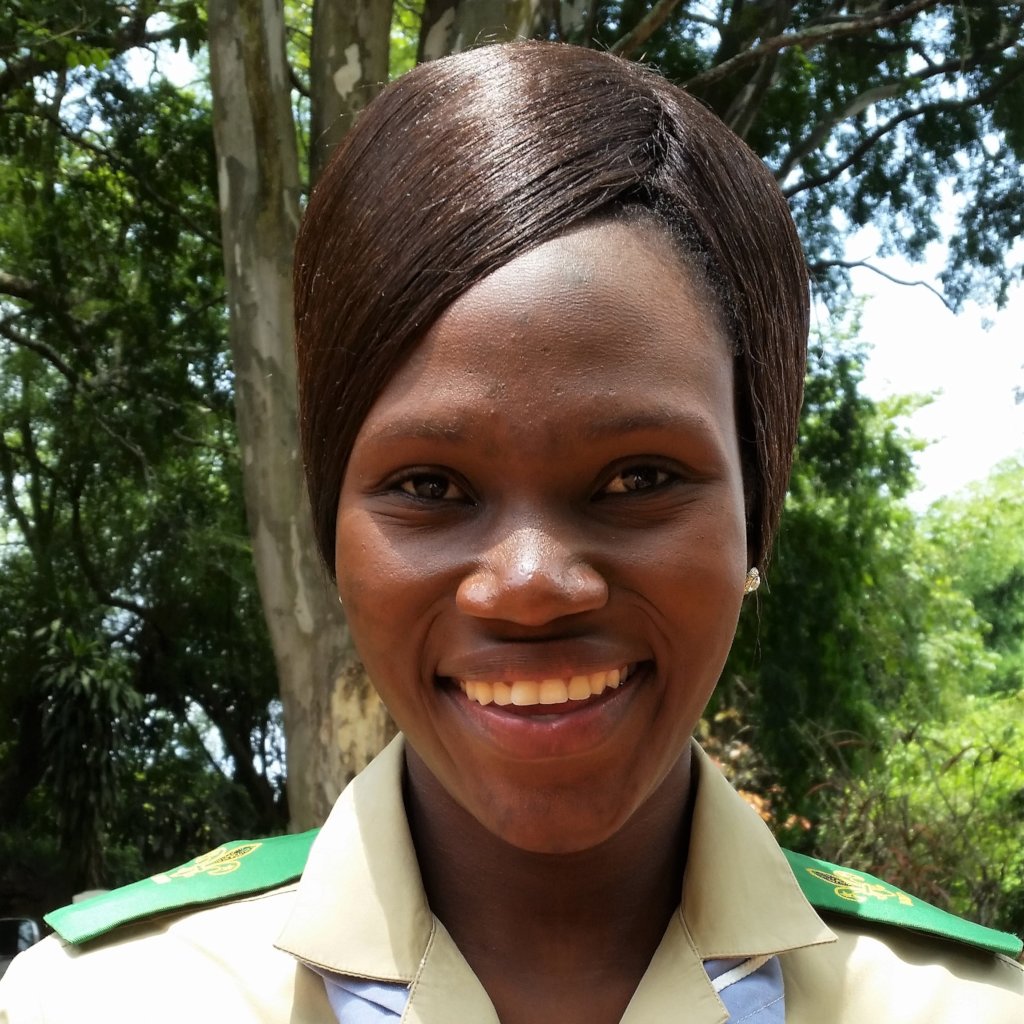 Welcome back to our community!
Can I ask, if there is something you would like to know specifically, please drop me a line on keepthedream196@gmail.com, and I will endeavor to answer you in the next report. It's important to me that you feel included, and listened to.
Over the last few months, I have introduced you to our staff. I hope you have found it interesting to see the people we work with and to hear their hearts for what we do. I am sure you would agree with me that the team we have is very special.
Sevvy is the baby of the group. She is the youngest, however, she is one of the longest participating members of the team. Her heart for the children is very evident because of her passion. She knows firsthand what it is like to be alone, scared, and without hope. Sevvy cared for her mother until she passed away. Unfortunately, she missed a lot of high school which put her back considerably in her school work but the one thing she looked forward to was coming to KTD196, here she could just be a child. She received homework support, emotional, spiritual, and physical support to overcome her grief and loss.
This has only been possible through your support!
Thank you! If you would like to send a message of encouragement to Sevvy or any of the children please use the above email address or the donor note function on the GG donation site.
Take care and be safe
Louise
My name is Sevvy and I come from Burgersdorp Village. Mum Catherine was my leader when I started at KTD196 as a scout in 2005. Then I became a Rover in 2012 and then a Field Officer with KTD196 in 2016.
I love KTD196 because KTD196 helped me know who I am. I am a young lady who is passionate about working with children. I have learned that my greatest strength is being in the community working with people. Because I am still young my greatest wish is to see me as their role model in KTD196 so they can come back and serve others.
I grew up without parents but through KTD196 I have many mothers and gogo's (grannys). They are always encouraging me and helping me to avoid mistakes. I am also free to talk to them about my own problems without being judged.
Through KTD196 I have been able to travel around South Africa, to get more training and experience in different cultures, environments and make new friends. KTD196 has given me so much and built me into a young woman.
In the future, I want to be a social worker so that I can help children even more. There are so many children we work with that need our program. I am a product, can I use that word, of KTD196. KTD196 is my home. I feel safe, loved, and cared for. If it wasn't for KTD196 I don't know where I would be.
Thank you for supporting us so we can support other children and give back.
Sevvy
Links: