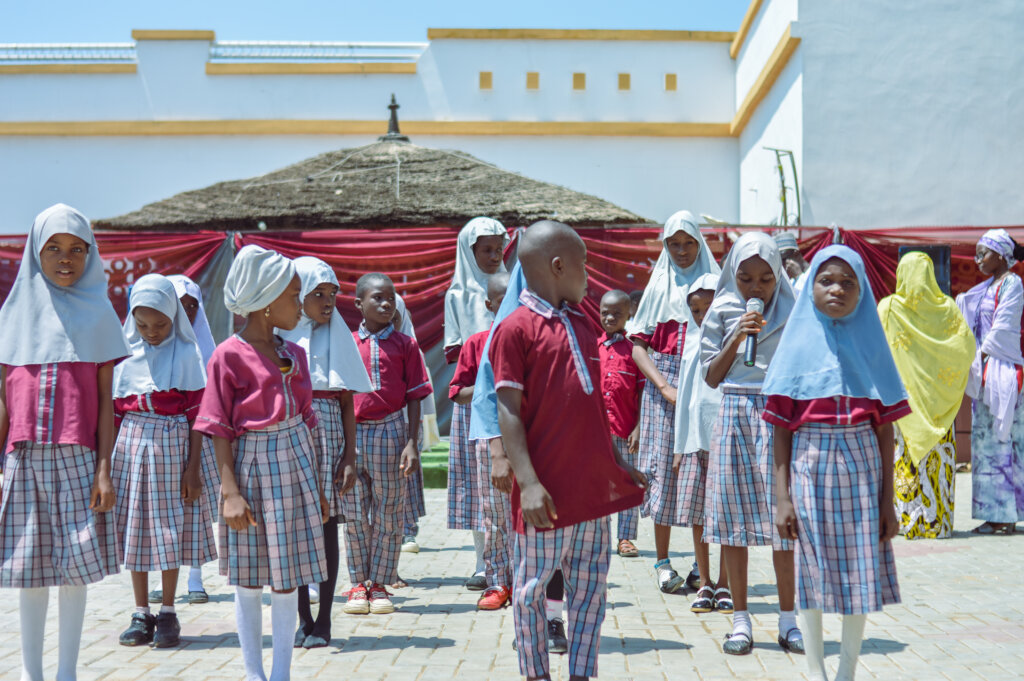 Dear Friends, Family and supporters of Serendipity,
Three girls in senior secondary school of Millennium Model School were given scholarship to complete their education through your kind donations. The criteria used to grant them these scholarships was based on their vulnerability as they come from homes where the head of the households were their mothers and secondly most importantly how well they were doing in their studies.
Progress report has shown that Hauwa, Maimuna and Firdausi (Not real names) have improved in the studies, at the recently concluded term assessment, Hauwa came first overall in the two science classes, Maimuna is the Arts and Social Studies guru as she can second after a boy while Firdausi came first in the technical class.
This is such encouraging news as it shows the impact of your donations. Our girls are preparing for their final national examinations and we will provide feedback on how they fared in their examination. We also took our campaign to another school during the period under review where we adopted three more girls to place them on scholarships from Nursery right up to senior secondary school.
With your donations our little girls can live their lives, schools are almost out for the Christmas holidays and our next steps when schools resume for the session is tyo kick start on the process of scholarship awards to the three girls and monitor their progress.
Follow our story to learn more about how your impact changes the lives of our girls on social media at Facebook/serenhealthcare, twitter/serendipityHea1, Instagram/ serendipityHea1
Visit our website for more updates on http://www.serendipityhealthcare.org.in
Thank you for your support and kindness as you have repose this trust in us because you care.
Thank you,
Samirah Faruk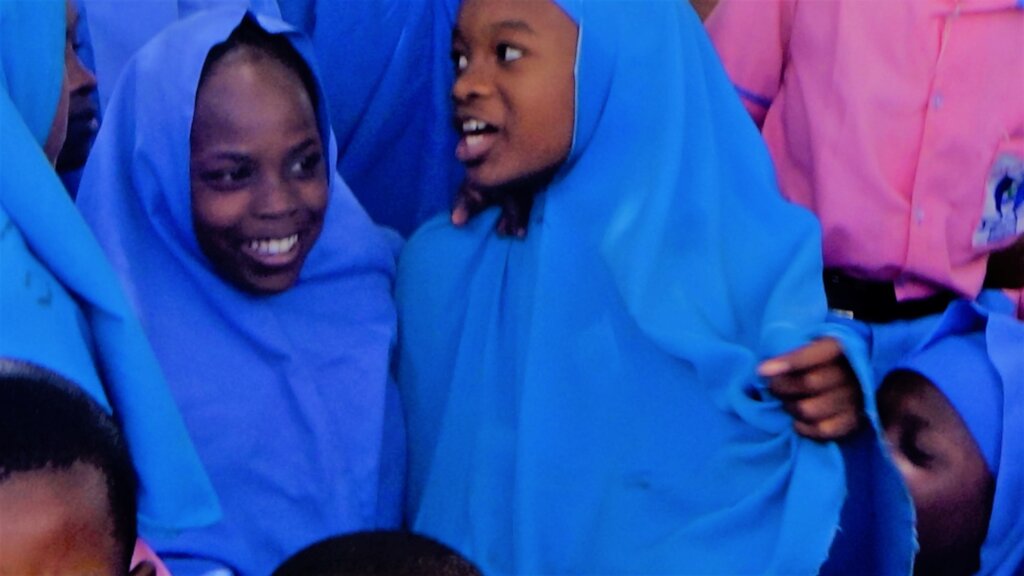 Links: