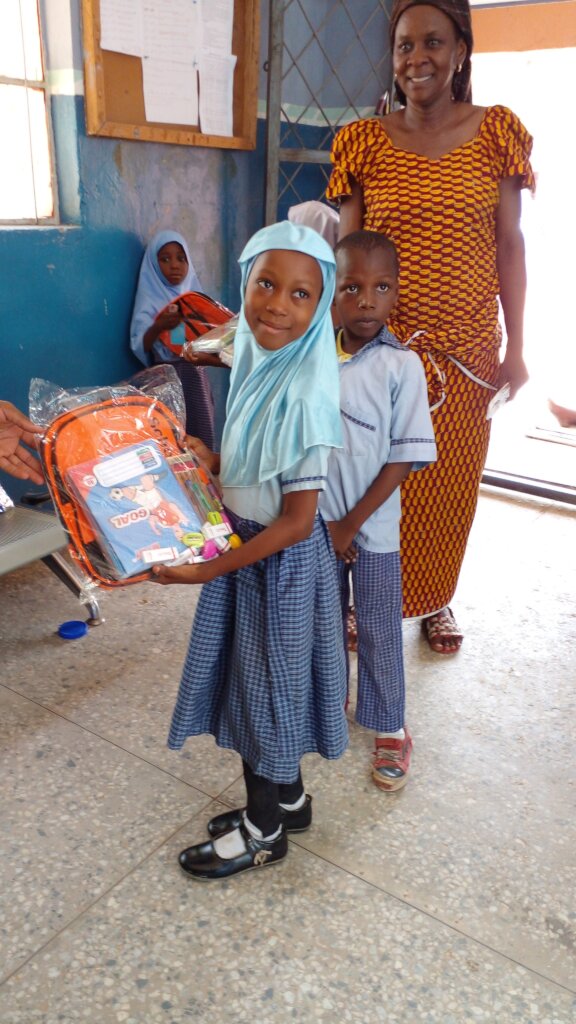 Dear Friends, Family and supporters of Serendipity,
Through your kind donations we were able to provide school items such school bags, exercise books, pens, pencils, erasers, sharperners to ten orphans in Basic four and scholarship to three girls in the senior secondary section. Millinenium Model School in Bawo Road Kano is one of our adopted schools where we had a WASH Friendly training and they came tops through fulfilling the criteria of being a WASH Friendly school!
The children were chosen because they come from vulnerable homes and are doing very well in their studies and the three girls on scholaship are the top three in their Arts, Science and Technology classes.
We have seen a rapid improvement since our intervention started to ensure the girl child stays in school as our girls are happy going to school and with your kind donations can finish school with confidence without dropping out and getting married. Their grades are good and they have excelled beyond expectation.
Our next steps when schools resume for the session as school is out is to monitor on our children progress and look at all the cross cutting issues such as school feeding et al.
Follow our story to learn more about how your impact changes the lives of our girls social media at Facebook/serenhealthcare, twitter/serendipityHea1, Instagram/ serendipityHea1
Visit our website for more updates on http://www.serendipityhealthcare.org.in
Thank you for your support and kindness as you have repose this trust in us because you care.
Thank you,
Samirah Faruk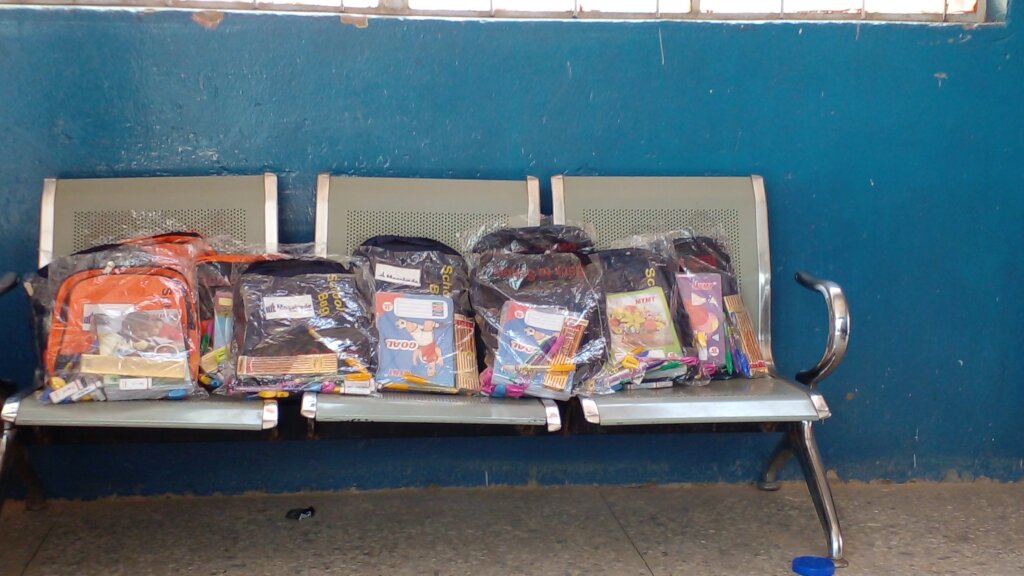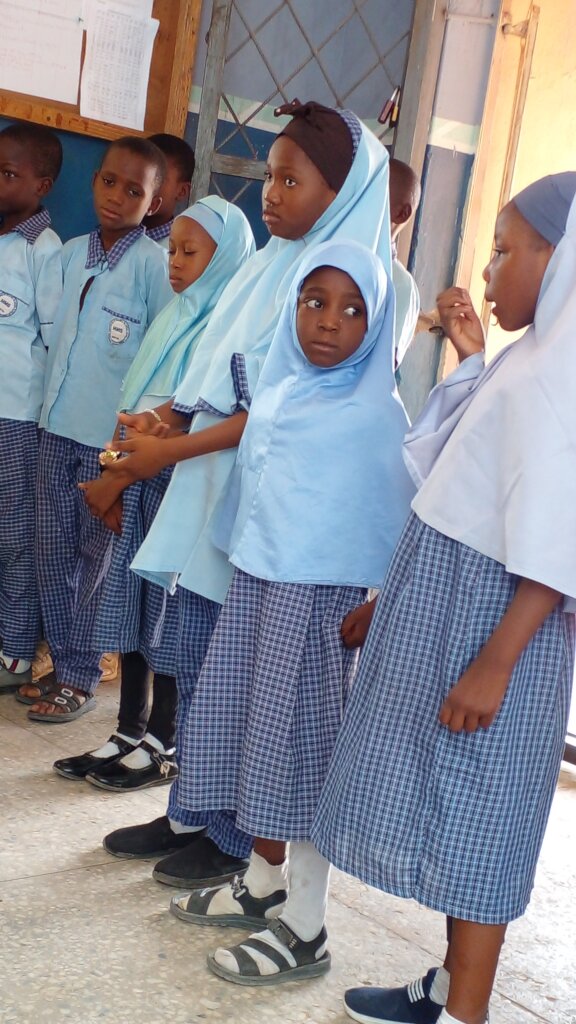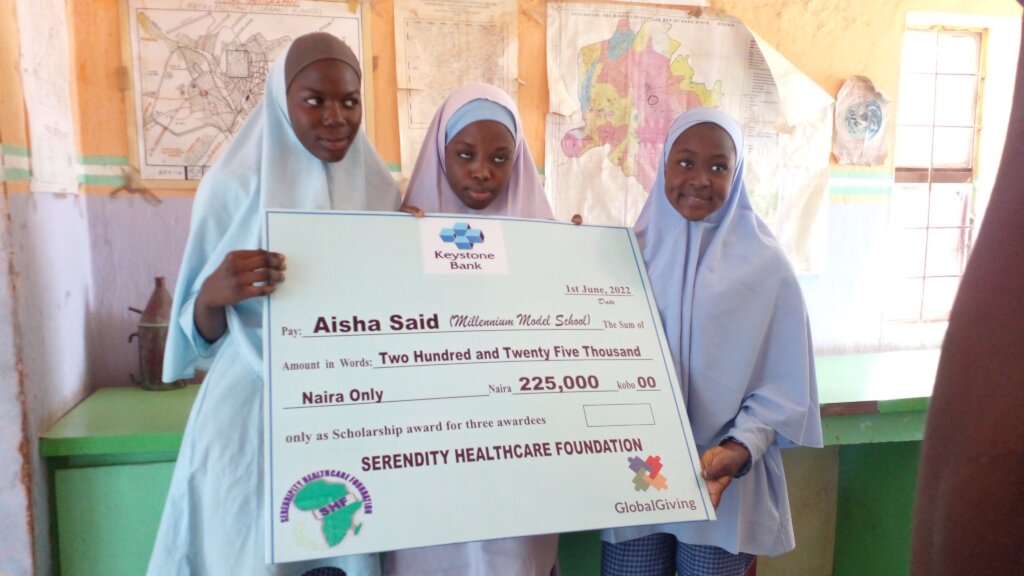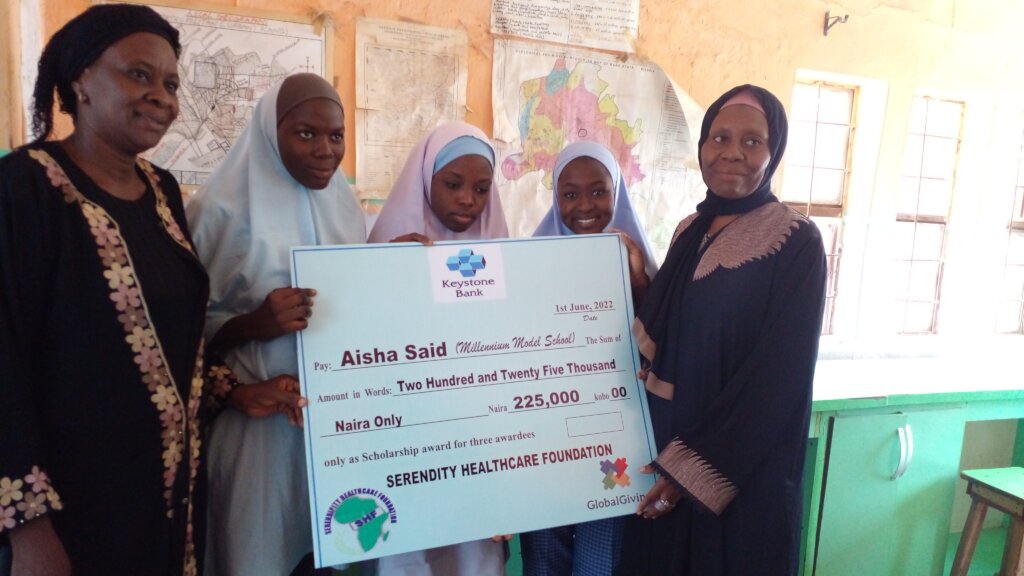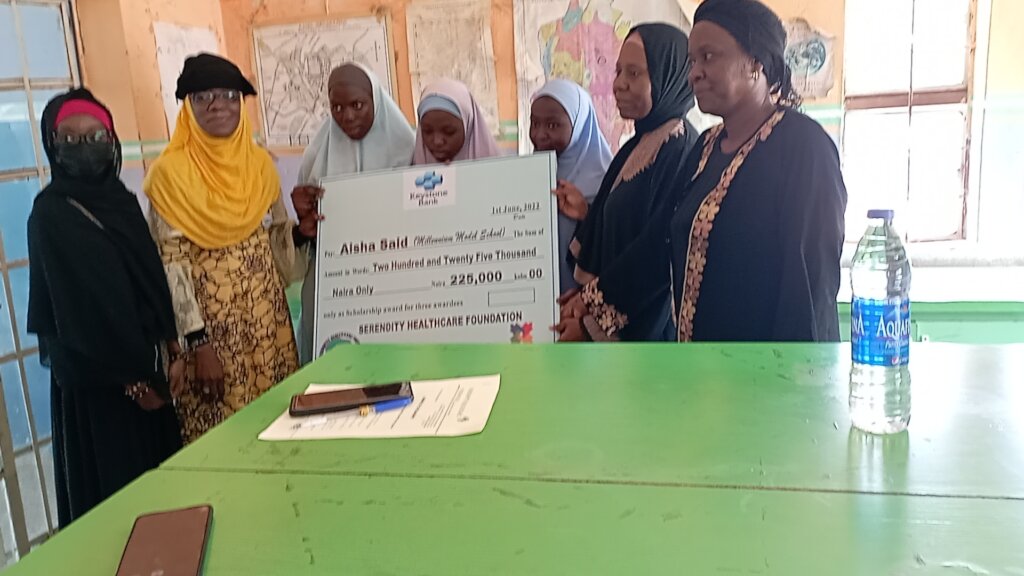 Links: