The Branch Foundation (TBF) and the Cambodian Center for the Protection of Children's Rights (CCPCR) would like to thank each and every one of you again for your invaluable donations toward this essential project in Cambodia. We'd also like to take this opportunity to provide you with a few updates!
In March 2013, the TBF team had the pleasure of visiting the CCPCR shelter in Phnom Penh and meeting with their Director Mr. Thy and shelter manager. It was a wonderful experience to connect directly with the staff at the shelter and meet with some of the girls benefitting directly from this project. We even saw several students coming back from school riding TBF-sponsored bicycles! Our team was particularly impressed with the holistic approach CCPCR took in regards to rehabilitation and one-on-one therapy sessions for the girls residing at the shelter.
In honor of International Women's Day (which happened to fall just days after our visit), we provided CCPCR with additional funding outside of this project to beautify the garden around the shelter and provide new, safer playground equipment. A team member went back to the shelter to visit this new project in June, and was very impressed with how much progress had already been made! With the new extended garden and colorful playground, the shelter immediately felt rejuvenated.
After this most recent visit, we at TBF decided to continue our active partnership with CCPCR and renew this vital education project for a second year. As the new school year quickly approaches, these 28 girls at the shelter continue to need your support for tuition fees and school materials. If you are interested in continuing to fund our education project at CCPCR, please visit the new project page here.
On behalf of everyone at TBF and CCPCR, thank you for your generosity toward this life-changing project, and we hope you consider supporting again in the near future.
Warmly,
Shonali Banerjee and The Branch Foundation Team
Note: The Branch Foundation pursues the highest degree of care and protection for each of its beneficiaries. To protect the identity of the people on this project, names have been changed and pictures do not necessarily represent girls who have been abused or trafficked.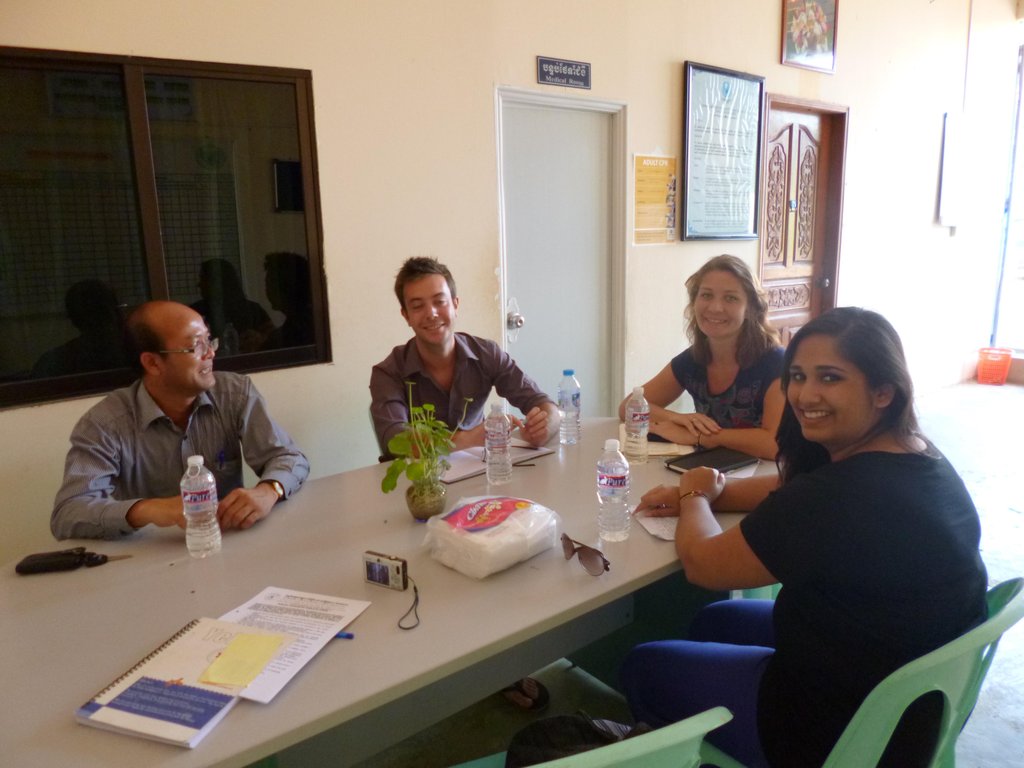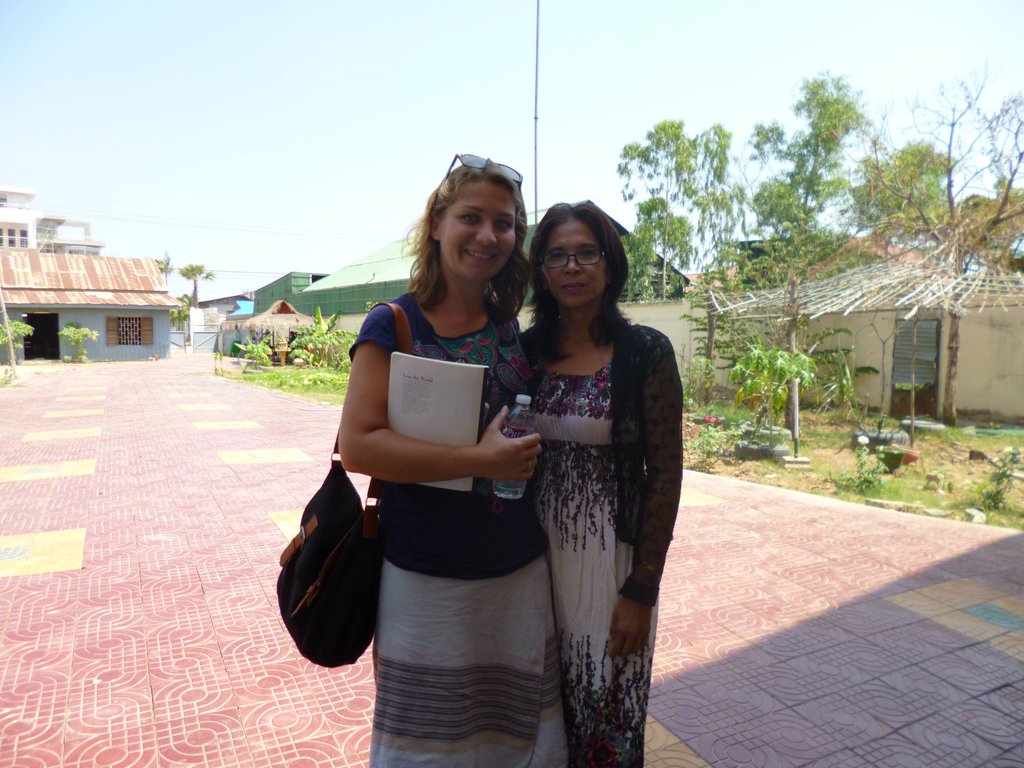 Links: