KASC sends an e-mail about the situation sent to GlobalGiving, and the results are not clearly visible as attachments, so KASC sends the results again.
KASC COVID-19 Response
1. Summary
In Korea, the number of COVID-19 confirmed since April 3 has exceeded 10,000. 78.5% of all confirmed cases and 91.5% of deaths occurred in Daegu and Gyeongsangbuk-do. KASC will help the Mungyeong Third Life Treatment Facility where confirmed patients were transferred from Daegu and Gyeongsangbuk-do. It will be used for PPE equipment for medical staff, Various Medical supplies for confirmed patients in living and treatment support center.
2.How will this project solve the problem?
The most important thing to survive and cure is to support medical field. In order to achieve our goals, we will deliver your fundraising to Mungyeong Third Life and Treatment support Center. The necessities of supplies continue to change depending on the situation. In order to cure and survive, we will provide medical supplies required by the medical field.
3. Process
The number of confirmed patients at the Mungyeong Third Life Treatment Facility fell(decreased) sharply in April. Therefore, medical staffs said "PAPR (Powered Powered Air Purify Respirator Personal Protective Equipment) is enough".
Instead, if medical masks (N-95 and splash masks) are needed, the following sponsorship was given to Seoul National University Hospital, which operates the Mungyeong Third Life Treatment Facility.
Since the end of May, the number of confirmed persons has increased again. In this situation, it was important to screening the COVID-19 cofirmed.
4. Summarizing the results,
Surpport were made on April 27th and June 4th, and medical staff purchased masks directly.
-N95 mask (medical care mask) : 4,020sheets purchase
-Dental (surgery) mask (for selection clinic) : 53,400sheets purchase
-Currently in use at the screening clinic.
-PAPR equipment has been enough since May, so a mask was requested by the medical staff.
Most of all, medical staff can buy moremasks than NGOs buy.
The medical staff directly purchased the dental mask at a discount of about 90%. The purchased masks were used in screening clinics where demand increased intensively.
Related documents are also available in past reports.

5. Medical staff's thanks
Medical staff were very grateful to donors.
Medical staff thanked Ford and dealers for sponsoring in the name of the hospital.
And the medical staff thanked you and GlobalGiving for your support.
The result report at the bottom is attached with a photo.
*Attached pictures are only those provided by the hospital.
KASC thanks to Donors.
Thanks to GolbalGiving, Ford & Ford fund, and Ford dealers for participating.
I would like to express my deepest gratitude to overseas individual donor of this project.
I hope COVID-19 will end as soon as possible.
May everyone be healthy all the time.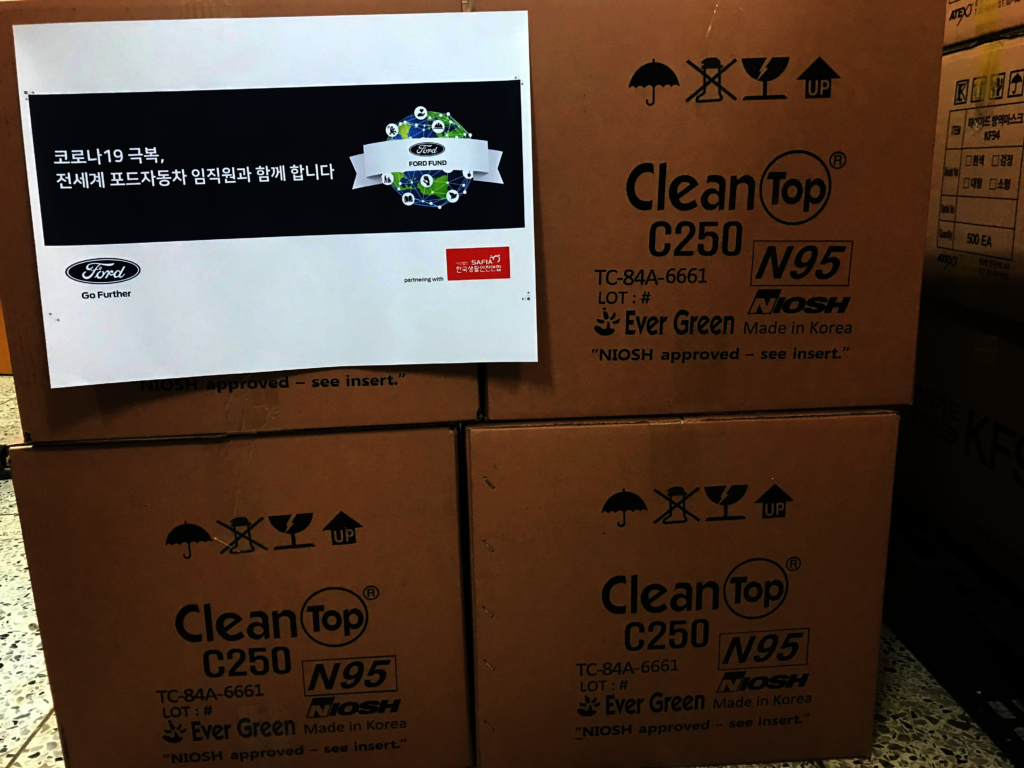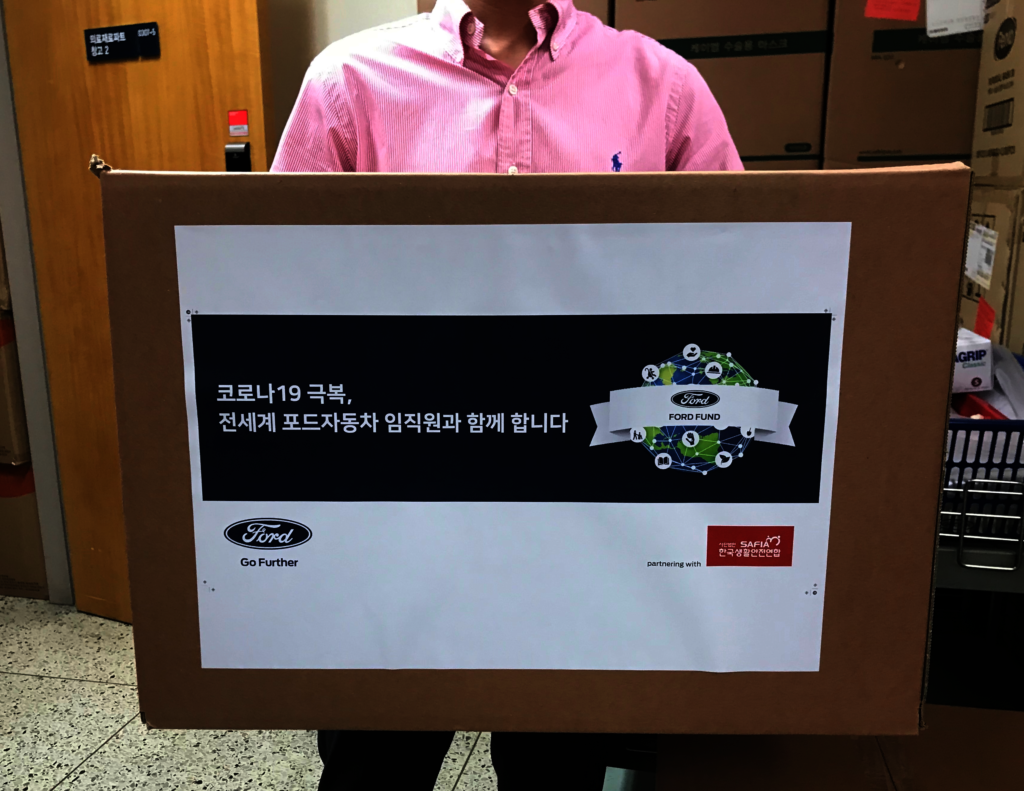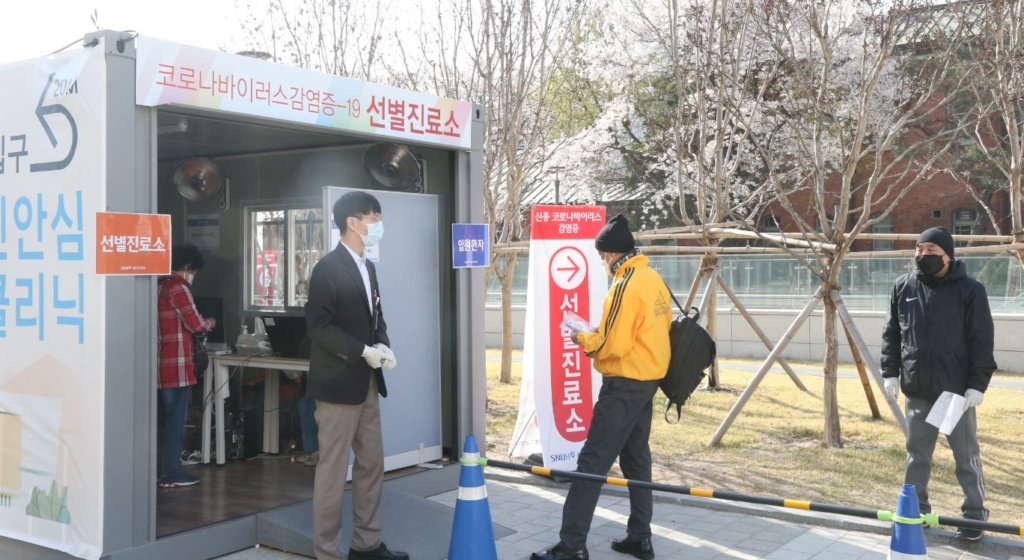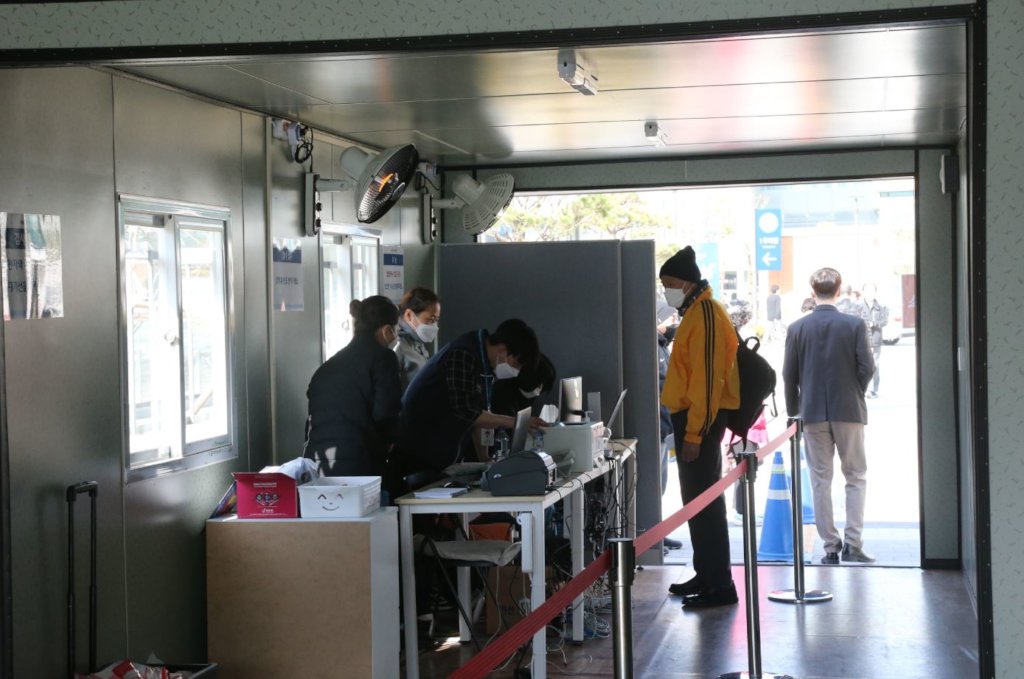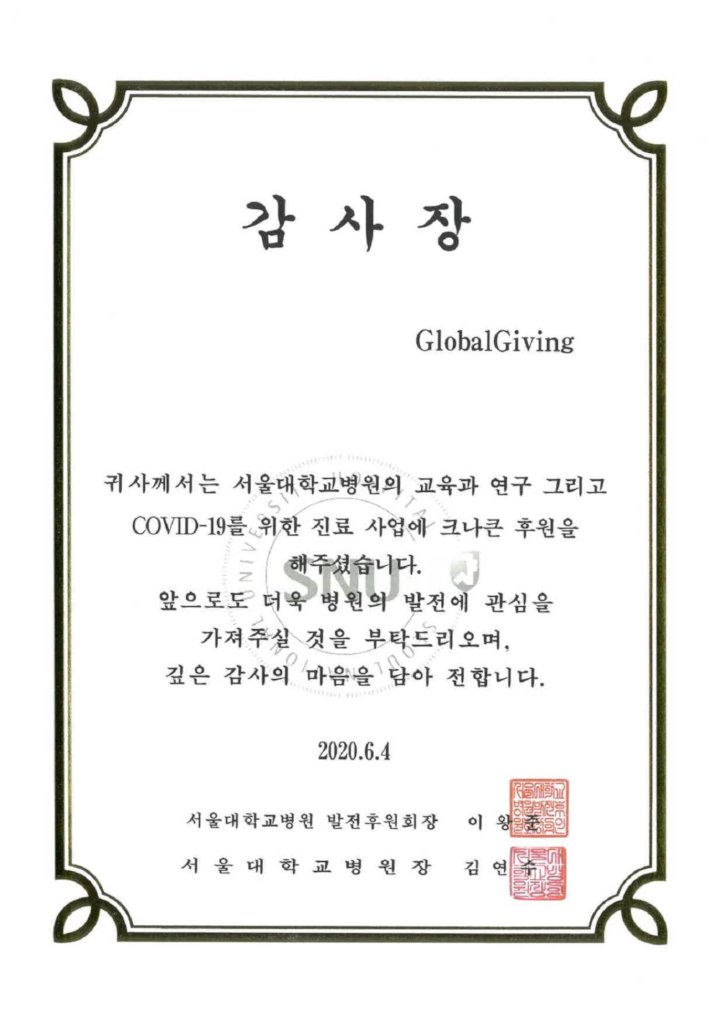 Links: