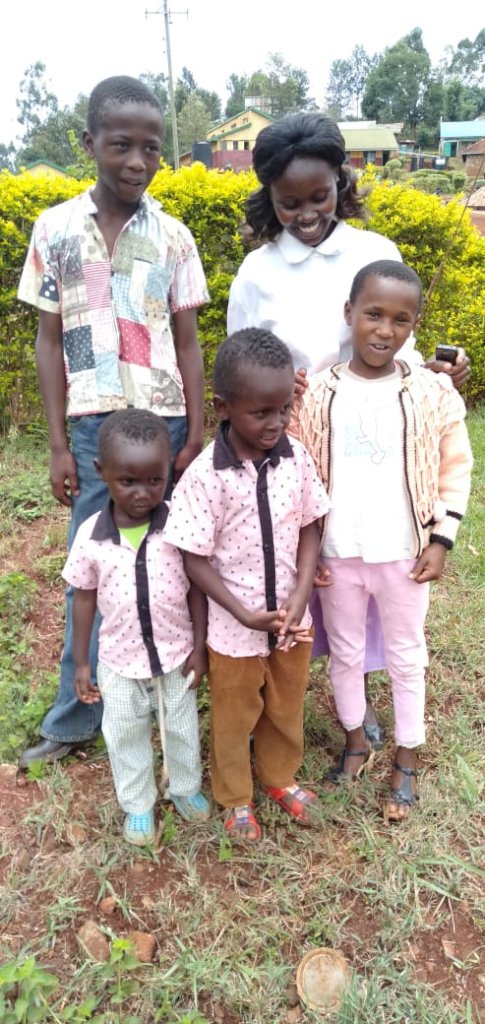 Hello,
This is such a strange time for all of us. Many of us are separated from our loved ones and dealing with the uncertainty and daily news updates about the COVID-19 outbreak can take its toll on our mental health, we hope you are coping ok.
Vic and I, and our team in Kenya, want you to know that we're thinking about you. Your support during this challenging time has brought light at a time of darkness and we thank you for continuing to stand by us and these children.
As I'm sure you may expect, the schools in Kenya are closed meaning the children we support are at home with their families and not getting the free school meal they would have been getting. Many of the families we work with have also lost their only source of income due to restrictions in place to stop the spread of the virus.
Thanks to your on-going support, and to our emergency response fund, this week we have been able to provide emergency support to 23 families supporting 104 family members. We transferred emergency funds to them via mPesa transfer (a mobile phone currency) to adhere to social distancing rules. This enabled the families to buy a month's supply of food, soap, hygiene products and cooking fuel. Four families were also at risk of being made homeless because they couldn't pay their rent so we have supported them with that too.
Winnie, our Project Manager in Kenya, speaks to the families on a weekly basis to provide specialised counselling support to help through this worrying time. She is also providing essential public health information to prevent the spread of misinformation which can be common in rural areas where the families live. We anticipate needing to provide this level of support for at least another two months as it has been confirmed that the schools will remain shut for at least another month, and restrictions on movement show no signs of being lifted at the moment meaning many will still have no means of earning an income to support their family.
It is costing £30/$37 to provide a month of food and essentials for a family of 5 plus an additional £40/$49 for those who need rent support. It is a worrying time for all of the children and families but they know that we will stand by them now more than ever, thanks to the wonderful support of kind people like you - so we just wanted to take this opportunity to thank you for enabling us to be there when we are needed the most.
We hope you and your loved ones are staying safe and well.
With best wishes,
Kirsty Erridge - Deputy Director
kirsty@raisingfutureskenya.org.uk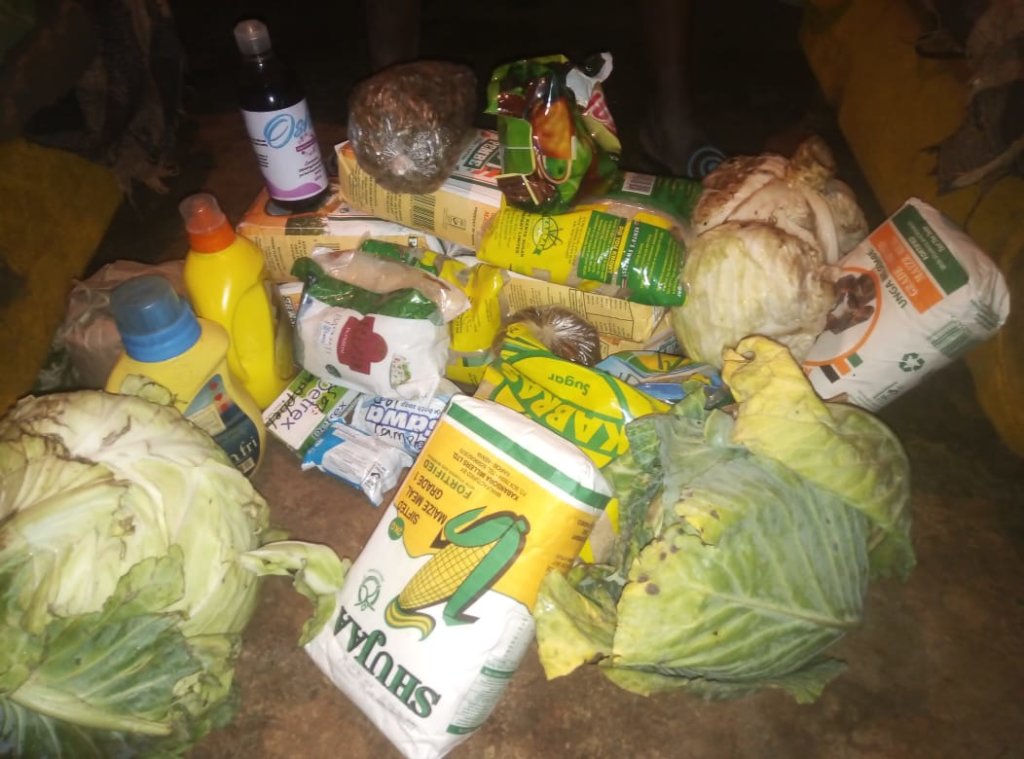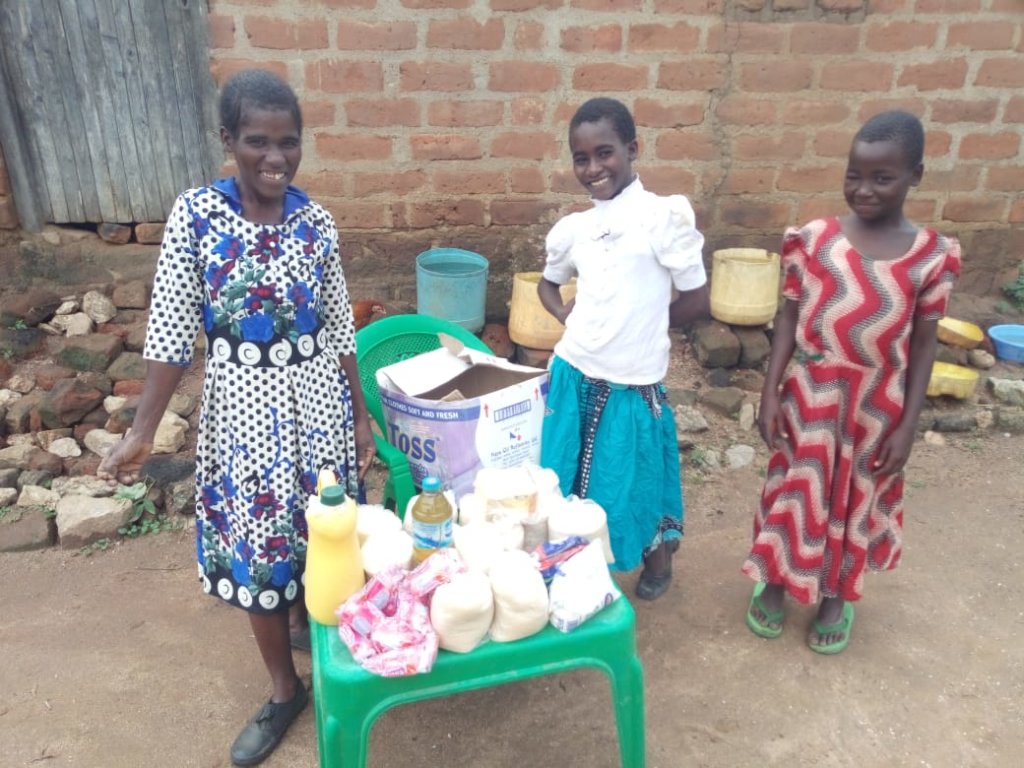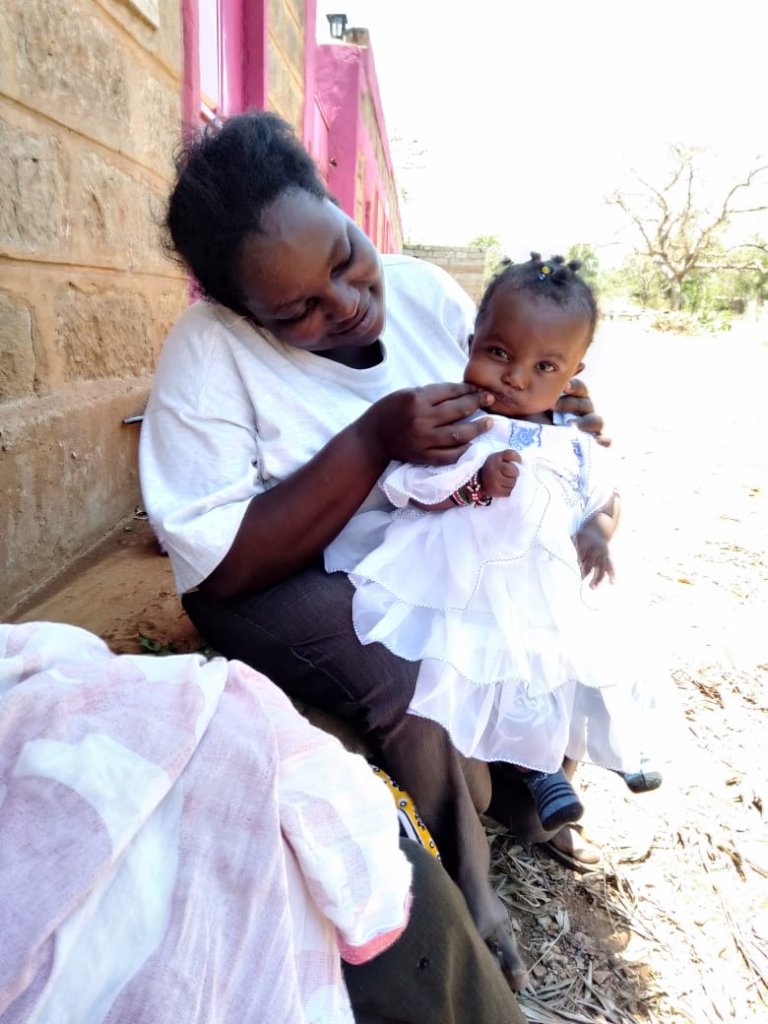 Links: