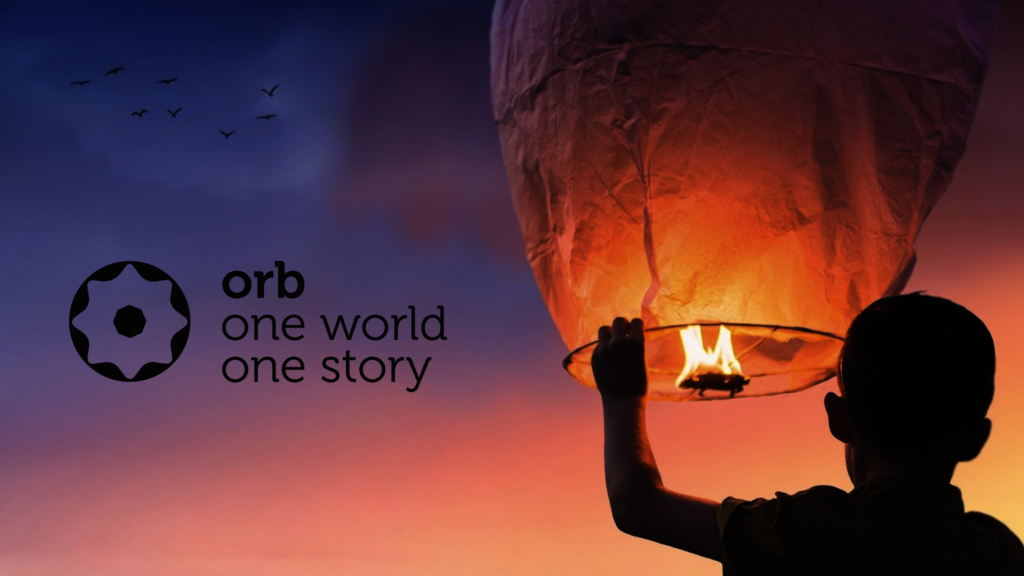 Hello Orb Community!
I'd like to introduce myself. I'm Victoria Fine, Orb Media's new CEO. Since the end of last year, I've been working alongside Orb's founder, Molly Bingham, to learn from Orb's work. I come to Orb as a seasoned journalist, entrepreneur and leader in purpose-driven content growth, from a career spent at places like The Huffington Post, Slate and Upworthy. My career has been focused on how to get massive amounts of people to think more about how we can better treat the planet and each other. So, it's been an absolute pleasure to dig into all the lessons Orb's innovative work has to offer.
The Orb team and I are confident that our work will be key to making the media industry more effective over the next 10 years.
Ambitious, you say? You bet! Necessary? Absolutely. I joined Orb because I believe that in the fight for a more sustainable world, humans don't need another media company. We need all media to effectively prepare the public for our future.
That's why, in this new decade, Orb is doubling down on our ability to catalyze global change through attention. We'll be growing our existing media network and expanding to new markets in innovative ways, so we can better tackle the biggest global problems of the next 10 years.
In short, we'll be helping media organizations around the world:
Cut through the overwhelm to move attention from the urgent to the important.
Break down big issues into concepts that each of us find relevant to our daily lives.
Present fascinating and effective solutions for problems that may seem impossibly large.
And in the process, we hope to spark a global conversation that makes working toward a healthier and happier world feel doable, for each of us.
We have a lot in the works for this year and I'm excited to be able to update you in upcoming months.
And as we glide into 2020, I invite you to join us in considering how we all can adapt to and thrive in this new decade.
Warmly,
Victoria Fine