Before starting the organization, the founders of Kudvumisa discovered that poverty and health were correlated prompting them to develop a vison where the organization would seek to address these two fundamental issues concurrently.
If someone is poor it goes without saying that they may not afford a good balanced diet. Because of a compromised diet the person becomes susceptible to illnesses. And if they fall ill and even if they manage to get access to medication they still need good food to support their recovery and boost their immune system. Unfortunately with many villagers living far below the poverty line it remained a huge risk for one to fall sick.
The Kudvumisa Foundation mission statement reads, "Kudvumisa Foundation is dedicated to providing quality, compassionate health care and empowering the disenfranchised to escape the grip of crushing poverty in the impoverished, marginalized, and isolated communities of Eswatini."
Unlike many organizations, Kudvumisa Foundation deliberately placed its offices right inside the communities they serve rather than base themselves in a city. That way the organization managed to feel the pain of the villagers and think of ways of alleviating their suffering. One such project is the commercial development project earmarked for Maphiveni just a stone throw away from the Kudvumisa offices.
This massive project will see a well-known supermarket chain put up a grocery store there. As part of the project there will be a gas station and many other ancillary services being offered at Maphiveni. The project once completed will change the face of the area currently dominated by derelict buildings that have long become home to rodents and reptiles. Most importantly the commercial development will see hundreds of jobs being unlocked thus bringing hope and a source of livelihood to the less privileged communities. And for Kudvumisa? Sustainable income to continue the health and economic development outreach.
The project which was scheduled to start in 2019 will commence anytime soon subject to a decision from the bank. "We are still awaiting the response from the bank. It can come anytime from now and we continue to be optimistic as we know the impact the project has for the people of Lubombo," said Daran Rehmeyer, one of the Kudvumisa Foundation directors. "Please join us as we pray for a positive response from the bank."
Once started the project is set to immediately employ scores of people doing construction work. And at completion the grocery store, the gas station and other services will see hundreds of locals getting permanent jobs. The commercial centre will not only transform Maphiveni into a notable place on the Eswatini map but also help pull many people out of the cruel jaws of poverty.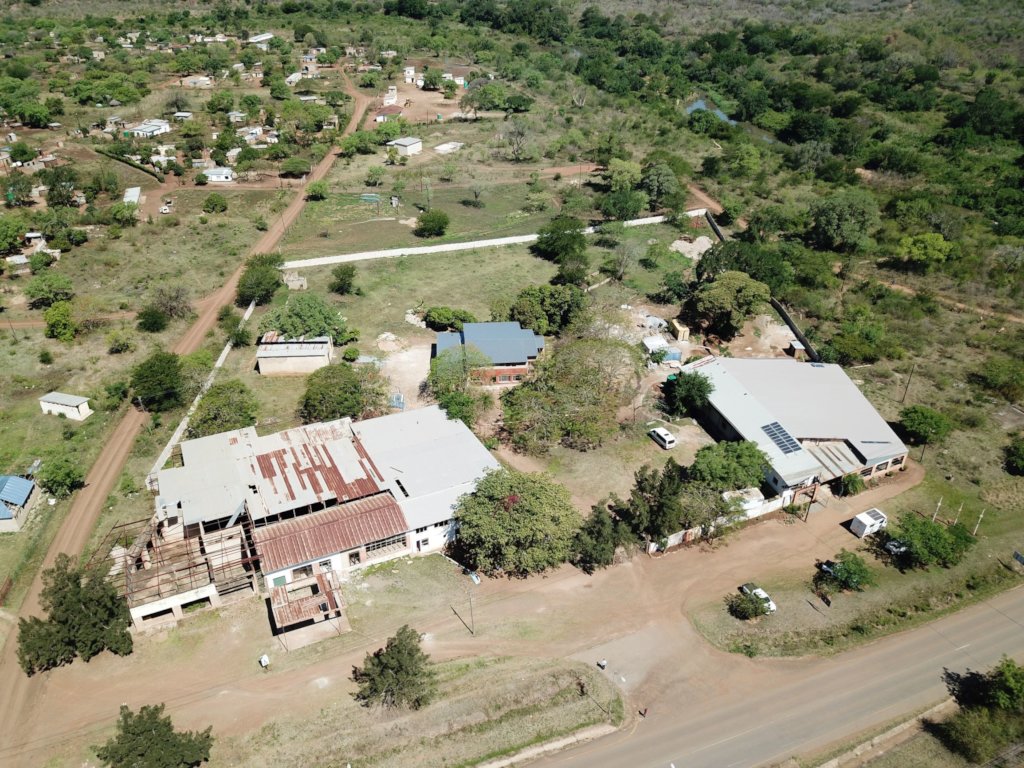 Links: