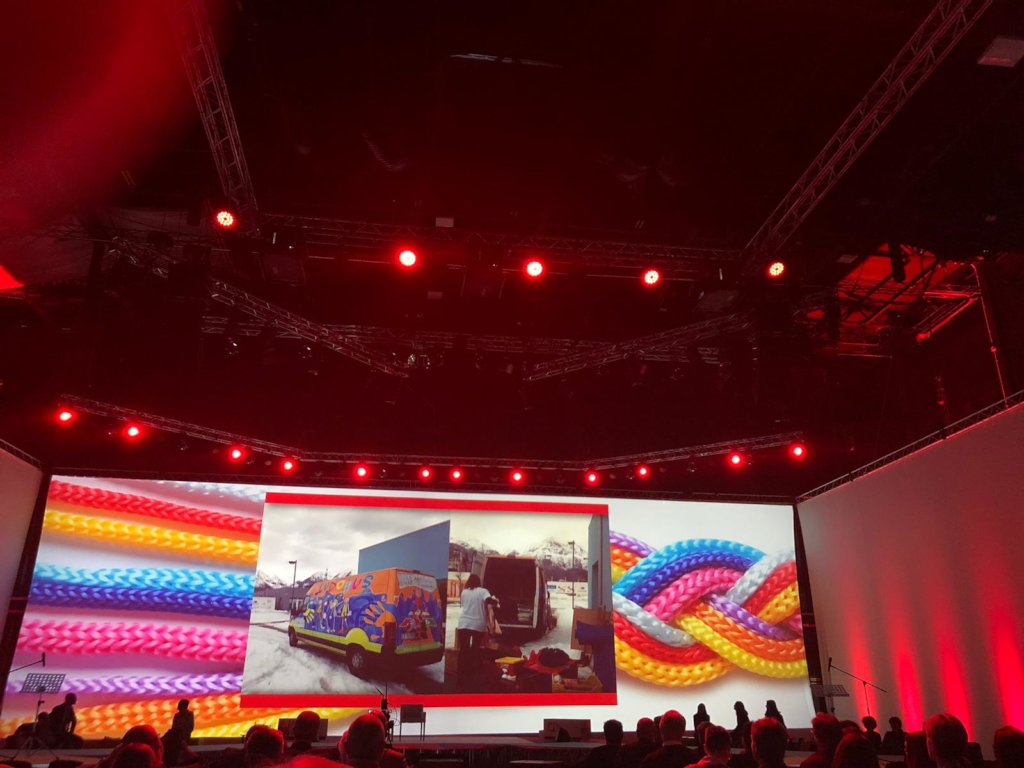 IsraAID arrived in Italy shortly after a 6.2 magnitude earthquake struck communities including Lazio in August 2016. IsraAID's immediate recovery efforts included search and rescue teams, distributing immediate relief items, and answering psychosocial needs to prevent long-term effects of trauma.
Since 2016, IsraAID continues to work in Lazio, where the community is still recovering, seeking to build back better. This includes implementing new infrastructure that can answer these needs should a future disaster occur, and taking preventive measures to bolster resiliency, specifically among vulnerable community members.
As part of this goal, IsraAID created a collaboration with Legacoop, one of Italy's largest cooperative federation, which represents some 400 thousand workers and 7 million members. Legacoop's wide reach into many different sectors of society is an ideal partner to create meaningful change, by tapping into their strong network.
Legacoop's local branch in Lazio and IsraAID came together and created CoopAID-- a collective focused on improving the mental health and psychosocial support systems to continue the processing efforts since 2016, and lay the groundwork toward disaster readiness and cultivating long-term resilience.
This project was featured in the plenary session of the recent Legacoop National Conference, hosted in Rome in April-- check out the attached photos!
This national recognition is crucial to the program's goals-- increasing awareness of the importance of mental health, thereby improving response mechanisms in ensuring psychosocial needs are attended to.
Thank you so much for your support of this project!