At PACO, one of our main goals is to contribute significantly to the education of our children. Through its registration in official schools of the formal system, as well as the monitoring and individual support provided within our facilities. Through education we seek to train young people with a better future, away from the risks to which they were previously exposed and break with the circle. By providing them with a basic, middle and high school education at least, we ensure that once they are independent, they have greater opportunities in the market and a better quality of life.
Thanks to the support of our donors, PACO children have had various achievements in academic and social terms. This year more than 60 children users of the program "Comprehensive care for children at risk" had access to official education service. Far from looking for alternatives in the streets, these children have been able to attend the school to prepare for the future. We are very proud of your courage and commitment to learn new lessons. In fact, we have good news.
4 children obtained their preschool certificate
4 children obtained their primary certificate
2 teenagers obtained their High School certificate.
1 teenager obtained his Baccalaureate certificate and his family reintegration was achieved.
The school average was 8.5, with users who had grades higher than 9. We are very proud of these achievements, and without a doubt this would not have been possible without the support of people like you, who trust in the work of this organization.
However, this project not only contemplates academic achievements, but is an integral process in which PACO children fully enjoy their Human Rights. Throughout this year 37800 portions of food have been served with the necessary nutrients for the correct development of our users. In addition, each of them has access to physical and psycho-emotional health services, as well as dental care. In addition, children receive training workshops that will help them acquire tools for life. These workshops are; crafts, bakery, blacksmithing, carpentry and calculation.
The development of PACO's children is achieved thanks to you. With your donation, children and adolescents can exercise their right to education and we can continue to fulfill our mission. Upon entering PACO, children have an educational lag, but thanks to their support, we can provide them with the necessary attention and tools to bring them up to date and successfully complete their school year.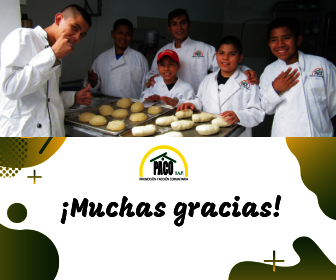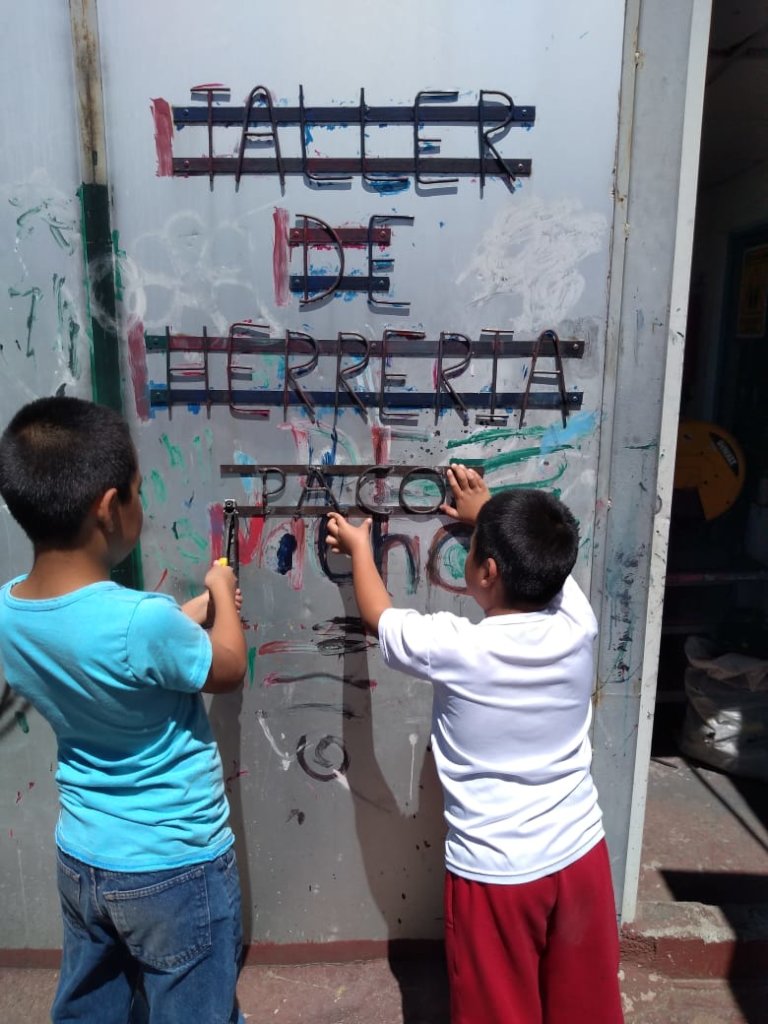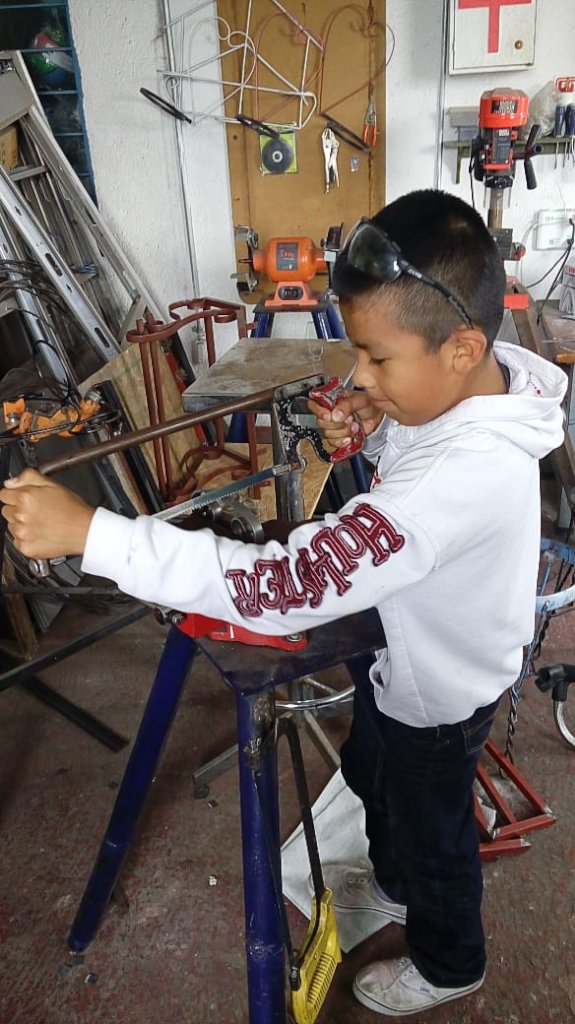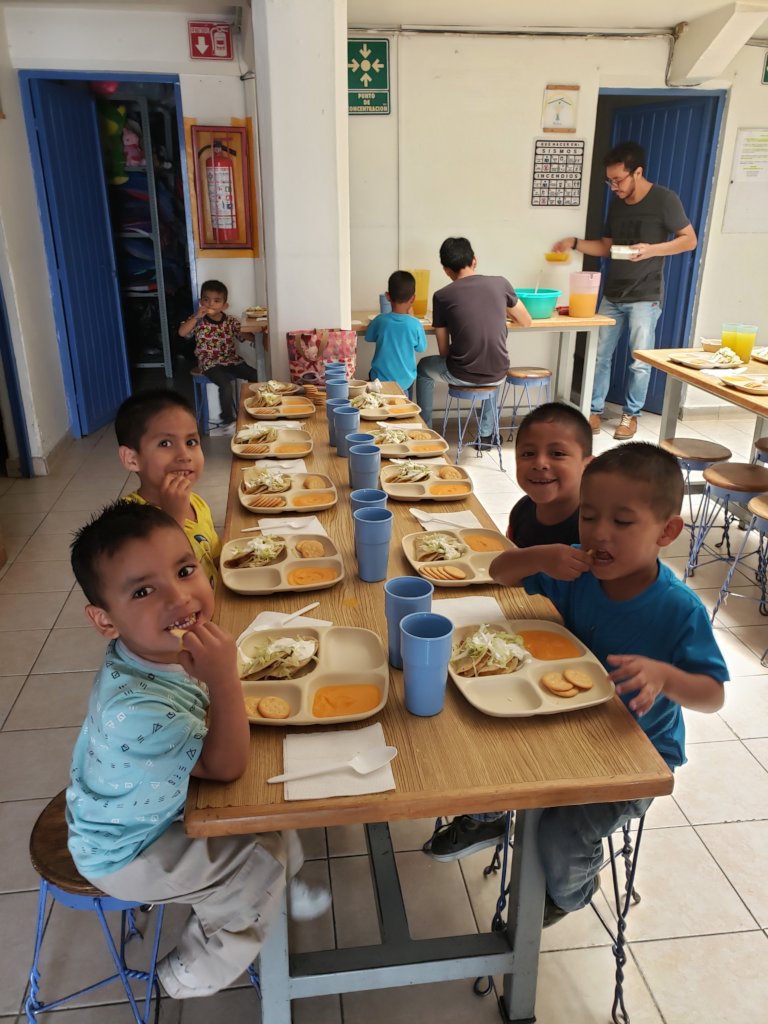 Attachments: