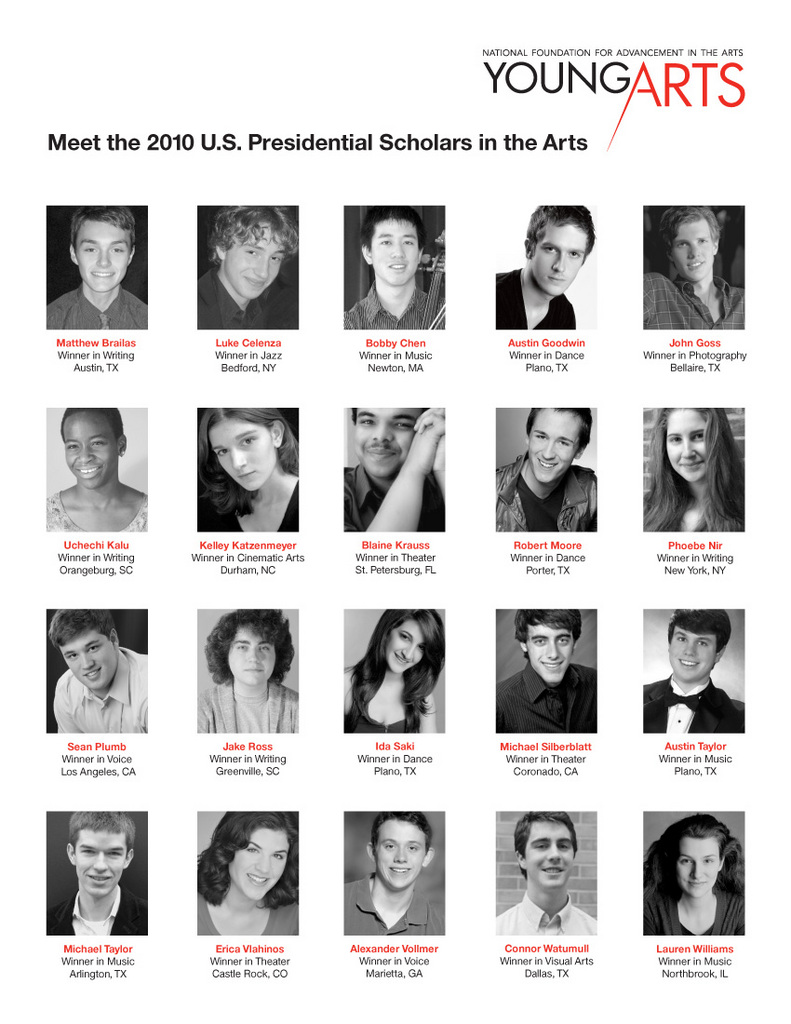 Thank you for your support of YoungArts! Here is what we have been up to since you last heard from us:
2010 U.S. Presidential Scholars in the Arts - Washington, D.C. The 2010 U.S. Presidential Scholars in the Arts have been announced! Twenty YoungArts Finalists earned this incredible honor and will travel to Washington, D.C. in June to be honored at a White House sponsored ceremony alongside 121 academic U.S. Presidential Scholars. YoungArts is the sole nominating agency to the U.S. Commission on Presidential Scholars. Students only can receive the designation of Presidential Scholar in the Arts through participation in the YoungArts program. The cinematic artists, photographers, visual artists and writers will exhibit at the Smithsonian American Art Museum on Sunday, June 20 and the dancers, singers, musicians and actors will perform at the John F. Kennedy Center for the Performing Arts on Monday, June 21. Being designated as a Presidential Scholar is the highest scholastic honor awarded to graduating high school seniors. Congratulations to the class of 2010! Meet the 2010 U.S. Presidential Scholars in the Arts (See photo below).
YoungArts Miami Open Call Event - Miami, FL YoungArts Miami is launched! On Saturday, May 15 we celebrated the kick-off of our newest regional program, YoungArts Miami, with an Open Call event at the Adrienne Arsht Center for the Performing Arts. The day welcomed high school juniors, their parents, teachers from Miami-Dade schools and other special guests. Everyone enjoyed a performance by amazing YoungArts alumni, as well as a dialogue with YoungArts President & CEO and alumni about what it takes to achieve excellence in the arts, what YoungArts Miami has planned, and what's in it for you! We enjoyed meeting all the talented young artists from around Miami, who are now part of the YoungArts family!
In the Studio: A Celebration of the YoungArts Gold & Silver Winners - New York, NY YoungArts held its annual In the Studio week in New York City April 17-22. The weeklong program was an artistic residency for 37 talented young artists who were selected as the best of the best from a group of 142 high school senior artists from across the nation who came to Miami in January for YoungArts Week, a five-day intensive training and performance program with world-renowned artists. The week included master classes with world-renowned artists including Gregory Mosher and Melissa Manchester, workshops and performances at the Baryshnikov Arts Center by the YoungArts Dance, Theater, Voice, Classical Music, Jazz and Writing winners, and exhibitions by the Visual Arts, Photography and Cinematic Arts winners at Affirmation Arts gallery.
HBO's Masterclass Series: Have you been watching Masterclass on HBO? "MASTERCLASS," the new HBO series, which premiered April 18, presents nine world-class creative artists sharing their arts and their life experience with young people representing the best of a new generation of talent in America. Each edition of MASTERCLASS highlights the importance of mentorship, allowing emerging young artists to meet and work with legends in the fields where they aspire to become legends themselves. Tune in for the following upcoming Masterclass episodes:
Wednesday, June 9 at 7pm: Frank Gehry Sunday, June 13 at 6:30pm: Bill T. Jones Friday, June 18 at 7pm: Michael Tilson Thomas Sunday, June 27 at 6:30pm: Julian Schnabel
Support YoungArts: To support the YoungArts program, please consider making a small contribution at this time. Any donation is greatly appreciated and will go a long way for these emerging artists.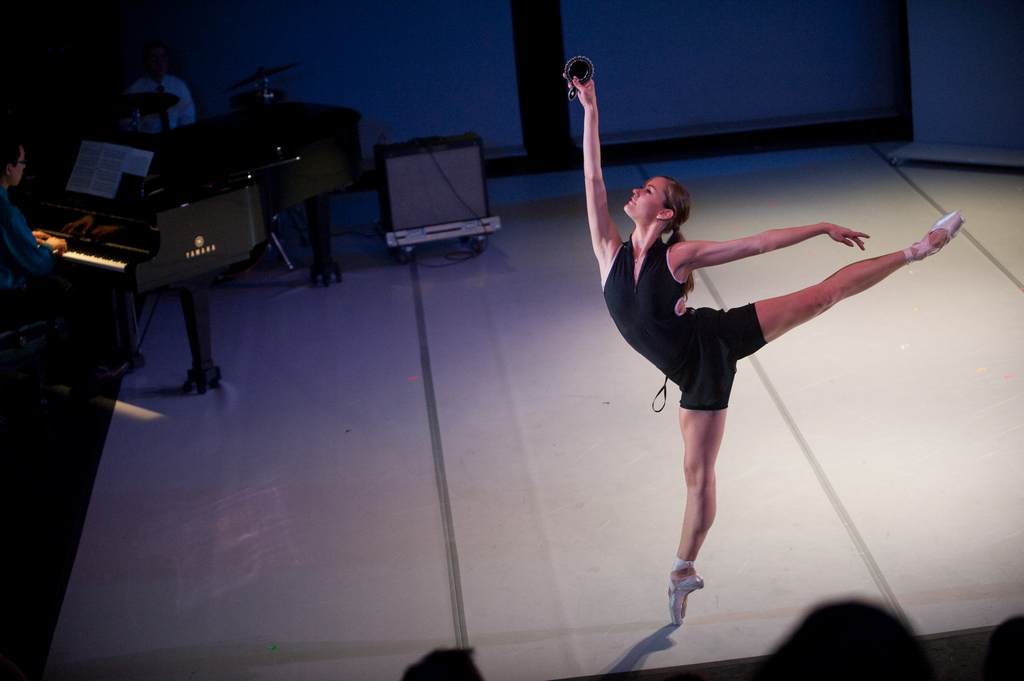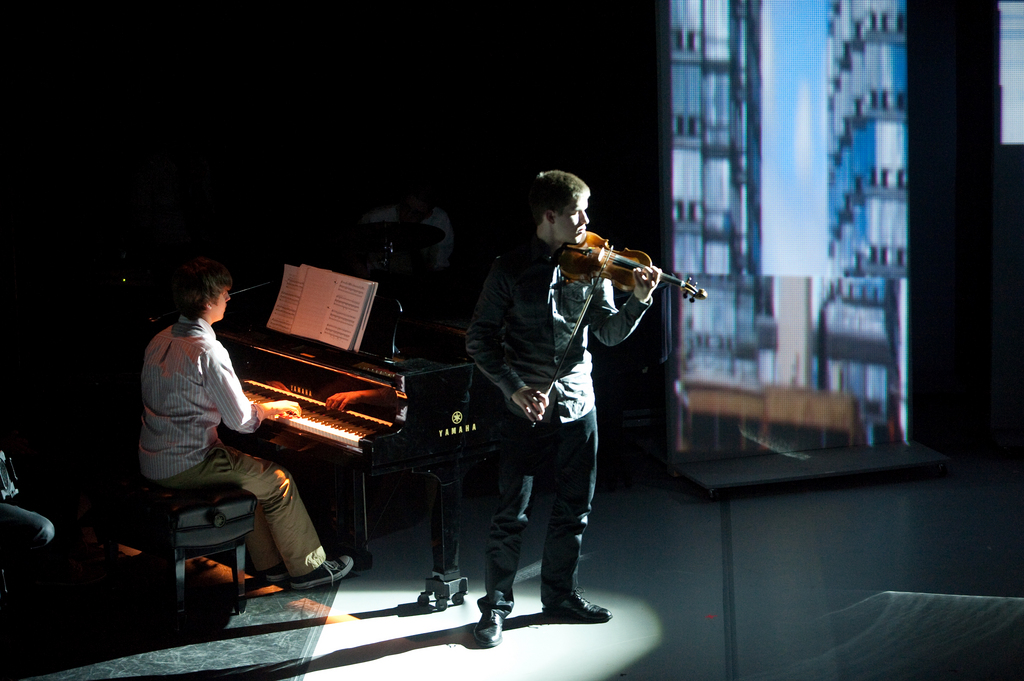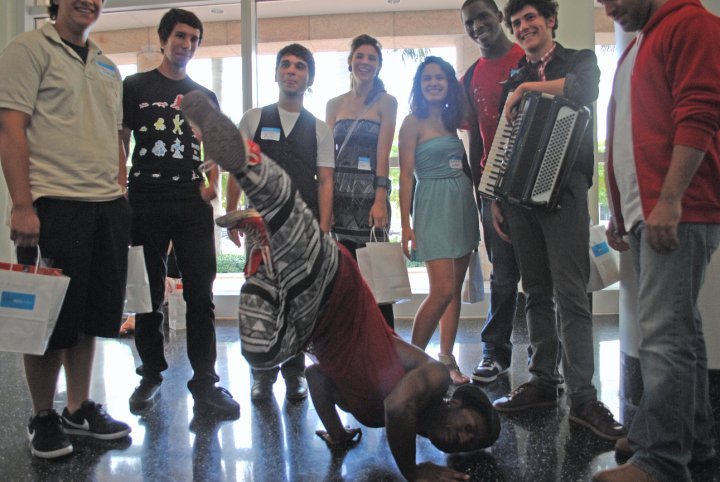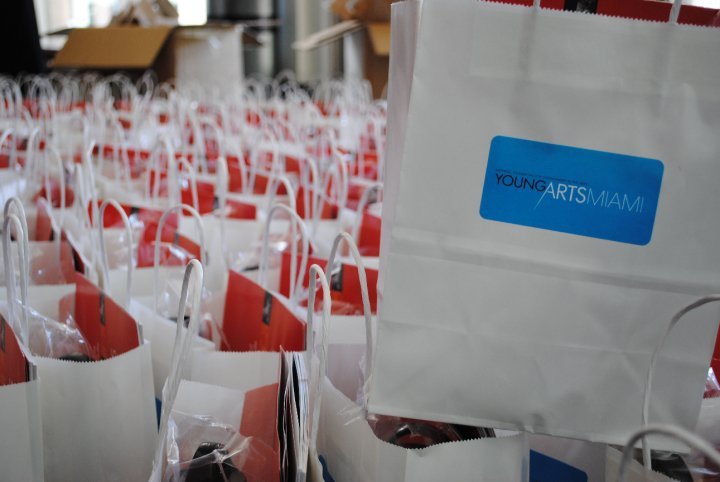 Links: