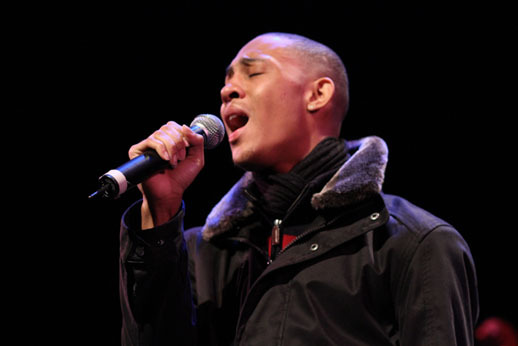 YoungArts Week Finalists Announced: Selected from thousands of applicants in nine arts disciplines, one hundred forty-two (142) of the nation's most talented young artists were invited to Miami for YoungArts Week, an all-expense paid, week-long gathering that includes master classes, workshops, readings, exhibitions and performances. After the finalists were selected, YoungArts staff were quickly on the phones to personally call the finalists and give them the good news—that they were coming to Miami for YoungArts Week in January, 2010! (See video link below). YoungArts Week – January 11-16, 2010: Excitement filled the streets of Miami when 142 of the nation's most talented young artists came together for YoungArts Week 2010! The event kicked off on January 12, 2010, with specialized workshops conducted by leaders in their fields and master classes by world renown artists, such as Liv Ullmann in Theater and Desmond Richardson in Dance (See Video links below). During the evenings, the Miami community came out for free performances by YoungArts finalists in Voice, Jazz, Theater, Dance and Cinematic Arts. YoungArts Writers' Readings and an exhibition of eclectic artworks by the YoungArts finalists in Visual Arts and Photography were also held in Miami's popular Design District. YoungArts Week concluded on January 16, with a Chamber Music performance by the YoungArts finalists in Music at the University of Miami.
Following are testimonials from 2010 YoungArts Finalists: "When attempting to describe my experience at YoungArts Week to other people, I always find myself at a loss for words. Being able to watch my peers perform what they were most passionate about not only left me in awe, but inspired me beyond my comprehension. The friendships I forged in the first 24 hours alone led me to cry when the end of the week reared its ugly head. If I am ever asked "What is your fondest memory?", YoungArts Week will certainly be my response." – Christopher Millison, 2010 YoungArts winner in Dance/Tap
"YoungArts Week gave me the inspiration and encouragement to continue pursuing the arts. This unforgettable, life-changing, experience proved that art is not just an extra-curricular activity but a way of life." – Michael Silverblatt, 2010 YoungArts winner in Theater/Spoken
Support YoungArts: To support the YoungArts program, please consider making a small contribution at this time. Any donation is greatly appreciated and will go a long way for these emerging artists.
For more information, visit our website: www.youngarts.org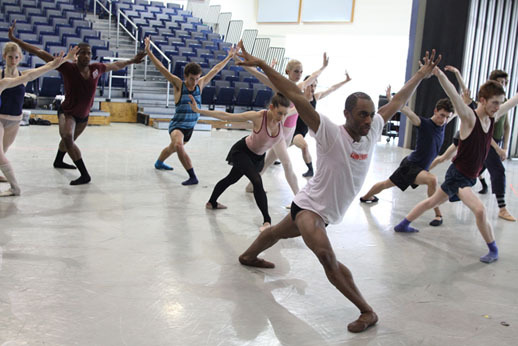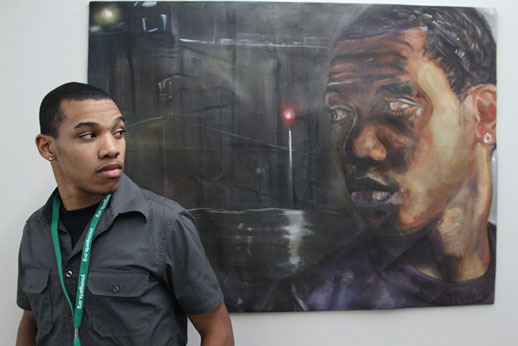 Links: