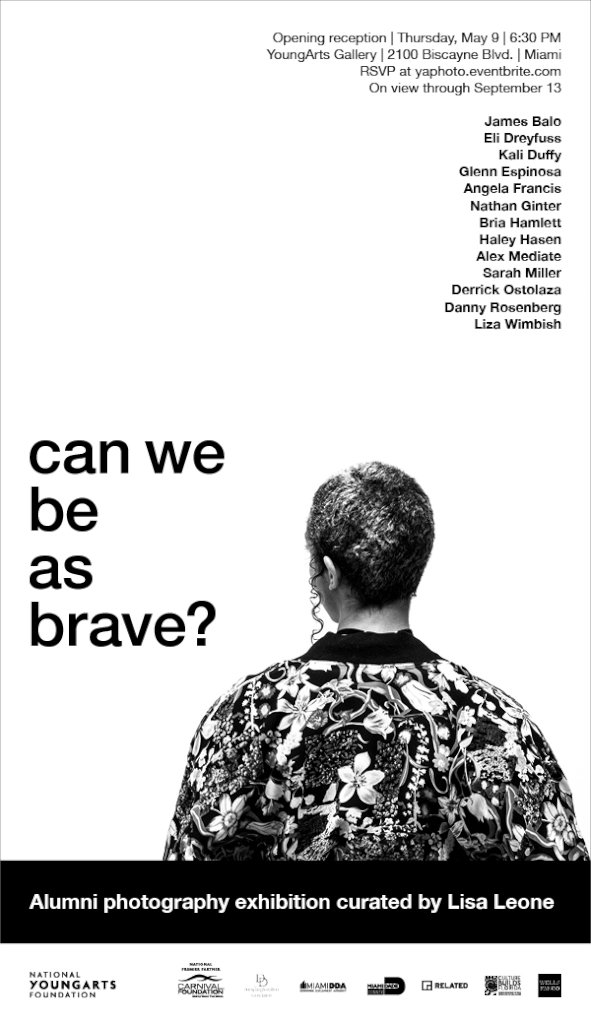 H
Happy April! As this month comes to end, we look back on our Regional Programs and the 4th annual YoungArts New York Gala. We also look forward to the upcoming programs on the YoungArts Campus before closing out another year.
Regional Programs Recap:
YoungArts Miami | February 19-24
This year YoungArts Miami welcomed 77 emerging artists to participate in life-changing opportunities to learn, connect, and collaborate with their peers and renowned artists across disciplines. The intensive week-long program included interdisciplinary workshops, public performances, and master classes with creative leaders.
Public events included a design, photography and visual arts exhibition opening, and a film screening, jazz performance and writers' readings at the YoungArts Campus. Events at Miami Theater Center (MTC) included a dance, theater and voice performance and a classical music concert.
YoungArts Los Angeles| March 26-31
Our regional programs series continued with YoungArts Los Angeles, where we welcomed 77 YoungArts winners from the region. During the week, the young artists were offered the opportunity to connect and collaborate with peers and learn from artistic luminaries.
Presented in partnership with UCLA's Center for the Art of Performance (CAP UCLA) for the third consecutive year, this year's programming and public performances, writers' readings, screenings and exhibition took place on the UCLA campus and at Building Bridges Art Exchange. The opening reception of the design, photography and visual arts exhibition was held at Building Bridges Art Exchange. The classical music concert, film screenings, multidisciplinary performance, jazz performance, and writer's readings were held at UCLA.
YoungArts New York | April 23-28
YoungArts New York wrapped up this year's regional programs series with 75 promising young artists who participated in interdisciplinary workshops, public performances and master classes with renowned artists across each discipline.
This year's YoungArts New York public programming included a design, photography and visual arts exhibition at Sotheby's New York. The Baryshnikov Arts Center (BAC) held our public events, which included a dance, jazz, theater and voice, a classical music concert and writers' readings.
RECAP: YoungArts New York Gala | April 16, 2019
On April 16, the National YoungArts Foundation held its fourth annual New York Gala inside the beautiful Temple of Dendur at The Metropolitan Museum of Art. Thanks to your generosity, we raised $800,000 to support YoungArts programs and emerging artists nationwide. During the program, alumna and YoungArts trustee Ms. Szadkowski (1997 Winner in Theater & U.S. Presidential Scholar in the Arts) announced an extended partnership between YoungArts and the gala's Presenting Partner Baccarat that will provide YoungArts alumni with a unique opportunity to work closely with acclaimed artisans at Baccarat's factory in France.

UPCOMING: Can We Be as Brave Alumni Exhibition Opening Reception | May 9, 2019
With "Can we be as brave?" the National YoungArts Foundation (YoungArts) presents the organization's second annual alumni exhibition dedicated solely to photography. Featuring the works of 13 YoungArts alumni in Cinematic Arts, Photography and Visual Arts, the show is curated by acclaimed director, photographer and YoungArts Vice President of Artistic Programs Lisa Leone.
The works in the exhibition bravely investigate a variety of topics that are connected through multifaceted conversations about family, home and community. The artists examine cultural and historical contexts, self-love, intimacy and humanity, spirituality, and physical and psychological boundaries, and explore personal ideologies and intricacies of representation while championing the idea of multiple stories in lieu of singular viewpoints.
More Upcoming Events:
YoungArts Campus Open House | May 14, 2019
In Process | May 11-17, 2019
PSA | June 24, 2019
For more information on the calendar of events for YoungArts New York, please click here
Please be sure to check our website at www.youngarts.org for the most up to date information on programming and event dates.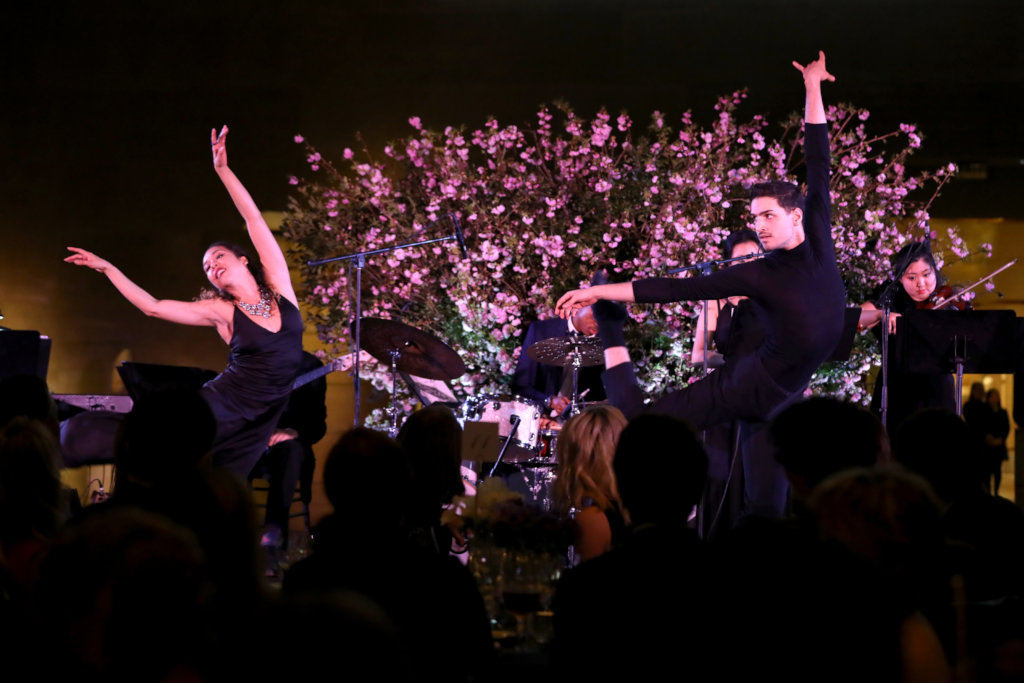 Links: