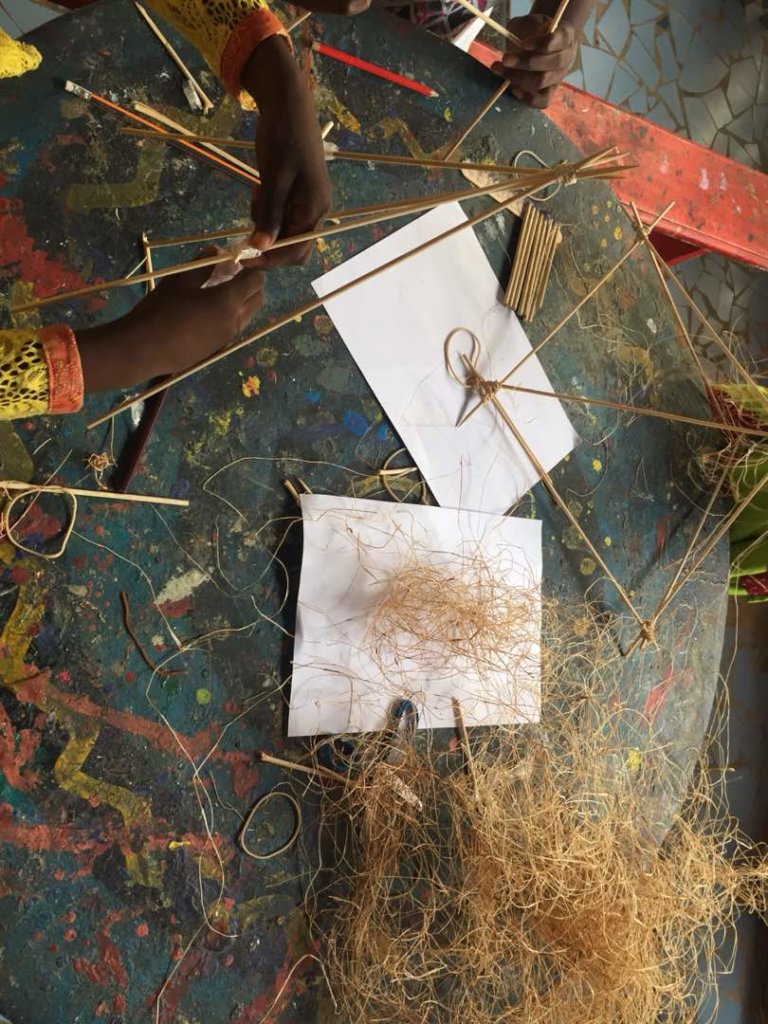 Our ImagiNation Labs are on the road!
Since June 2018, our maker spaces have been on the road, involving children and young people in creative and critical thinking.
The ImagiNation team has been participating regularly in "Mercredi Sciences" a monthly event hosted by the Minister of Higher Education, Research and Scientific Culture that aims to promote STEM culture and learning to children and young people.
With the help of YOU, our Global Giving friends and partners, ImagiNation Afrika has been able to turn our ImagiNation Lab programming into pop-up Maker Spaces. Since June 2018, we have been challenging children to use recyclable material to solve various STEAM challenges using design thinking. To date, 300 children have had the opportunity for hands on science learning and leading.
Our Makerspaces run every Wednesday, Saturday and during school holidays at our hub, Ker ImagiNation. Themes we have covered include, sound, construction and engineering, anatomy and aquapony. Since mid-October children have begun thinking and working on a major project on urban design.
Click on the below video to see how the students of Lycée Anne-Marie Javouhey explained to the Minister of Higher Education, Research and Innovation how their scientific skills had been used in the creative process. And then follow us on Facebook to follow the work of the children in our Saturday program as they work with photographers, architects, and community members as they re-think and re-design their city and public spaces!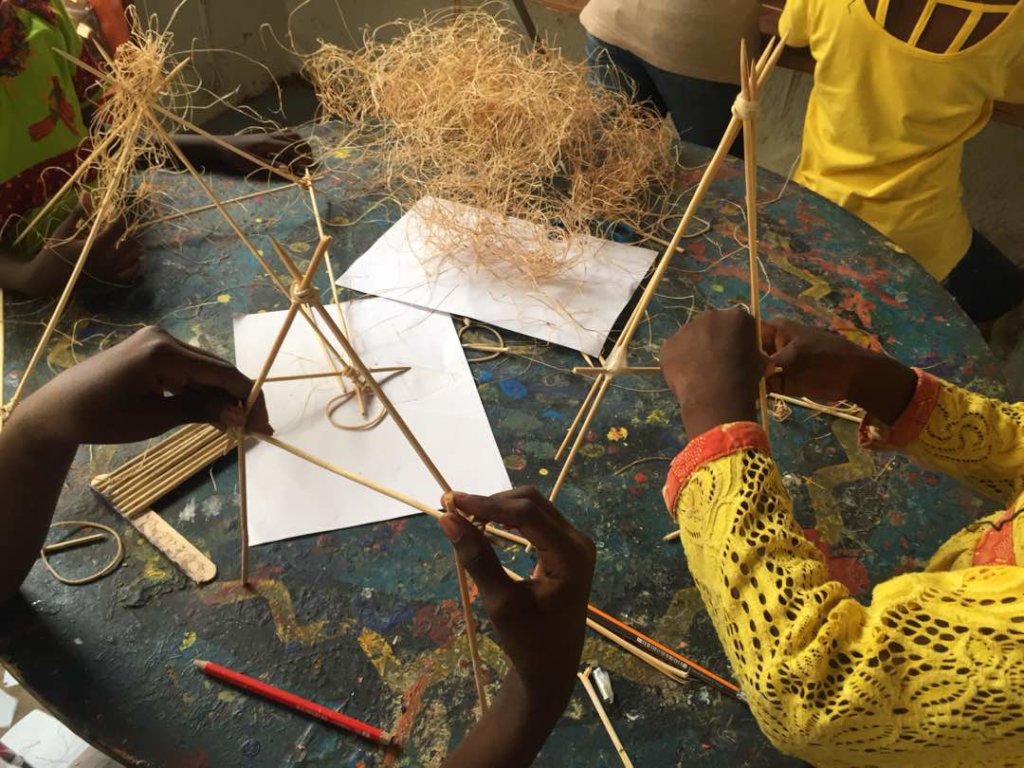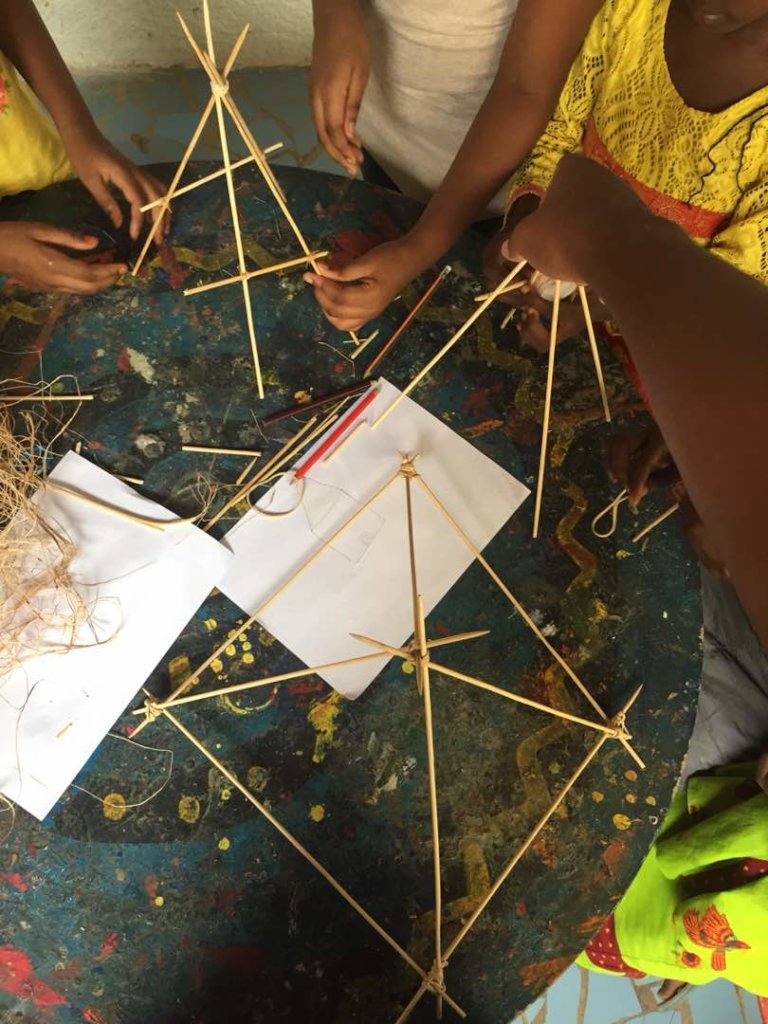 Links: