Project Report

| Nov 21, 2022
Access to clean water & sanitation progress report
By SANO MASHAKO | Project Leader.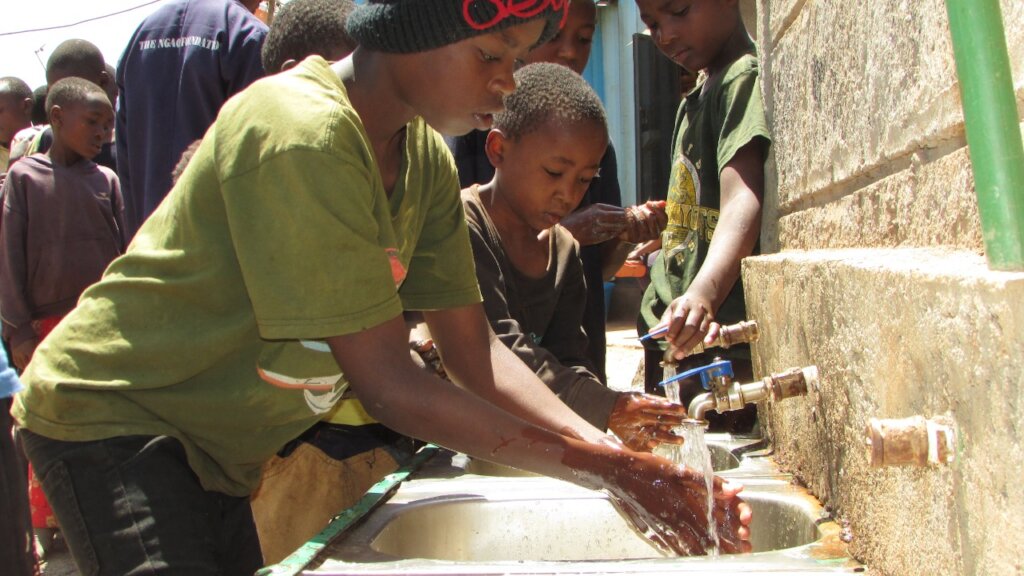 This report will cover the progress made during the months of August, September, October and November. During this period we focused on the following activities.
Handwashing.
Training on the impact of water on nutrition.
Partnerships regarding WASH programs.
Increase access to safe and clean drinking water for households and hospitals.
Handwashing.
Global handwashing day this year was observed on 15/10/2022 under the theme "Unite for Universal Hand Hygiene." The ngao foundation was not left behind, a total of 67 children were involved. They were taught the benefits of washing hands before eating and after using the washrooms and the steps to wash their hands properly.
Training on the impact of water on nutrition.
Apart from providing clean water to the community, it was observed that many community members lack sufficient knowledge when it comes to the relationship between water and nutrition especially expectant mothers and lactating mothers therefore the ngao foundation used the opportunity to educate a group 21 women who are expectant and those who have children under the age of 5. The aim of this activity is to make sure that these women have basic knowledge regarding the importance of drinking clean water and they act as WASH ambassadors in the communities to spread this awareness.
Partnerships regarding WASH programs.
To create a more effective in creating positive impact and change in the community, partnership and collaboration is needed to ensure that the results and resources needed are delivered. The ngao foundation has partnered with AZZADI Kenya for the WASH project this will help on broadening the scope area when it comes to WASH, and it will also help in creating a collaborative approach when it comes to fundraising.
The ngao foundation was also invited to attend this year's WASH SYMPOSIUM, where the organisation got to interact with other institutions from different parts of the world and their WASH projects and how new innovations are being made in the WASH sector. Several networking opportunities were created from this symposium and new collaborations and partnerships are being discussed.
Increase access to safe and clean drinking water in households and hospitals.
During the months of September, and October there has been an increase in water refills both for households and hospitals. There has been the addition of new beneficiaries from neighbouring locations such as Kawangware. Two new chemists are now refilling the water at the water refilling centre. New institutions also subscribed to the monthly water refills and even during functions such as weddings, graduation and burial ceremonies people prefer the ngao foundation's bottled water.
CHALLENGES.
The main challenge that this project is facing is funding. There are some activities that are needed to be done but due to financial limitations, these activities cannot be done. These activities include water treatment training, the Creation of WASH clubs in schools, and a borehole for the community so that they can stop using dirty water from the polluted Nairobi river. We are appealing for more support on this because a lot still need to be done.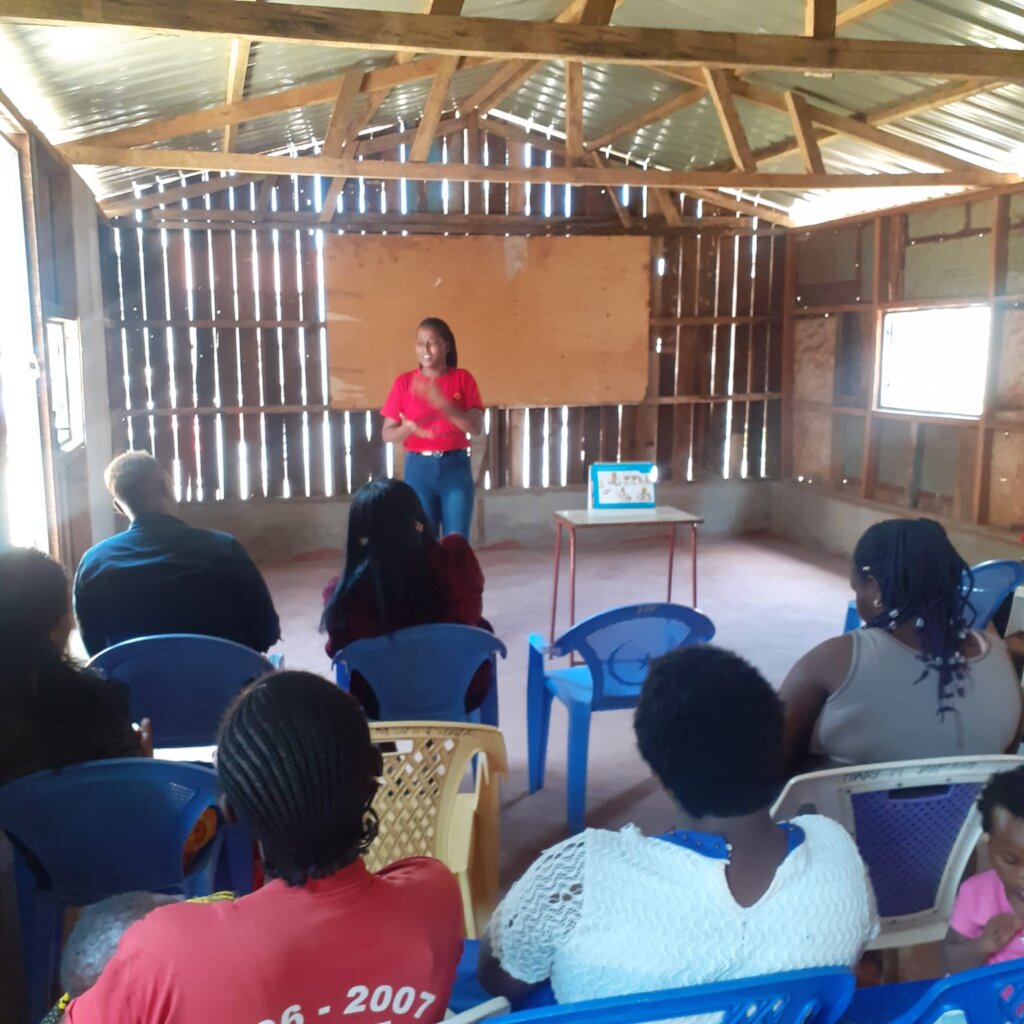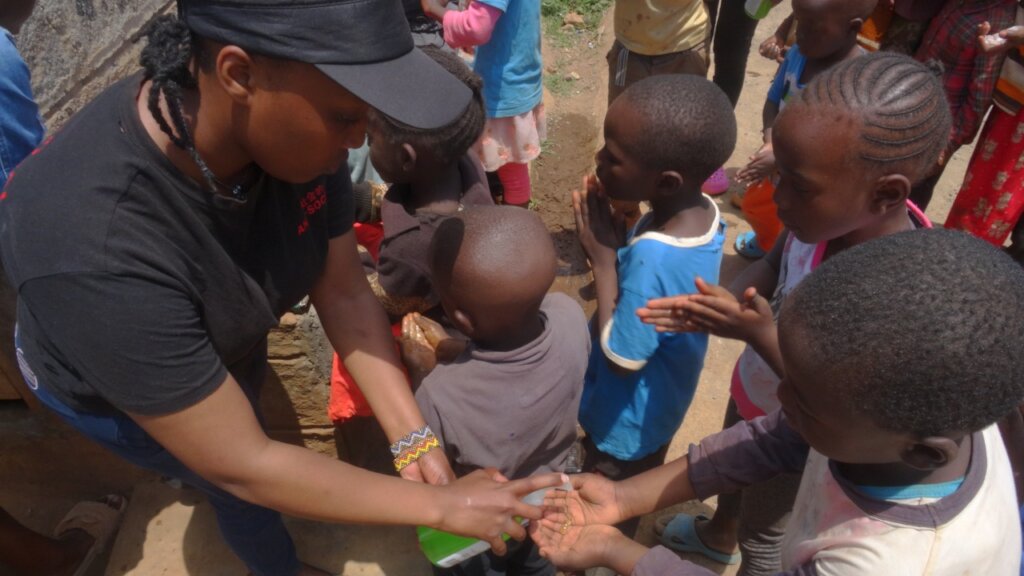 Links: