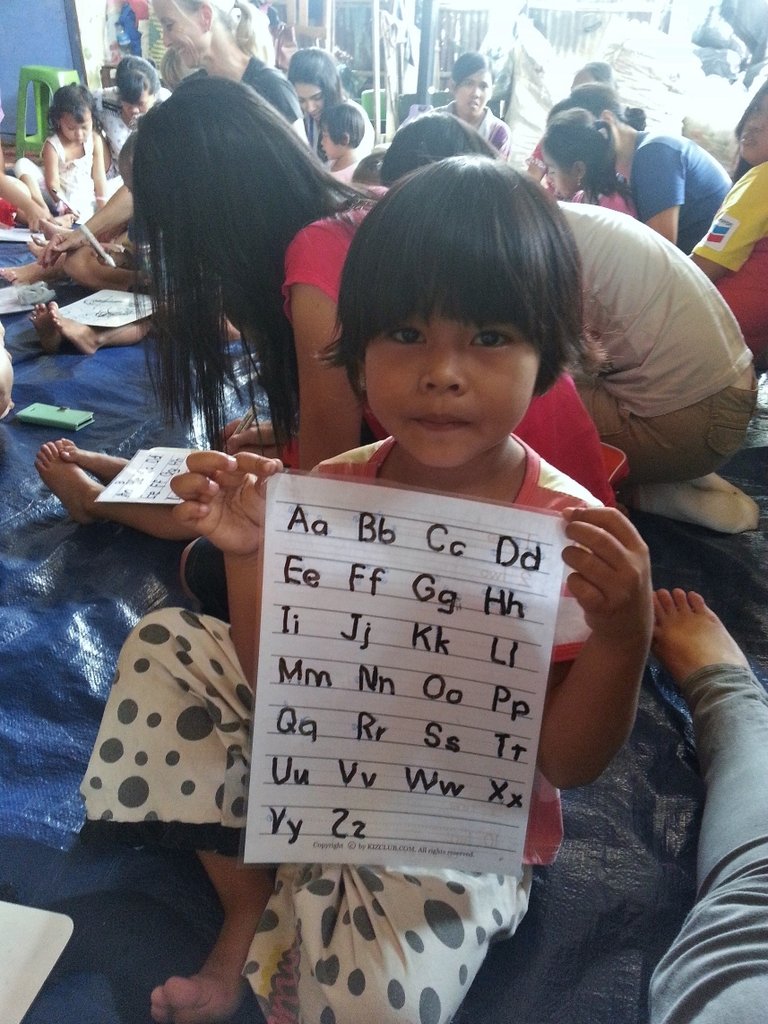 Dear XSProject Donors,

Before everyone gets too busy with the upcoming holiday season, XSProject and the boys and girls at XSVillage
are sending this Thank You note and video to all our GlobalGiving donors. Please click the link below to see the video.
The children would like you to know that you are all appreciated, not only because of your donations but because you care enough about educating children that you have done something about it by choosing to make a donation to XSProject.
2013 has been a breakthrough year for the children of XSProject. There are now 48 children from trash picker families getting an education. We started the onsite preschool with volunteer teachers. This allowed more children to enter the first grade this semester. Four students just entered Junior High School and one student is now in vocational school.
Your donations have made this possible and the students know that. They take their studies seriously because they don't want to let you down. The fact that they live in extreme poverty with hazardous waste around them only makes them more determined. Through your donation, they have a glimpse of a better kind of life and a dream of reaching that life. Thank you.
Links: