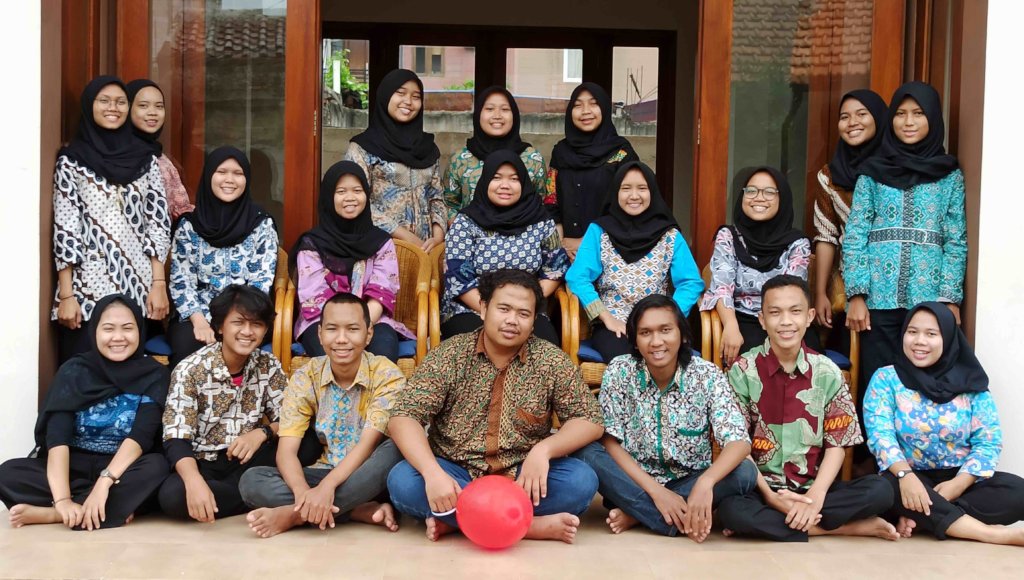 It has been over 10 years since we started this project where we partner with a trach picker community in the Cirendeu area on the outskirts of the capital city of Jakarta, Indonesia.
The challenge that we faced a decade ago has not changed. The community of about 75 to 100 families of trash pickers are still living in the garbage dumps and picking trash that they sell to survive with income just enough to get by a day at a time, and they continue to get exposed to diseases and hazardous waste.
XSProject continues to believe that the only way to solve the problem is to break the generational cycle of trash picking by providing education for the children and tackle the most critical family needs by providing food, clean water, medical treatment and housing to give stability to the families. With an education, a young person can get a god job and move his/her family away from the garbage dump.
When we started 11 years ago, we were focusing on K-12 education. Today, the children that were in Primary School have graduated from College and have found a place to work. At the moment, we have 7 students in college and there will be more Grade 12 who plan to advance their educations. The parents now see and understand the importance of education for the benefit of their children.
Getting a good education in a better school required parents to get official documentation. This encouraged the parents to organize themselves to prepare the paperwork they need, such as Marriage Certificates, Identification Cards, Birth Certificates, etc. XSProject makes sure that each family has complete and proper documentation.
In providing what the community needs, XSProject has also provided water tanks, communal bathrooms, and a fire extinguisher to 10 groups of trash pickers. We also regularly help to build carts the trash pickers need to collect trash.
Health service is the second focus for us. Making sure that the children regularly receive vitamins and worm medicine, immunizations, and access to the doctor when they get sick.
The parents also receive medical check-ups and family planning programs for the moms.
As we are near the end of the year 2020, it is time for us to wrap up this project, close the chapter and open a new chapter with a new project for more years to come.
We have completed building the new community facility to help the children learn more skills and knowledge outside the formal school. The parents can continue receiving health services and we are also plan to expand our program to the community surrounding our new facility.
So, we will keep moving forward with more programs and improvements for the better lives not just the trash pickers but for the community around us.
We would like you to continue to stay connected with us through our other project on GlobalGiving – 'Give an education to a trash picker's child' and to our new upcoming exciting project. You can also visit our website: xsproject-id.org or our Facebook – XSProject Indonesia and our Instagram: @xsproject_id.
Thank you so very much again for your generous support. We are very grateful to be part of GlobalGiving Community.