Project Report

| Jan 16, 2014
A few of our favorite things from 2013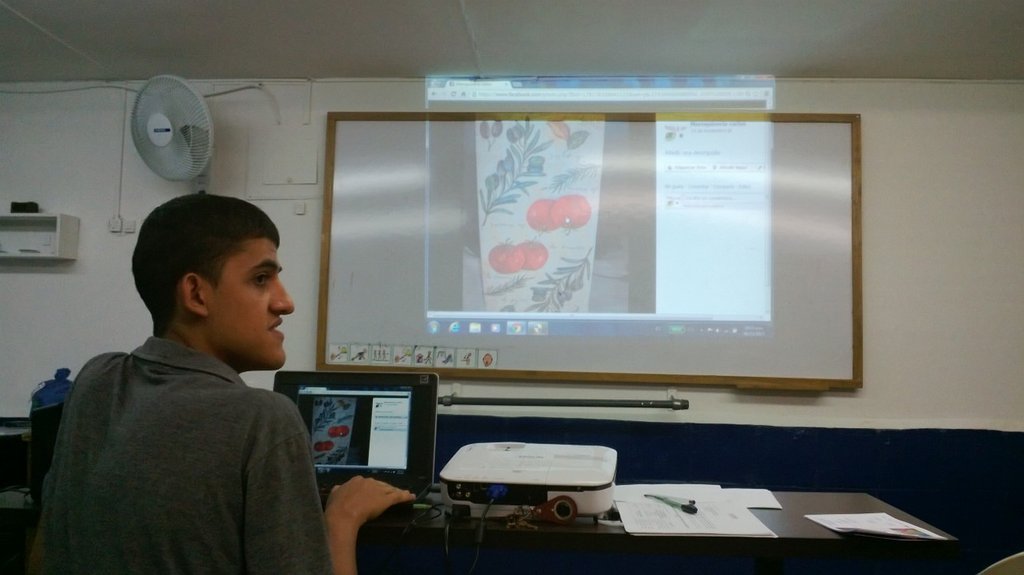 2013 was a great year for our project. We trained more than a 190 people with disabilities in the use of technology and ICT to improve their social, economic and educational opportunities. The year was filled with inspirational stories, hardworking students, enthusiastic teachers and incredible proud families and communities.
Our work took us to wonderful rural and small urban communities in Antioquia and the coffee producing region of Colombia (the departments of Caldas, Quindío and Risaralda) teeming with people with disabilities who wanted to learn new skills and experience the world with a freedom rarely offered to them on a day to day basis.
We encountered incredible heartwarming stories like that of Carlos, a very creative 17 year old young man with cognitive disabilities. Carlos´ current passion is creating wallets, jewelery and art out of recycled materials. As the final project for his ICT course, he created a Facebook fan page for his products with pictures and descriptions of his creations. Beaming with pride he showed the page during his graduation ceremony and announce to the room that his page now had 15 "likes".
During the graduation, his mother, Liliana, was visibly crying, when asked about her feelings by one of the members of Makaia, she explained, that she was very proud of her son but she was especially happy to witness his accomplishments. She shared with us that when she was invited to take her son to the course, her husband and her other sons and daughters told her it was a waste of time and didn't believe that Carlos could learn, now she had something tangible she could show their family and prove them wrong. He now feels like he can accomplish anything!
Other sweet story came from a partnership we did with an institution that works with people with Down syndrome the Luisa Fernanda Foundation, during the day their beneficiaries attend music class, swimming lesson and physical therapy, but thanks to your generous donations now they also have the possibility to learn about computers and technology to strengthen their reading and writing skills. The participants were very happy and loved using the computers to explore the world, while giving the courses, the wonderful people at the Luisa Fernanda Foundation said that it quickly became their favorite class and many didn't want to leave once the bell rang!