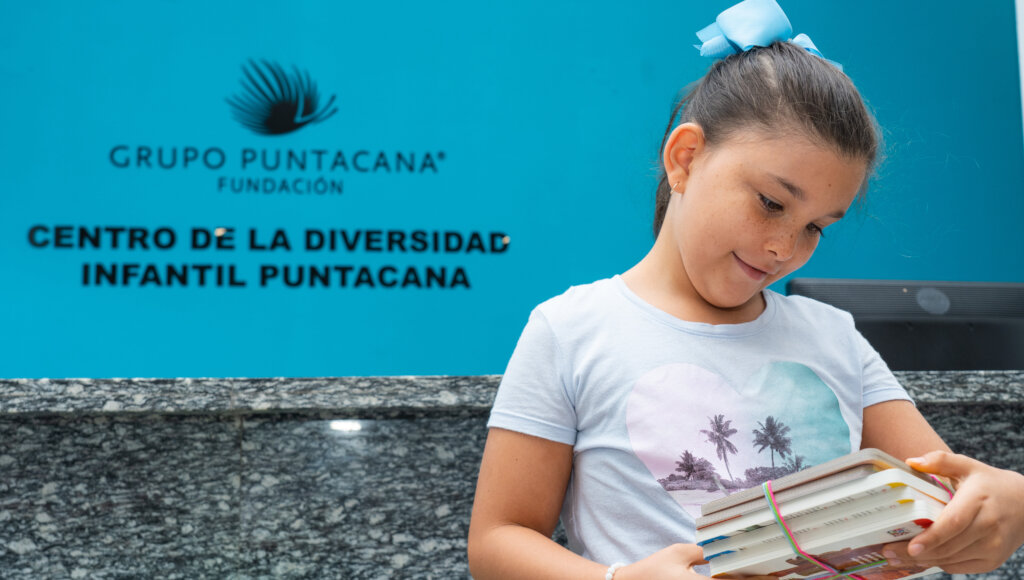 Dear Donor, please receive a warm greeting. We are writing to express our deepest thanks for your donation, contributions from donors like you provide the financial and moral support needed to accomplish our mission of providing a quality health center to the disabled children of the deprived communities of the Punta Cana region.
We truly appreciate your support !
The center continues to offer specialized medical services to boys and girls from 0 to 12 years old diagnosed with down syndrome, autism and cerebral palsy. In the second phase we hope to offer medical services for children with learning disability.
Currently all the medical services are available (as the pandemic is being controlled in the DR and the national vaccination program has been successful up to know). La Altagracia province (where the community of Veron is located) has one of the highest vaccination rates in the DR:
First dose: 100% of the population. Second dose: 94.9% of the population. Third dose: 19.1% of the population.
So far in 2021 the center has served 6, 518 patients. The areas with the highest flow of patients are: Early Care Therapy, Occupational Therapy, Physical Rehabilitation and Speech Therapy.
The most common medical cases are autism, cerebral palsy, psychomotor retardation, phonological disorders, neurodevelopmental disorder
Services available from 8 am. at 4 pm. from Monday to Friday:
Social work.
Pediatrics and Nutrition
Psychological evaluations (over 5 years old).
Early Care Assessment (under 5 years old)
Psychometric test.
Psychiatry
Neuropsychology
Family therapy
Group Therapy.
Behavioral Therapy.
Early Care Therapy.
Speech therapy
In the last few months we have been implementing a new Program for the Promotion of Children's Reading. The books and specialized care that patients receive (through this program) are a stimulus to imagination, creativity and fun. They also try to stimulate in them the interest in everything that surrounds them; becoming at the same time tools for their development and education.
Children with disabilities of any kind, like everyone else, have the right to access literacy as a fundamental tool for learning, communication and leisure.
In the other hand, we are very proud to inform you that our project has recently been awarded by the United Nations Development Program (UNDP) and the National Council for Disability-CONADIS, for working for the benefit of the children with disabilities and promote inclusion in the DR
Please see the pictures attached
There are still many needs to meet in terms of equipment (for example video-electroencephalogram, electric treadmill, medical software for the comprehensive management of the center, others), staff training and supplies. We look forward to continue partnering with you in order to get these goals together
We will keep you informed about the progress of the project. If you have any comment, advice or question, please feel free to direct them to us and we will answer as best we can.
There is no way to fully express our gratitude for your support
Best wishes,