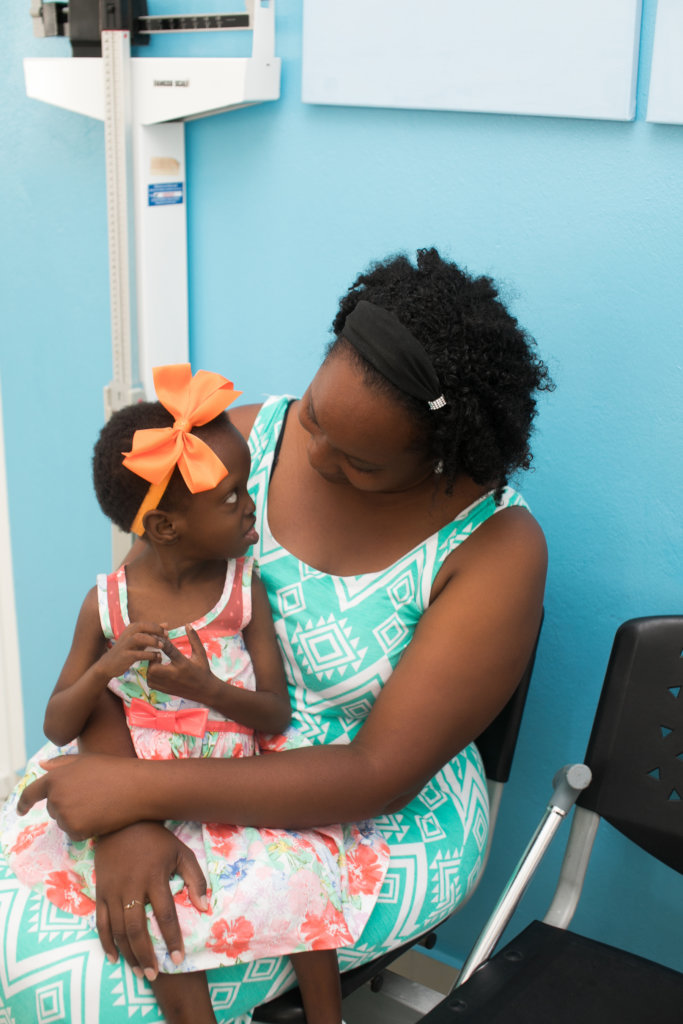 Dear Donor, please receive a warm greeting. We are writing to express our deepest thanks for your donation, contributions from donors like you provide the financial and moral support needed to accomplish our mission of providing a quality health center to the disabled children of the deprived communities of the La Altagracia province.
The center was opened in the community of Verón on March 2, 2020, managed by a public-private alliance led by our foundation. During its first phase, the center offers specialized medical services to boys and girls from 0 to 12 years old diagnosed with down syndrome, autism and cerebral palsy; and in the next phase it will include treatment for children with attention deficit and learning disorder.
The labors were focused in the administrative area during the quarantine period ordered by the Dominican authorities due to the Covid 19 pandemic. Given the gradual normalization that is taking place in the country, the reopening and restart of the services (complying with the sanitary and safety protocols) began in the week of June 1, 2020. Total patients per week: 50 patients (after reopening), the area that is currently serving the most patients is Psychology.
Services available from 8 am. at 4 pm. from Monday to Friday:
Social work.
Pediatrics and Nutrition
Psychological evaluations (over 5 years old).
Early Care Assessment (under 5 years old)
Psychometric test.
Psychiatry
Neuropsychology
Family therapy
Group Therapy.
Behavioral Therapy.
Early Care Therapy.
Speech therapy
Physiatry and Physical Rehabilitation services restarted on July 1, 2020.
The main objective of the center is to integrate the families and the communities into the recovery process of the patients, with the purpose of benefiting the thousands of children with disabilities in the eastern region of the country.
There are still many needs to meet in terms of equipment,staff training and supplies. We look forward to a continuing partnership with you.
We will keep you informed about the progress of the project. If you have any comment, advice or question, please feel free to direct them to us and we will answer as best we can.
There is no way to fully express our gratitude for your support.
Best wishes,