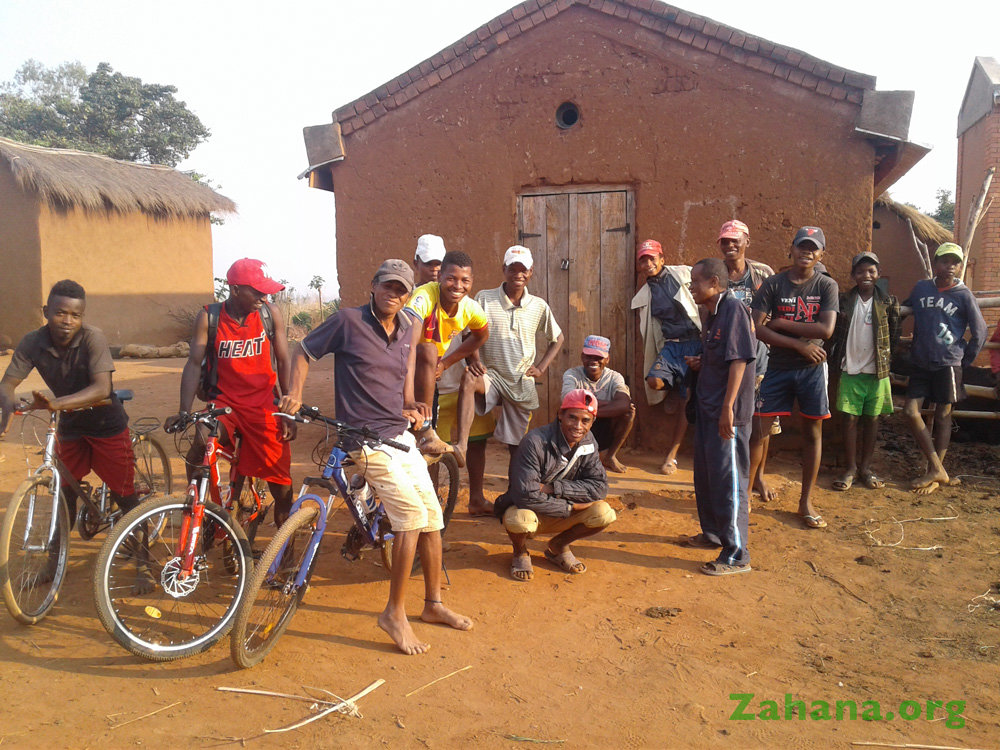 Maybe the proud faces with their brand-new bikes tell more than words in this report?
As an unforeseen consequence of COVID-19, our training team members are now the proud owners of bicycles. Zahana bought bicycles so they could reach the remote villages for workshops on building improved cookstoves, bio-charcoal production and reforestation. This allows them to travel on their own time and much quicker than on foot.
Private mini buses, the only public mode of transportation in Madagascar, were basically rendered nonexistent for months because of COVID-19 restrictions. In prior reports for our improved coostove project, we shared that the team had resorted to walking from their town to the villages for the workshops. Walking not only takes longer but also it leaves them more vulnerable. With bicycles they can reach the villages in a few hours compared to what before took a day or more on foot. Consequently, they can spend more time teaching than traveling. As a safety precaution they only travel in teams of two or more.
We are grateful for the Coronavirus Relief Fund from GlobalGiving and support from donors like you that make this technological mobility leap possible.
As part of our COVID-19 prevention activities we have recently posted a videoTop of FormBottom of Form 'Learning how to wash hands with soap in rural Madagascar' on YouTube. We hope you spend (literally) a minute watching it.
It is only prudent to mention that #GivingTuesday on December 1 is approaching fast. Ironically it falls on the same date as World AIDS Day this year. Most likely this is not the only email reminding you of that date. After all, many non-profits are scrambling for donations in these COVID-19 uncertain times and we are in good company.
For 2020 #GivingTuesday, GlobalGiving offers 1 million dollars of matching funds for 24 hours (starting 00:00 EDT). So, if you want to add something extra to your donation, this might be a good opportunity.
The funds will be distributed proportional to the total amount we raise up to a maximum of $2,500 per donation. Details of this (rather hard to explain) model can be found on the GlobalGiving website as a brain gym exercise.
A word about Monthly donors
Thank you to all of our monthly donors! Your steady support is the backbone for our activities.
If you feel so inclined, we are actively encouraging a monthly donation that spreads your total gift out over 12 months and helps us plan better for the future. Monthly donations reduce the anxiety of how much we are going to actually raise as most of the donations are received at the end-of-the year in December.
Currently your first donation gets matched by GlobalGiving 100%. As an added bonus there is a 200% match of your first month's donation from December 14 to 18, 2020. To sweeten the deal, monthly donations also help us with the internal ranking at GlobalGiving more than a one-time donation.
Happy Thanksgiving!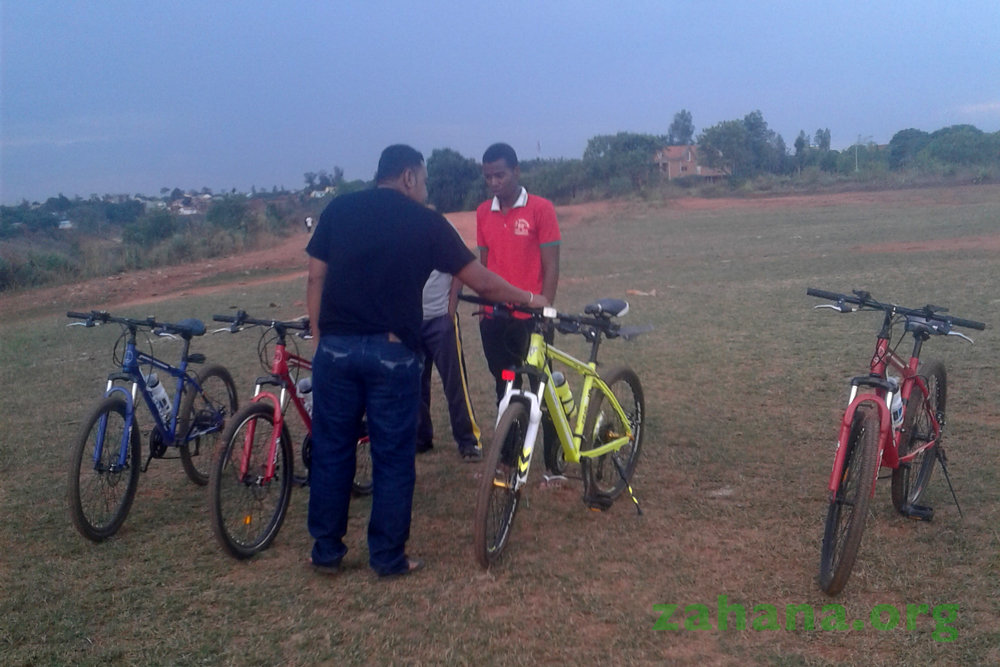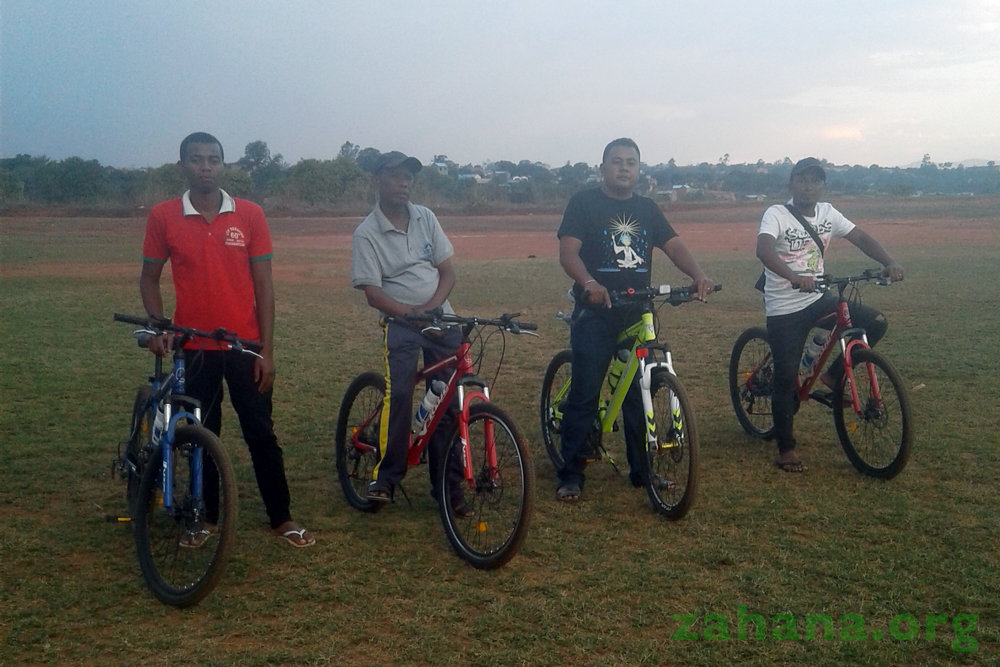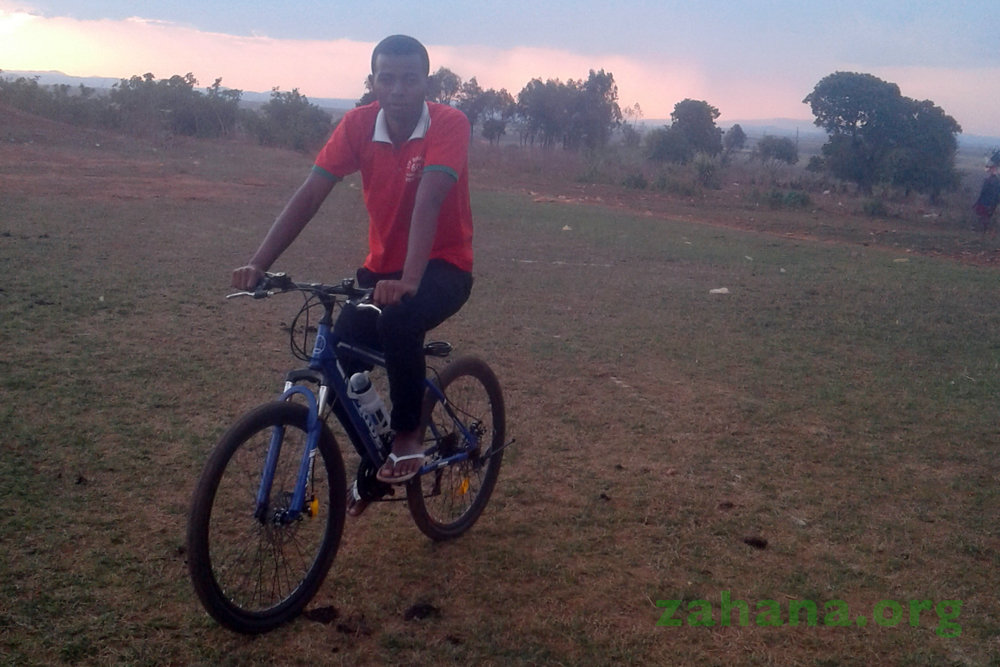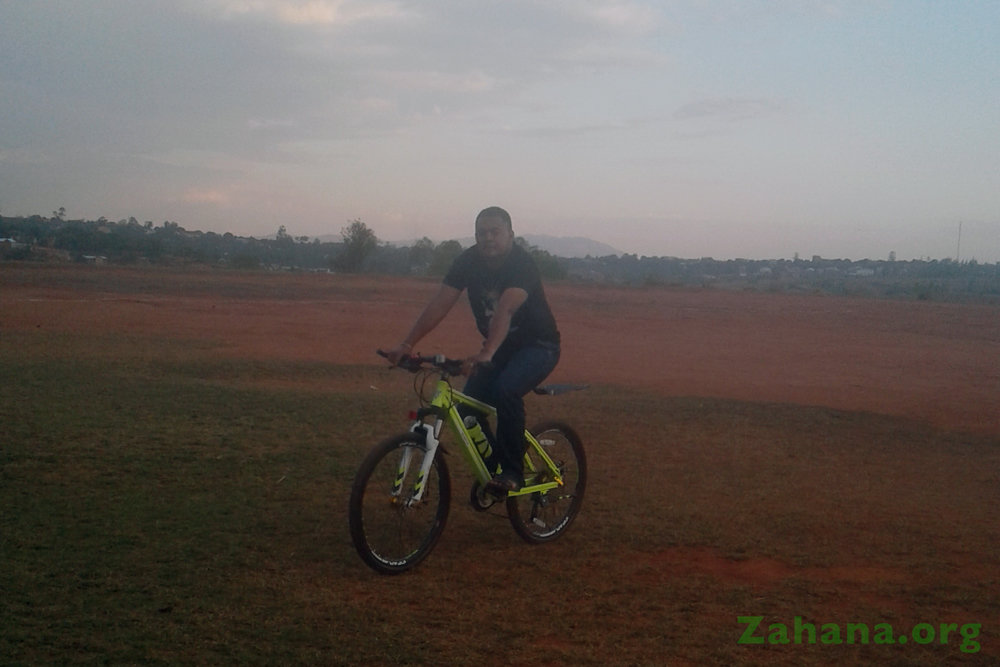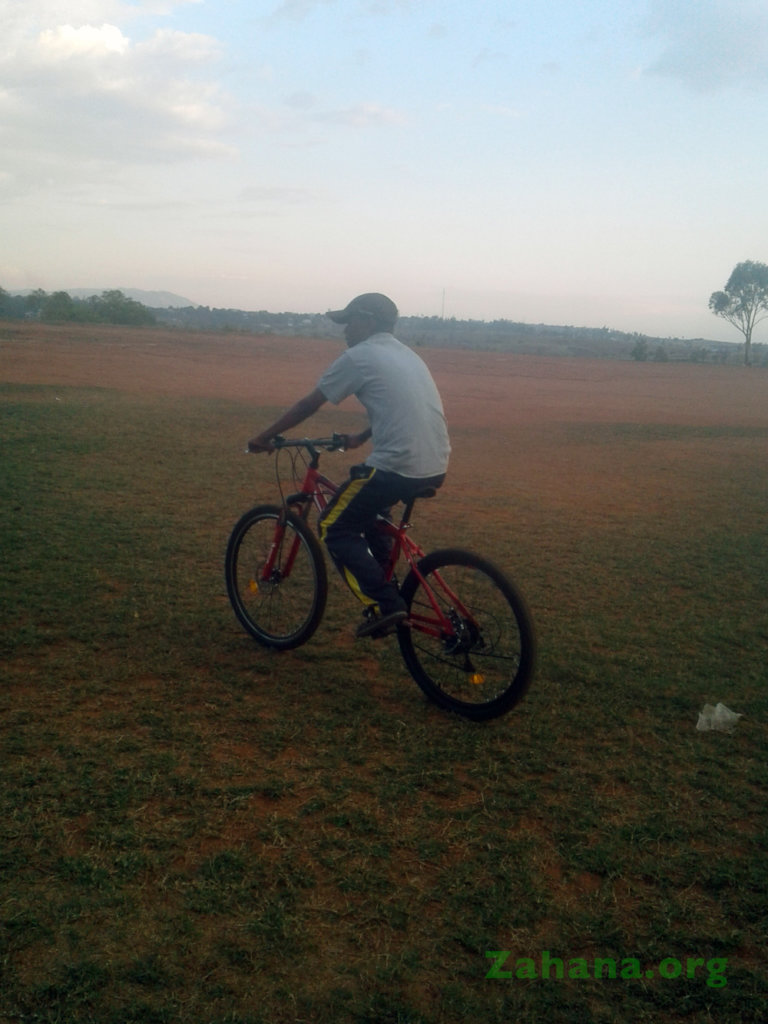 Links: