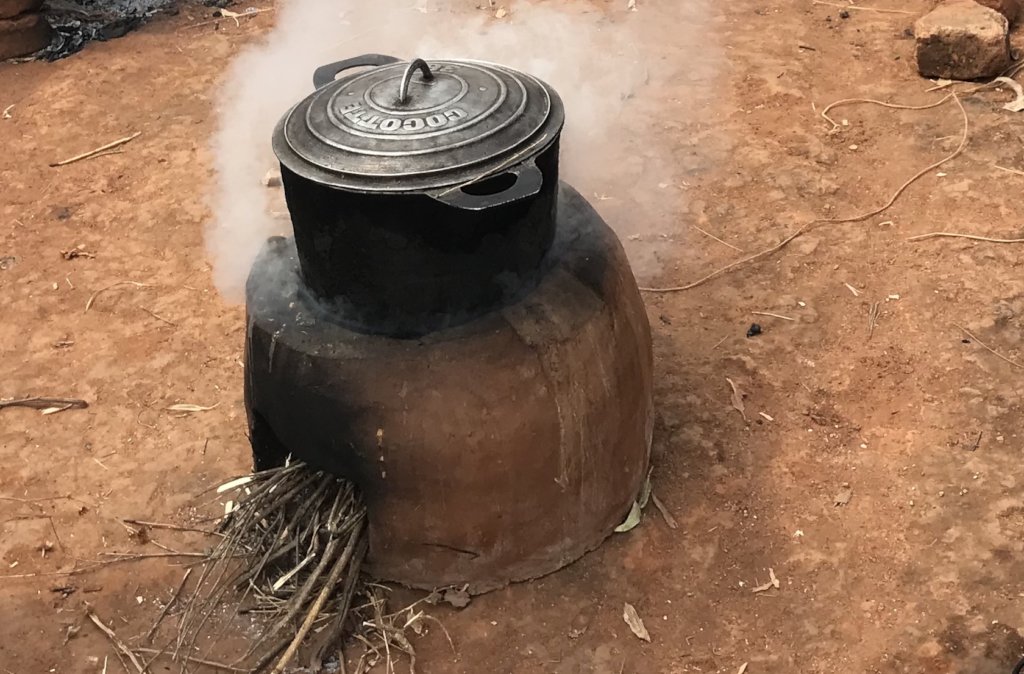 Why does the Seneca Park Zoo in Rochester, New York show the Zahana video Combining reforestation with locally made improved cook stoves in Madagascar?
We live in an interconnected world and the Seneca Park zoo is a supporter of our reforestation efforts. A zoo involved in reforestation in Madagascar you may wonder? Think lemurs. Which kid (or adult) in a zoo does not make a b-line to the Lemurs? Lemurs need trees in their habitat, if they are to survive in the wild. The zoo supports another incredible innovative reforestation project next to a national park, because zoos are major players in conservation efforts world-wide, as we learned through this relationship.
Seneca Park Zoo's goal is to support the reforestation efforts of other Malagasy NGOs like Zahana as well. They generously included us as recipients in their annual Madagascar event for the first time in 2019. During a site visit to their reforestation project in Madagascar, they had to chance to meet our founder Dr. Ihanta in person in 2019.
But that was then, when one still took airplanes and traveled internationally.
This is now. 'Now' did not stop the Seneca Park Zoo to set up a virtual fundraiser: Party Mad(agascar) 2020 (now its 17th year). With many of us working from home, it is actually easier to join a fundraiser via zoom, thousands of miles away in upstate New York, than around the corner.
The zoo invited us to create a five-minute video to present Zahana to the audience. Short videos introduced the different NGOs, followed by live question and answer during 'Party Mad 2020'. We hope you enjoy this five-minute video Combining reforestation with locally made improved cook stoves in Madagascar. It is a good 2020 Zahana snapshot, which includes drone footage from the village in October 2019.
PS: We also added a short one-minute video Reforestation with Moringa in Madagascar by Zahana

Links: