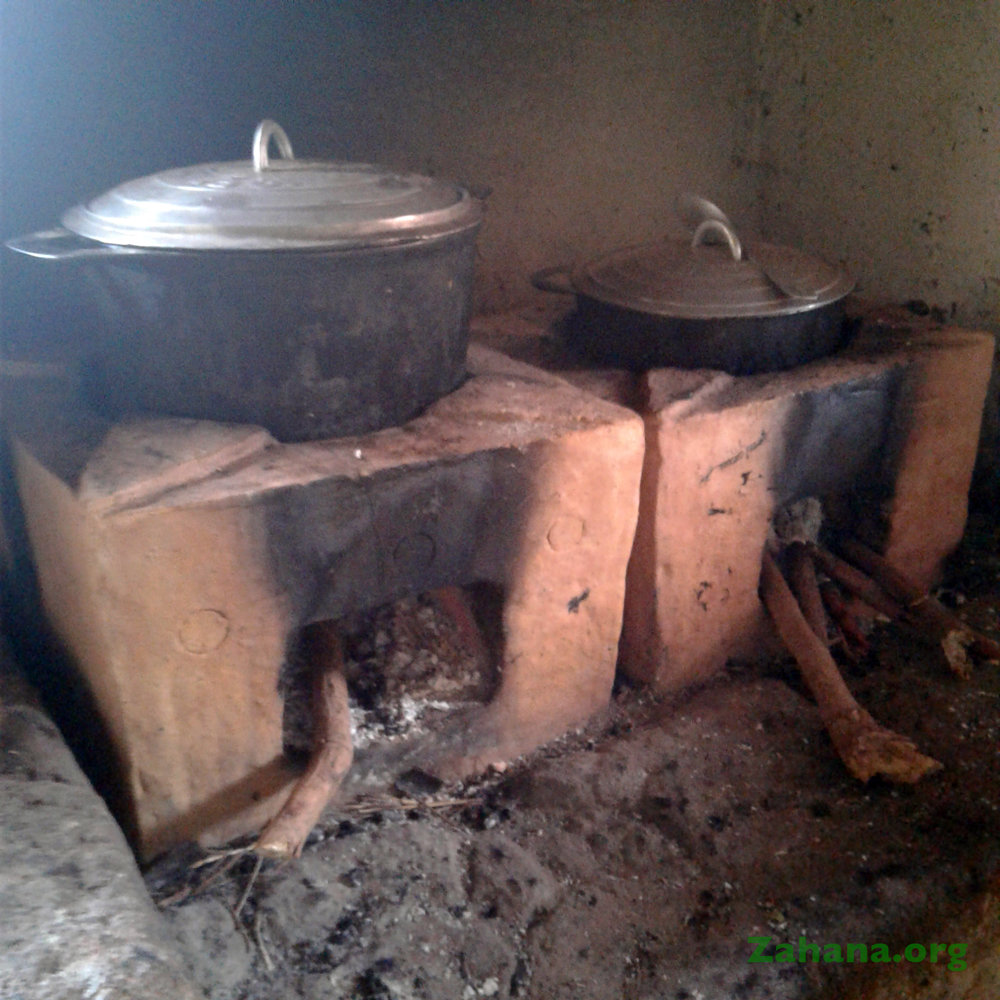 We have gotten the preliminary results or feedback for our improved cookstove project. Our founder put it this way: "Every week people, usually the men in the village, go for a day to collect firewood for their cookstoves, sometimes having to walk for hours to find it. In the past, what they gather lasts for a week. Now, if they use improved cookstoves, it lasts for 4 weeks. Everybody who was on the fence, now wants to get on board and build their own improved cookstoves".
We call these results 'preliminary', because this is verbal feedback to our local coordinator. We asked him as the next step to collect hard data on how many households are actually using improved cookstoves, either exclusively or in conjunction with a traditional three-legged open cookstove. This means conducting a house-to-house to check so we can quantify the impact.
As an added bonus: Improved cookstoves can utilize (or burn) other biomass, such as dried corn stalks, twigs or reeds for cooking. In other words: anything you can gather in a five to ten minute walk around your village. This is especially important for single women with children who don't have time, or a man in the family, to collect firewood.
Using improved cookstoves is a dramatic paradigm shift. Imagine if the city of San Francisco, or Honolulu, or Berlin for that matter, would cut their power consumption by 75%!
If trees could talk, they would shout: thank you!
PS:
We are proud to announce that our project made it on Deutsch Welle. Take five minutes and watch the video.

Using eco pellets to stop Madagascar's deforestation
In order to slow down deforestation in Madagascar, an NGO is teaching local villagers how to make charcoal out of plant remains instead of cutting down more trees for fuel. - Permalink https://p.dw.com/p/3T335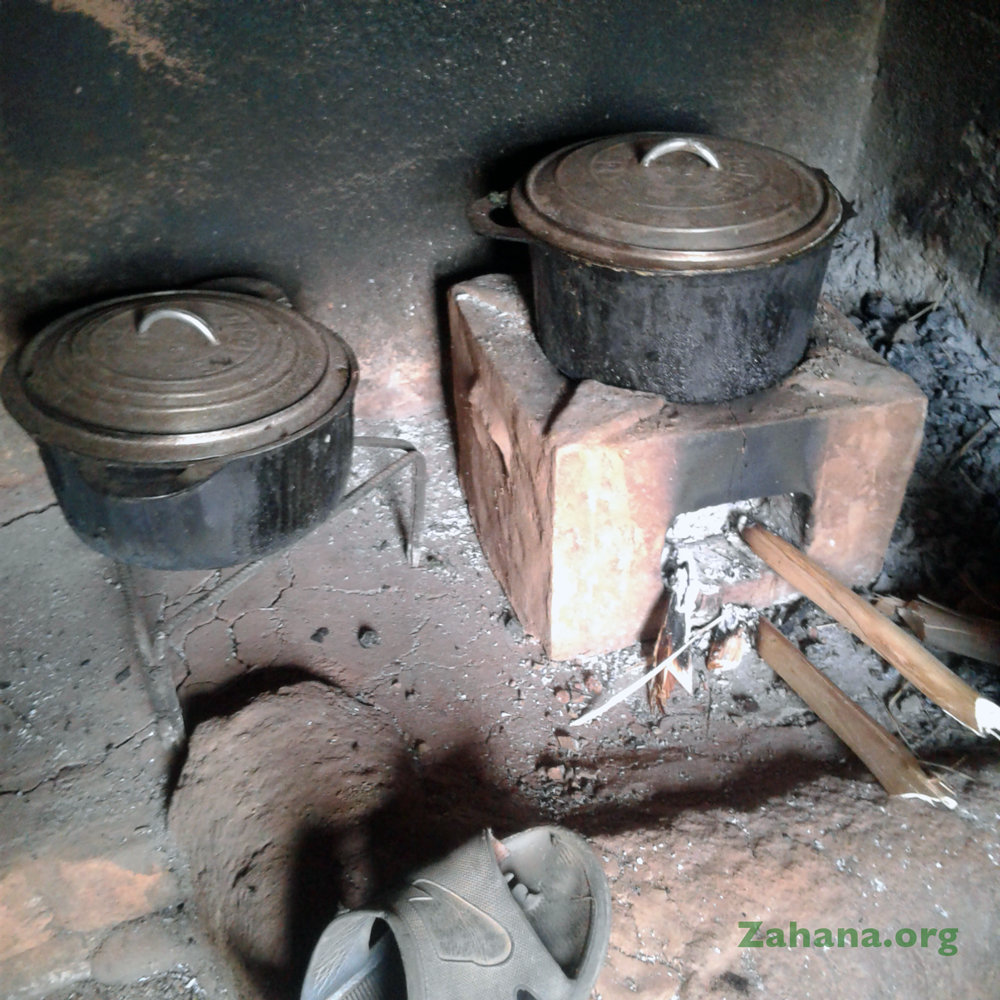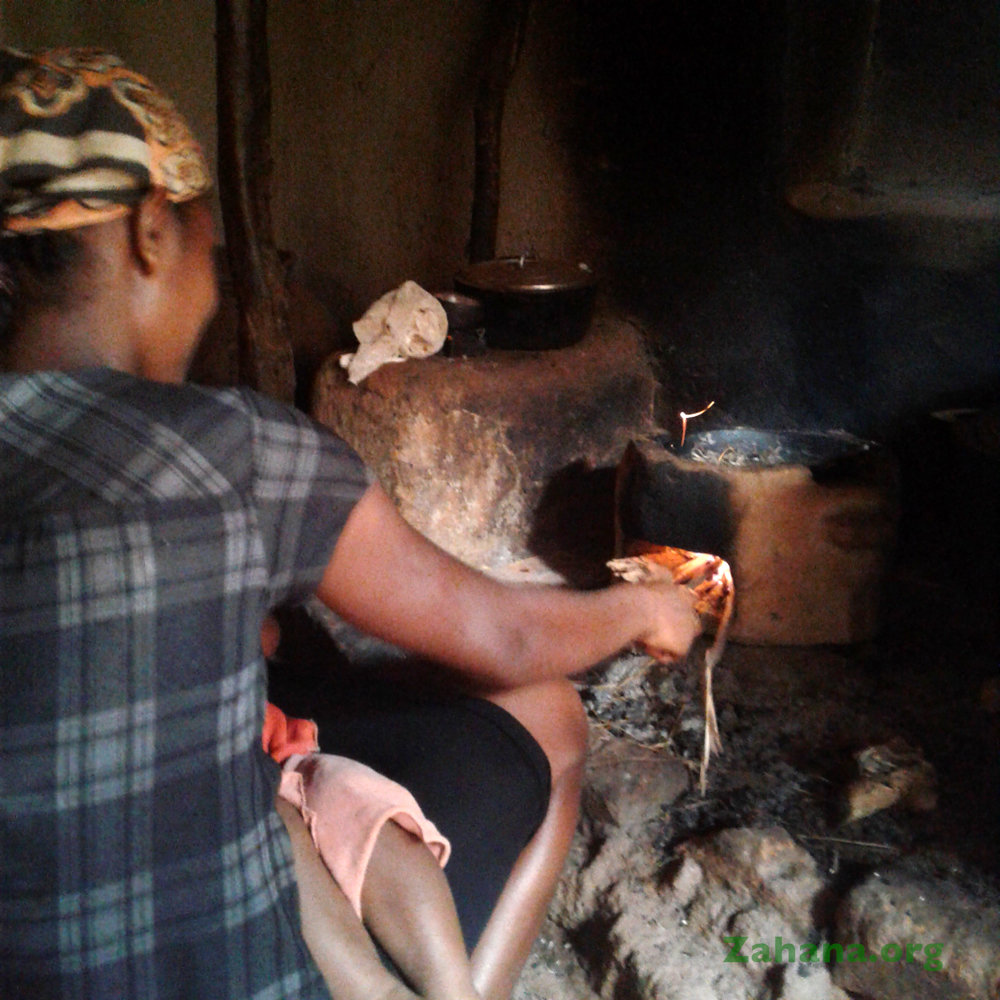 Links: