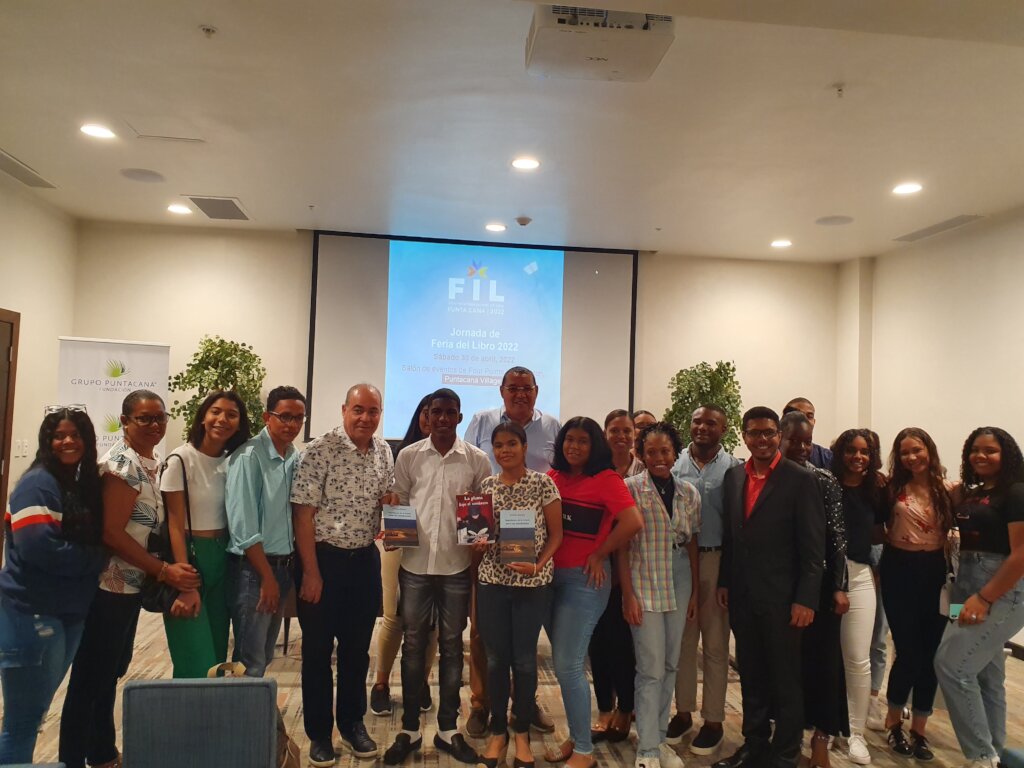 Dear donor, please receive a warm greeting. It is with great satisfaction that we share with you this report about the actions and the achievements of our project in the last months, thanks to generous and committed donors like you. Your support and trustfulness in this project means a lot to us.
We continue working tirelessly in order to get a better life conditions for all the members of our school in the underserved community of Verón, through the improvement of this educational center.
This and all the reports to follow will update you periodically on our progress and how your donation work in the community of Veron, eastern region of the Dominican Republic.
We are proud to report that during a recent Mathematics competition conducted by the Ministry of Education, three students achieved excellent scores, ranking among the best in the region. In addition, two students will compete in the next few days in a national Natural Sciences competition.
On the other hand, we continue to promote the co-curricular activities as they fuel learning by stimulating creative thinking, improving social and organizational skills, developing interests and talents, and offering the opportunity for students to unplug and do something they truly enjoy
At school we have been able to verify the great benefits of co-curricular activities
• Social skills: It is very important that students connect with other people, there is power in building social networks
• Academic achievement: Participating in an activity that they are passionate about improves the functioning of students' brains. It allows them to develop concentration and time management skills.
• Stress relief working on homework: Turning in assignments on time, studying for tests, personal and family situations, and thinking about the future can sometimes overwhelm students. Co-curricular activities give them the opportunity to focus their efforts elsewhere. For an hour or two, they can escape whatever is stressing them out and relax into something productive.
• Broaden your horizons: By participating in co-curricular activities, students find a new interest, talent, or even a career goal. Not everyone finds their inspiration in the classroom. They may also find that new experiences inform and shape their views towards their academic subjects.
We are delighted to share with you the following activities: .
A group of students attended the screening of the documentary "Island Naturalist" about the environment on our island, endangered species and conservation, which took place in Puntacana Village. In it they had the opportunity to learn about the experiences told by the producers of the documentary
The female volleyball team won the local interscholastic tournament championship
A group of students attended the Punta Cana Book Fair 2022, where they learned more about outstanding writers from the eastern region of the country and their literary work, participated in a workshop on how to write and tell stories and an acting workshop, among other activities
Please see the pictures attached.
In the upcoming months we will keep you updated on the progress of our project. If you have any comment, advice or question, please let us know and we will respond as best we can.
Thank you very much again for your support, we truly appreciate it !
Best wishes !