Project Report

| Jun 10, 2021
Umingmak Centre's second year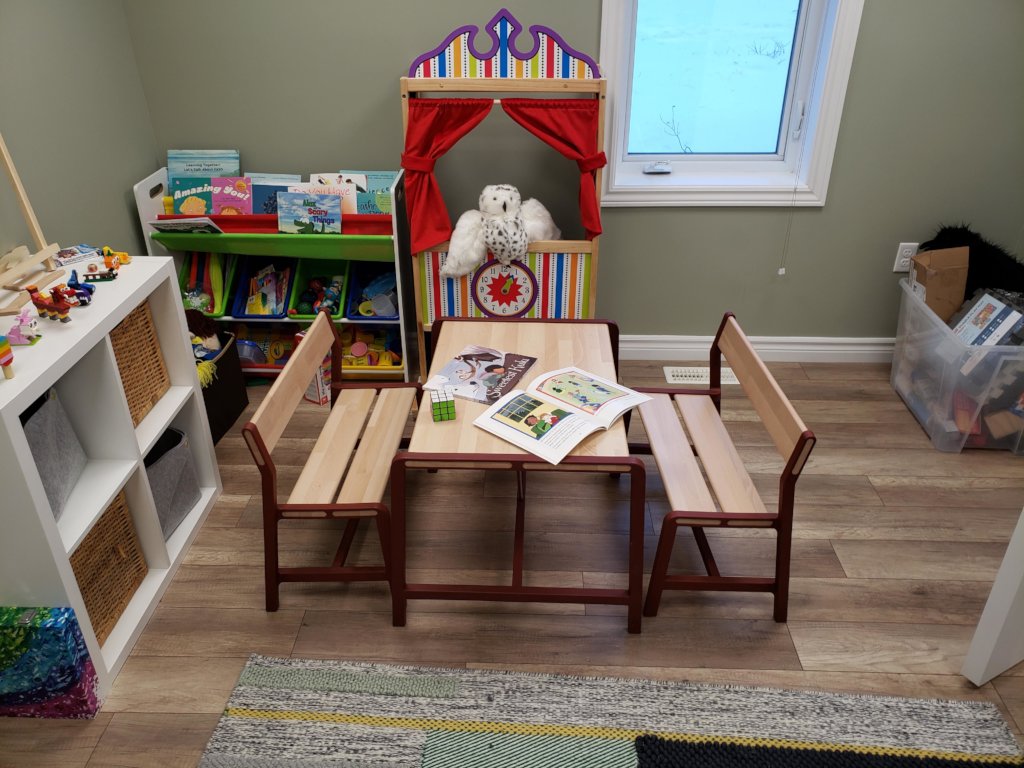 Effective operation of the Centre: The centre is running well day-to-day, and our client number is 108. We have hired extra staff and already need more space. The types of activities we see at the Centre are:
Interviews: The Special Investigations Team and General Members of the RCMP take child and youth statements at the Centre and provide updates on criminal investigations. Community Social Services Workers monitor child and youth interviews at the Centre, implement protection and intervention actions when required, and provide background information on clients' and caregivers when needed. We have an average of 5 interviews per month.
Medical Appointments: Pediatricians provide forensic exams, initial assessments and follow-up appointments for clients at the Umingmak Centre. Starting in June 2020, Starting in June 2020, weekly clinics began at the Centre, seeing 4-5 children each clinic.
Advocate Activities: In this reporting period, the advocates welcomed the 27 new clients with tours for clients and caregivers, coordination of services, therapy support, check-in calls with families, and help with referrals and applications to other services. Advocates continue to do activities with clients to increase trust and build relationships. eg. activities with sled dogs, art, walks, workouts etc.
Therapy Appointments: Our therapists have three main activities: 1) Assessment and treatment of clients, including psychoeducation of caregivers, 2) professional development for our community through the community of practice and consultation and 3) development of Nunavut- and child and youth- specific therapy practices. Our second therapist who started in June 2020 left the territory in January. We spent this time period recruiting and hiring 1 part time therapist and 1 full time therapist in addition to seeing clients. The average number of therapy appointments during this period per day was 4.
Professional Development: The community of practice continues to meet bi-weekly, consisting of mental health workers in Iqaluit who work with children and youth and want to increase their assessment and treatment abilities. Our partners have started to lead this meeting as well.
Development of programs: eg. Groups for parents and clients, land programs, Inuit counselling: Our Government of Nunavut Mental Health – Youth Wellness Team has been working with our advocates and therapists to design groups for clients. Unfortunately, we had lack of staff due to an injury in early January, and subsequently leaving her position during another staff taking his vacation. Then Iqaluit went into lockdown due to positive COVID cases. We have also begun our research partnership with the University of Toronto Indigenous Research Stream. This will help us identify promising practices to support the caregivers of our clients, specifically caregivers who have a history of trauma.