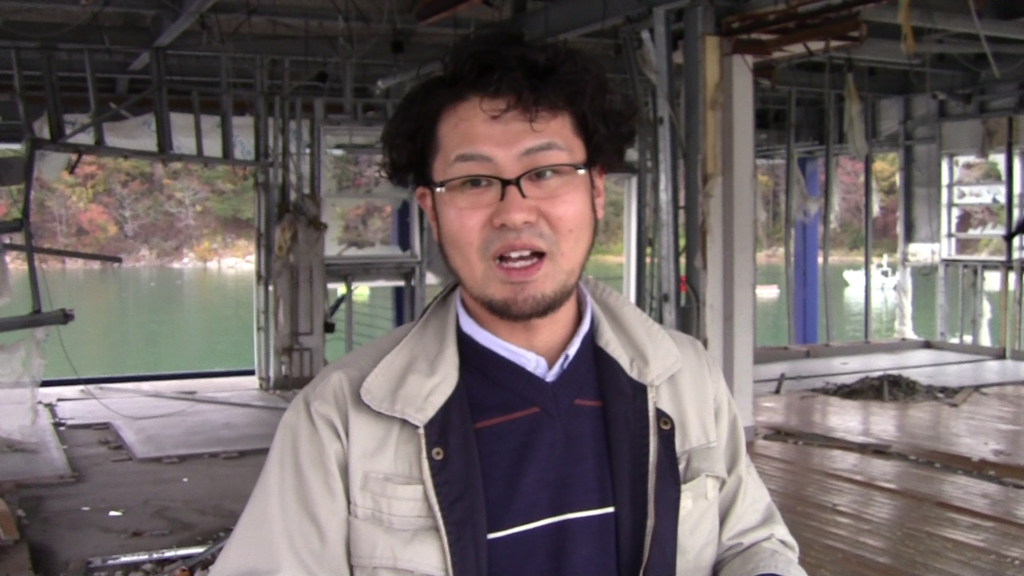 Dear Friends,
Over 6 months ago IMCRA redirected its earthquake recovery resources to the then-recent disaster in Kumamoto Japan. While this tragedy never received as much attention or coverage as does so much of the human misery which has dominated our consciousness in the 21st Century, it provided a very definite focal point for using our accumulated experience to do something enduringly useful to help suffering humanity worldwide.
Why and how does something become "enduringly useful"? It's a sobering question, but one with an easy answer: When it lasts. We live in a era when the outrage meter has saturated long ago. Atrocities are now the widespread province of individuals as well as of governments and military forces. We are being indoctrinated with the concept of deliberate lies as "alternate facts". There is very little that is reassuring or pleasant in the daily news. One horror blends into another and we lose our perspective on how life should be, given the technological and scientific advancements of 2017.
So it may be with international medical disasters. Our partners and supporters may wonder: "Yet another earthquake or flood?" "What's special about this one?" "Didn't we just help with this last month?" "Same old, same old..." In fact, often the only distinguishing thing about some of the medical disasters we work with through IMCRA is that many are natural, rather than man-made.
IMCRA was founded in response to the 2011 earthquake, tsunami and radiation disaster in Tohoku, Japan. Since that time the medical and practical expertise we have collected in this program has been applied and refined in response to the Nepalese earthquake of 2015, the Ebola crisis in West Africa, the Sewol tragedy in Korea and now most recently to the earthquake in lovely, friendly Kumamoto. Thus we've built up a critical mass of outstanding expertise in multiple languages, and the renowned faculty recruited to meet these needs. The issues surrounding clean water access and use and in a wrecked city in Nepal are not terribly different from those impacting earthquake survivors in Japan. A case of pneumonia in a child in Vietnam may be approached similarly to that in a Syrian child is in a refugee camp in Bosnia. The medical dangers faced by displaced and isolated elderly in China do not differ much from those faced by similarly impacted elderly in West Africa. We are all the same species, with the same physiological responses to medical crises.
This is IMCRA's endutingly useful service. With the recent anhancement of our Kumamoto program following last years's 4th Colloquium and workshop in Japan we now have well over 150 expert modules on emergency medical topics which are applicable worldwide. Although many are now in English as well as the language of the focus area, the best global utility is acheived by having all materials, spoken, illustrative and reference translated into English. This is our goal in acheiving a universally useable and accessible online Encyclopedia of Disaster Response, and it is also where we need your help. Translation and reconfiguring for best international access is often a long and tedious process, no less an expensive one. But it is also an endeavor that will stand the test of time and keep on serving the innocent and needful good people of the world for decades.
Please help us out now, and next time you are tempted to think: "Ho hum, more calls for help, for yet another crisis..." remember that by aiding in this effort, you are doing something that will endure and fulfil thousands for decades in places and times yet unimagined. Thank you.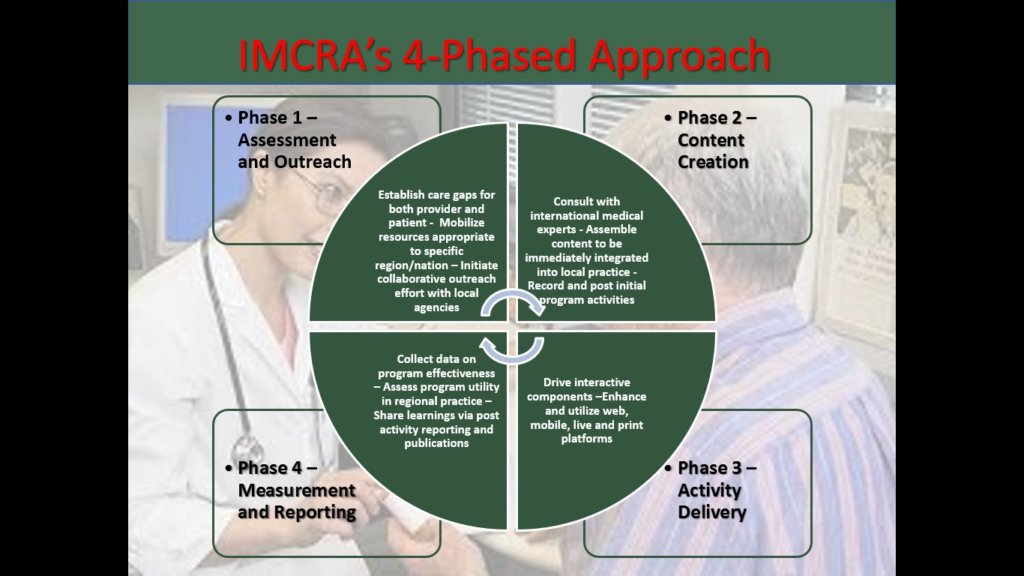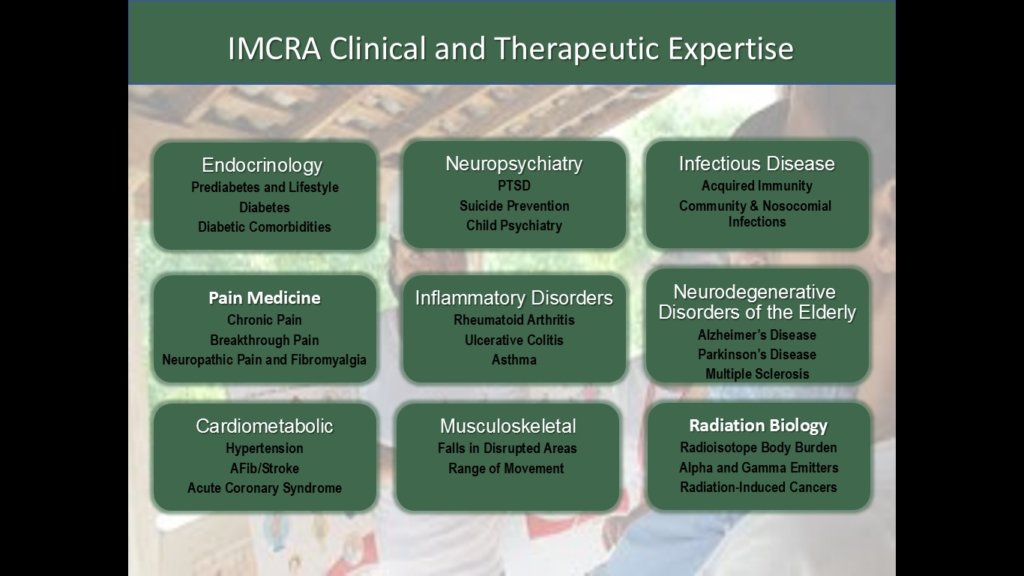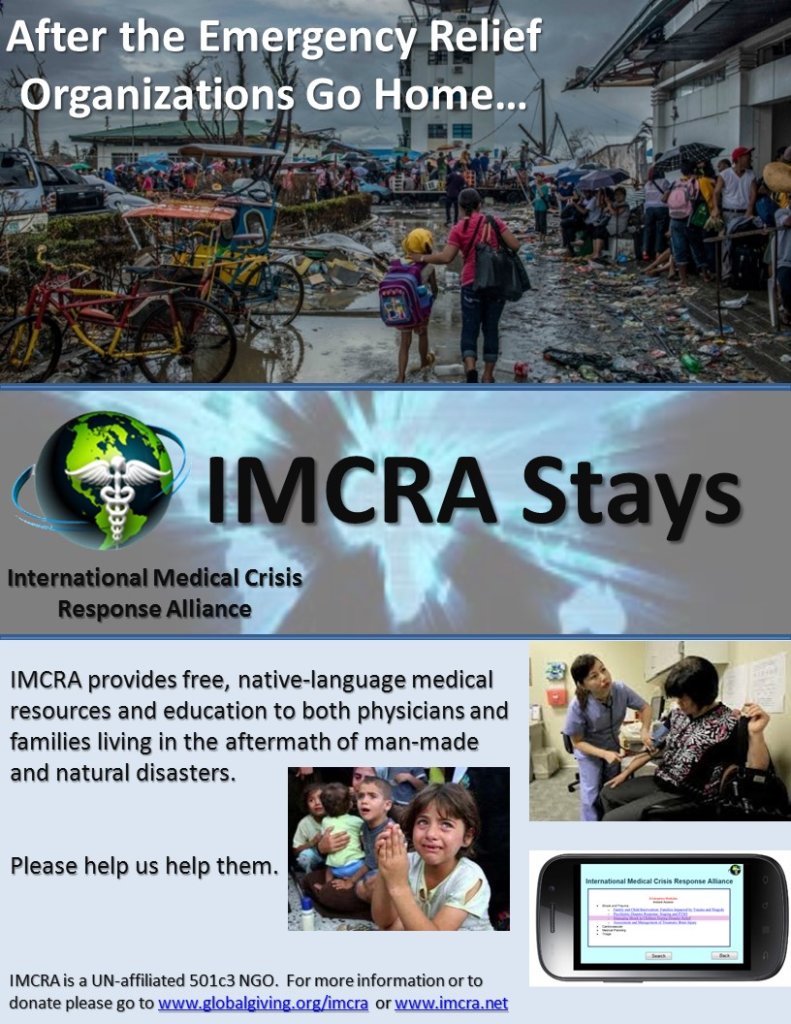 Links: