Today, we'd like to share three stories out of the many lives you have changed by supporting IMCRA's work in Tohoku Japan
Yumiko
Yumiko was returning from her daughter's school in Fukushima when the earthquake struck at 2:46 PM on Friday 11 March 2011. "I first thought the road was being repaved because the car ride became very bumpy." But within seconds, I knew it was an earthquake and a very big one." She continued: "I didn't know how bad it actually was until I saw the entire slope of a hill across the road slide down into a ravine, carrying three or four houses with it. My first thought was about my daughter and how I could get to her".
Yumiko and her daughter were among the lucky ones. They were reunited within hours and their home was only lightly damaged. Unfortunately, the worst was yet to come.
"Then we heard that the TEPCO reactor nearby was damaged and emitting radiation…and this is when the real nightmare began. My daughter wants to have children. I don't want to die of cancer. I was scared to death what this would do her and what the radiation would do to me. We could not get any good answers from the government. First they said there was no problem, then that there was, and then the rumors began. My friends in Tokyo began to act strangely toward us."
Some months later Yumiko heard about IMCRA and its public colloquium and outreach program. "A friend told me that he had heard about this free IMCRA program and website. I logged on and found that there would be a large workshop addressing many of the fears we had been feeling for some time." "I attended the workshop and for the first time got most of the answers we needed and found medical and scientific people who really cared about us and answered our questions objectively and without fear. Dr. Niwa was kind and interested in the worries of everyday people. Dr. Hedberg also worked hard to be sure everyone was heard. I check back with their site to see what is new often. I asked my daughter to hold this sign to thank these people for their hard and continuing work."
Yuki
"I was in our law office in Tokyo on March 11th when the building started shaking and people began screaming. We weren't badly affected, but that night I saw on the news how terrible the earthquake and tsunami were and wanted to do something. On an internet search I heard about the International Medical Crisis Response Alliance and thought that what they were trying to do by educating doctors, nurses and people was very, very important, so I decided to help." "Last year IMCRA set up an outreach center in Miyako and Kesenuma and worked with the Kokoro-no-care group in Soma. Later, they held a meeting devoted to helping old people throughout Tohoku. My grandmother has since passed away, but she was very elderly at that time and very frightened by what was happening so what IMCRA has been doing is very important for all of her friends and others like her. I want to say "thank you" to all the people at IMCRA and ask that you keep up the good work, especially the Caregiver Workshop later this year." Sincerely, Yuki
Miyuki
"Dear Dr. Hedberg, It is cold again now and snowing, like it was 3 years ago, but I want you to know that my doctor said he learned a lot about how to care for my old parents and other people in Tohoku by logging on to your free website. My father has a heart condition, but he felt so much better when the doctor told him he would be fine and that he had heard some important things, especially about his condition, from heart experts in New York in Japanese! I hope this help will not only be short term. I don't know how long we will really need it, but it's good to know that there is always reachable help available. I took this picture on a cold day to help me remember how bad it was, and how much you have helped. My family thanks you and your friends again. Yours, Miyuki"
To commemorate the 3rd anniversary of the Great East Japan Earthquake and Tsunami, GlobalGiving is hosting a matching campaign for recovery projects in the Tohoku area. Starting today, your donations will be matched 100% by GlobalGiving until matching funds last. To donate, click on "give now" button below. Thank you for supporting this project, and for helping to tranform the lives of many people!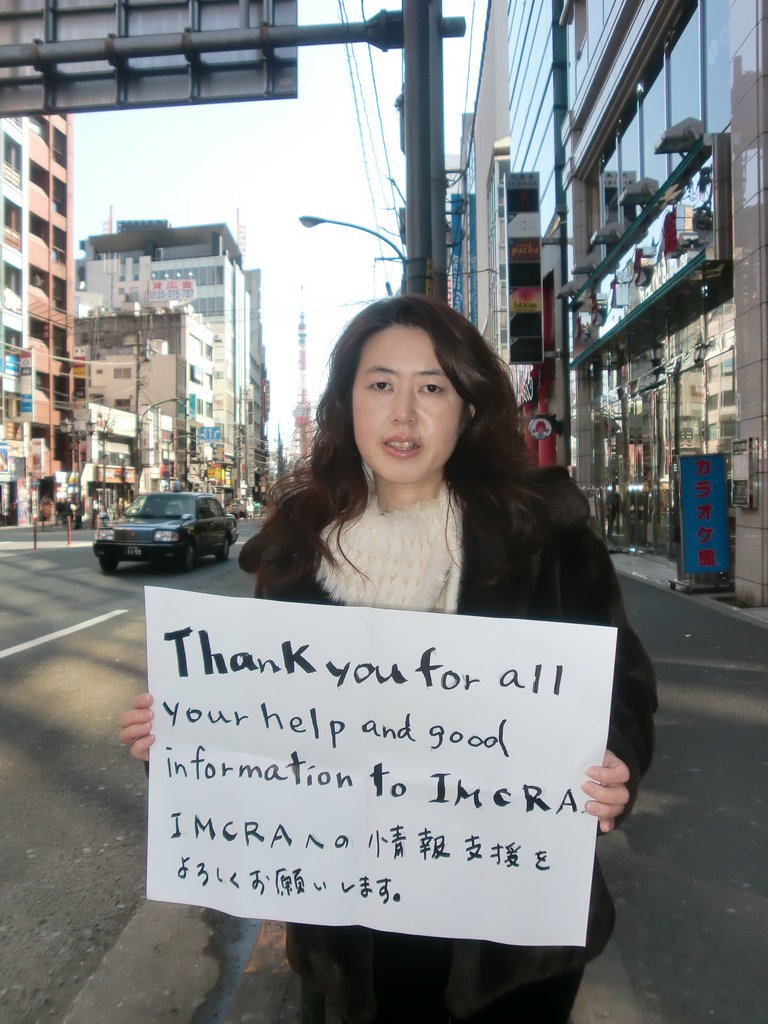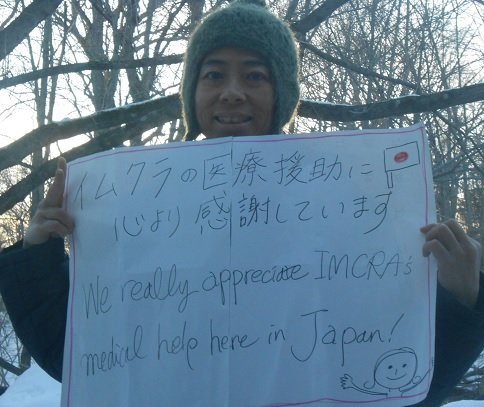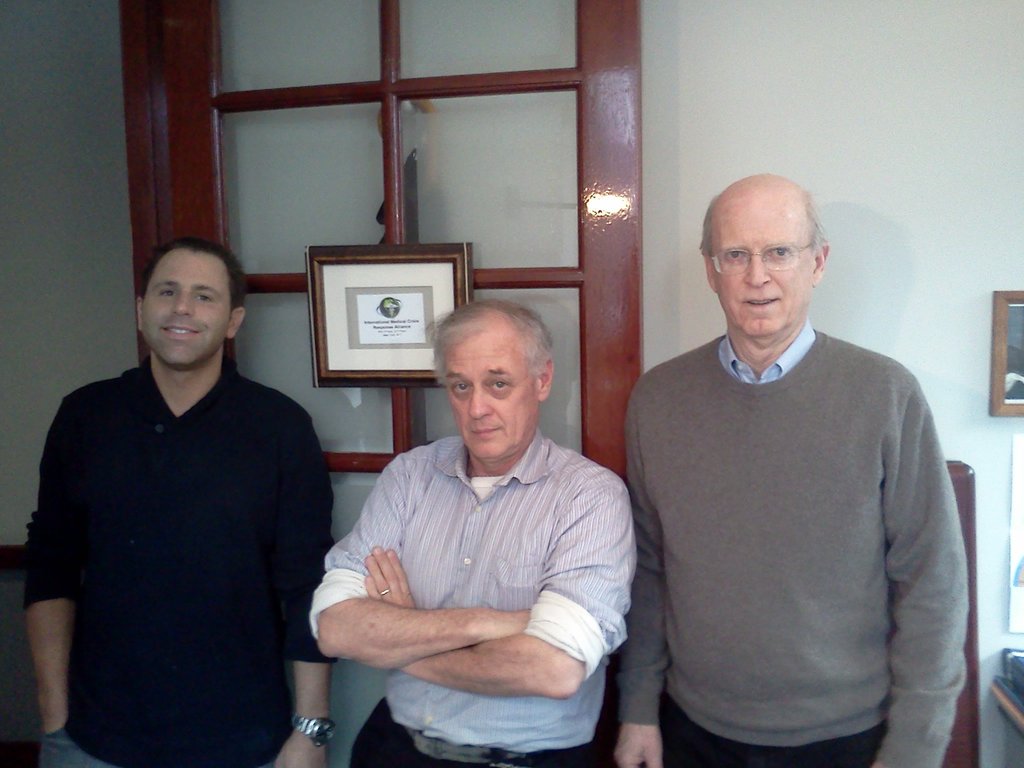 Links: