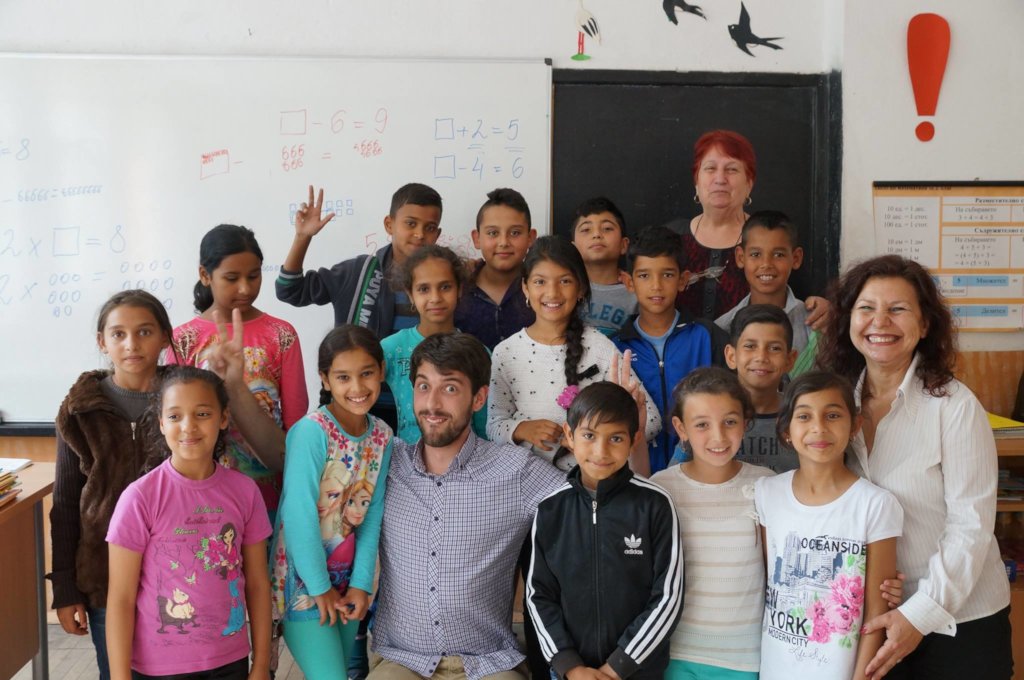 Dear supporters,
We are excited to launch JUMP Math Bulgaria's first campaign on GlobalGiving – a campaign to raise funds to support 250 disadvantaged primary school children and their teachers to find joy, fulfilment and confidence in and through the study and teaching of mathematics with the innovative system of JUMP Math.
JUMP Math is designed to help children succeed at, and enjoy, learning math. More than 20 years ago, Canadian author, playwright and mathematician John Mighton developed JUMP Math to address the issues of low expectations for students and math anxiety in teachers. Ever since, JUMP Math has been changing the education climate internationally. JUMP Math is based on the belief that anyone can learn math and anyone can teach it.
During the 10 years of JUMP Math's implementation in Bulgaria, reaching over 15 000 students and 1 500 teachers throughout the country, we have been witnessing how, oncebecoming successful in the most challenging subject at school, students gain self-confidence and improve their overall performance. A truly inspiring observation, especially in classes of disadvantaged pupils!
Over the years, through project-based funding and donations, we have been able to provide some disadvantaged children and their teachers with free resources and teacher training. In the second term of 2019-2020 academic year, thanks to a successful local campaign, we managed to support two such classes – one in the town of Karlovo, and one in the village of Graf Ignatievo.
http://www.progresivno.org/daritelska-kampania-za-dva-klasa-uchenitsi-po-jump-math/
Led by the belief that "success in math is the strongest predictor of success at school and that the abilities and perspectives students develop in math can be applied in all areas of life"[1], we are now aiming to extend our support (free resources, teacher training, and methodological assistance) and reach 250 disadvantaged students and their teachers in the 2020 – 2021 academic year.
We are all aware that the flourishing of society depends on the self-confidence and attitudes of its members. With JUMP Math we have in our hands a scientifically proven instrument to achieve this. We trust the power of mathematics to create active minds that can be beneficial to the progress of society.
Help us educate more healthy, happy, secure, and productive young people in Bulgaria.
Support our campaign!
[1] The right formula: Why math is the key to a more equitable society, J. Mighton, Special to The Globe and Mail, 19 January 2020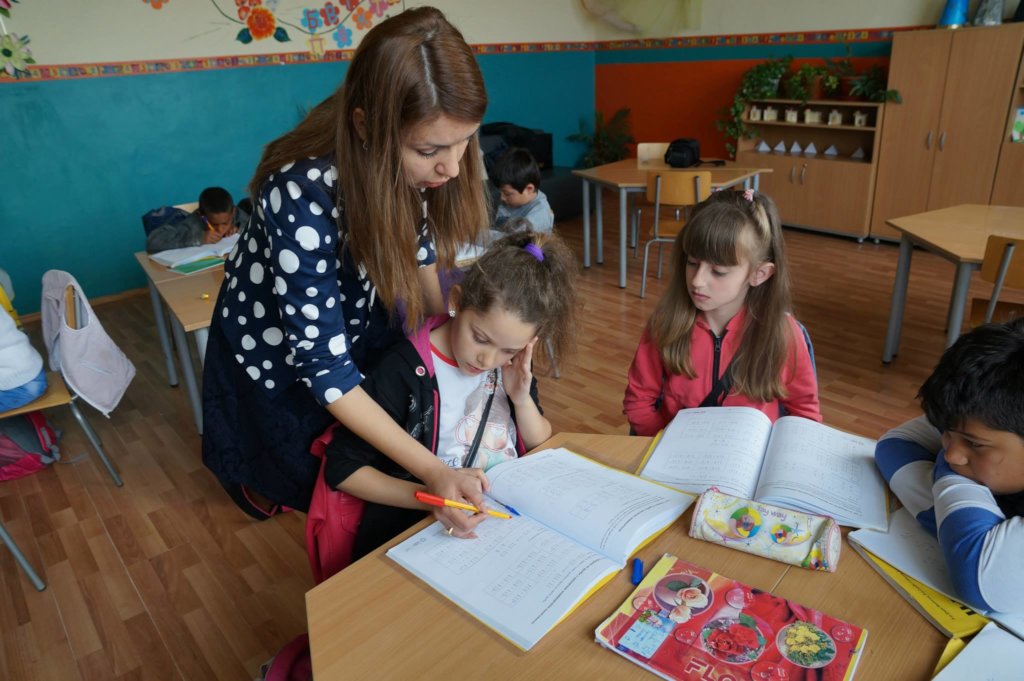 Links: