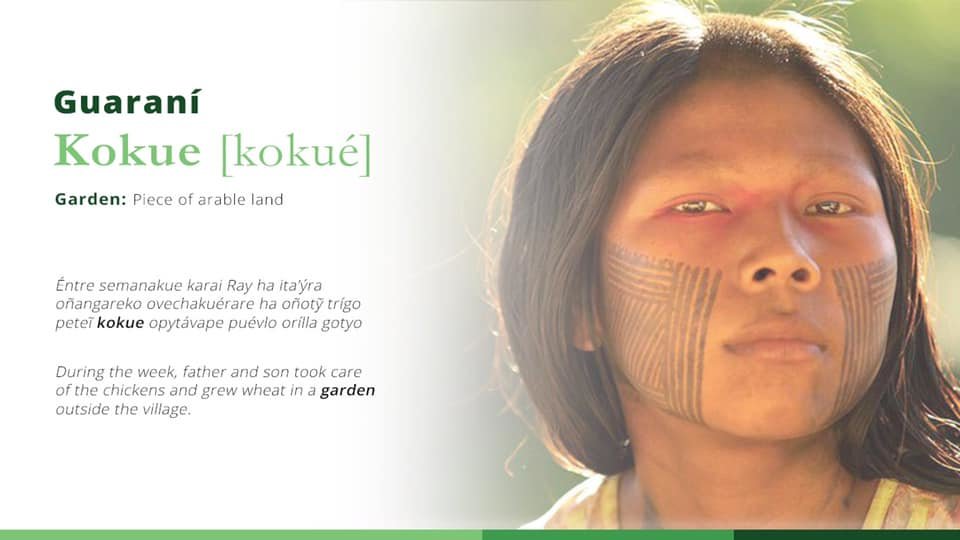 The project focuses on the right of vulnerable families who live in the Gran Chaco to adequate and healthy nutrition, promoting knowledge and education to sustainable agriculture and food sovereignty through an application supported by a board game: in this In this way, the recipients of the project will be able to learn how to cultivate agroecological gardens in a playful and creative way.
Hence the idea of creating Kokue, which in Guaranì, the language of some indigenous communities of the Gran Chaco, precisely means "vegetable garden".
It is an app and a board game that can teach in an easy and accessible way techniques and tools for the cultivation of agroecological gardens. In an attempt to introduce a cultivation method that respects biodiversity, in order to ensure healthy and adequate nutrition, Kokue will plan the preparation of a vegetable garden step by step.
In the App, a sowing calendar will suggest, also through a system of notifications, the cultivation of seasonal plants (primarily fruit and vegetables, given that the Gran Chaco food diet is lacking) and, through a weather alert system it will also be possible to take the necessary precautions against climate change.
In addition, there will be a space for sharing good practices and an area dedicated to how to prepare organic fertilizers, a channel for the exchange of seeds between producers and a recipe book to promote good nutrition.
In the board game, through a path in squares, the recipients of the project will be able to build their own garden on a board corresponding to a square meter of soil, effectively transposable into reality, taking into consideration also the possible associations between different plants in order to optimize the space through the complementarity of different species. Although most of the population of Gran Chaco have a smartphone, they are not used to using it. The goal is therefore to also impart digital education and the game, in the logic of mutual support, is an incentive to use the app.