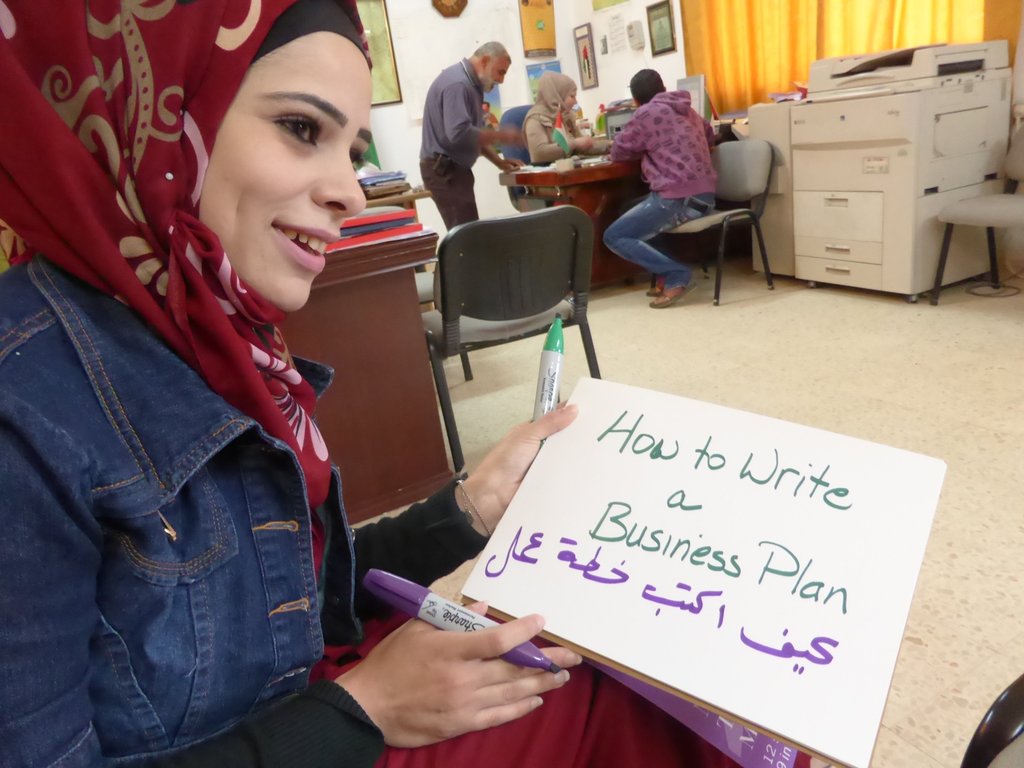 July 1, 2015
Dear friend of the Ibn Rush'd Youth Entrepreneurship Program,
So much has happened in the last six months! We are excited to share with you three outstanding developments from the Ibn Rush'd Entreprenership Program:
(1) Conducting Surveys: Market Research for the Al Aqaba Rural Women's Restaurant
The Middle East Investment Initiative (MEII), based in Ramallah, recently completed a market analysis report for our proposed Al Aqaba Rural Women's Center Restaurant - and they couldn't have done it without the Youth Entrepreneurship Club! Together, they developed a survey to collect information about the potential patrons of the Al Aqaba Restaurant, and the youth went out to survey the surounding areas. They surveyed 200 people: 100 in Tubas, 50 in Tayaseer and 50 in Al Aqaba. There was a fair distribution of the survey to different genders, ages, and income categories.
Results:
31% of respondents were willing to visit the restaurant during vacation times (Eid) and special occasions
61% said they have no restaurant near their area
85% were willing to visit Al Aqaba restaurant
13% would not visit the restaurant for financial reasons
The suitable price for a meal is 40 NIS (20 NIS for a sandwich with French fries)
Location: Al Aqaba village, Tayaseer village, the town of Tubas, and the villages of Ein al Beida, Barala, Kardala, and surrounding area
Income level: From data gathered in primary research, they found that 84% of respondents have a family household income less than 3500 NIS monthly, and 55% have a family household income of less than 2000 NIS montly.
This survey gave the youth hands-on experience with a professional business consultant to determine the viability of future projects. They did a phenomenal job!
(2) How to write a business plan: Frozen Vegetables
On our last visit to Palestine, Donna helped run a workshop on business plan development with Al Aqaba's lovely librarian, Kefah, members of the Ibn Rush'd Youth Entreprenership Program, and the business managers of Al Aqaba.
Conversation has been flowing about the possibility of a frozen vegetable project for the youth. With an abundance of vegetables in Al Aqaba during the spring and summer, the youth see great opportunity in freezing and packaging vegetables for distribution in the surrounding areas and throughout Palestine. This is compounded by the fact that most of the frozen vegetables available for purchase are currently being imported from Israel - the possibility of buying local to support the Palesitnian economy resonates deeply with many. With Al Aqaba's delicious goat's milk cheese now being imported as far as South America, this small village is really dreaming big.
On April 4, Donna (with the help of Kefah and Haj Sami translating,) led a seminar on how to write a business plan. To make sure that your donation goes as far as possible, Rebuildling Alliance is committed to helping foster Entrepreneurial skills in these youth that they can use for the rest of their lives.
We asked questions like:
1.) What is the problem/opportunity? Why frozen vegetables?
2.) Market Analysis: Who will buy this product?
3.) Who is on the team? What are their strenghts?
4.) How much will this cost?
"Your business plan is strong because of the people....It's almost the most important part. People don't care about ideas, they care about you." - Donna Baranski-Walker, Executive Director, Rebuildling Alliance
You can see a video clip of the workshop by clicking here:
They estimate the start-up costs for machinery will be about $15,000. They may be able to share space with the goat cheese factory and also share the refrigerated truck. We look forward to receiving their business plan soon to learn more about the details of this exciting project and provide seed funding.
Vocational Training for the Al Aqaba Guest House:
Al Aqaba is planning to expand their small guest house to accomodate the large international delegations visiting each week. This can provide an important opportunity for hospitality jobs and the Al Aqaba Youth Entrepreneurship group has asked for a proposal about such training.

Rebuildling Alliance stays in a variety of places across the West Bank when we visit. One of our favorites is the Saint Andrews Guest House in Ramallah, a recently remodeled space in al Tireh with the mission of offering affordable accomodations while training students currently enrolled in the Hotel School ETVTC training programme. The leaders of the Al Aqaba Youth Entrepreneurship program joined Mayor Haj Sami Sadeq to explore training with the head of the ETVTC Hotel School program, Mr. Giovanni Anbar. The ETVTC team sent us a proposal and will be visiting Al Aqaba after the Eid to develop next steps.
Stay tuned for more exciting updates about the Ibn Rush'd Entrepreneurship Program, and thank you for your support!
Warm wishes,
Kelly Leilani Main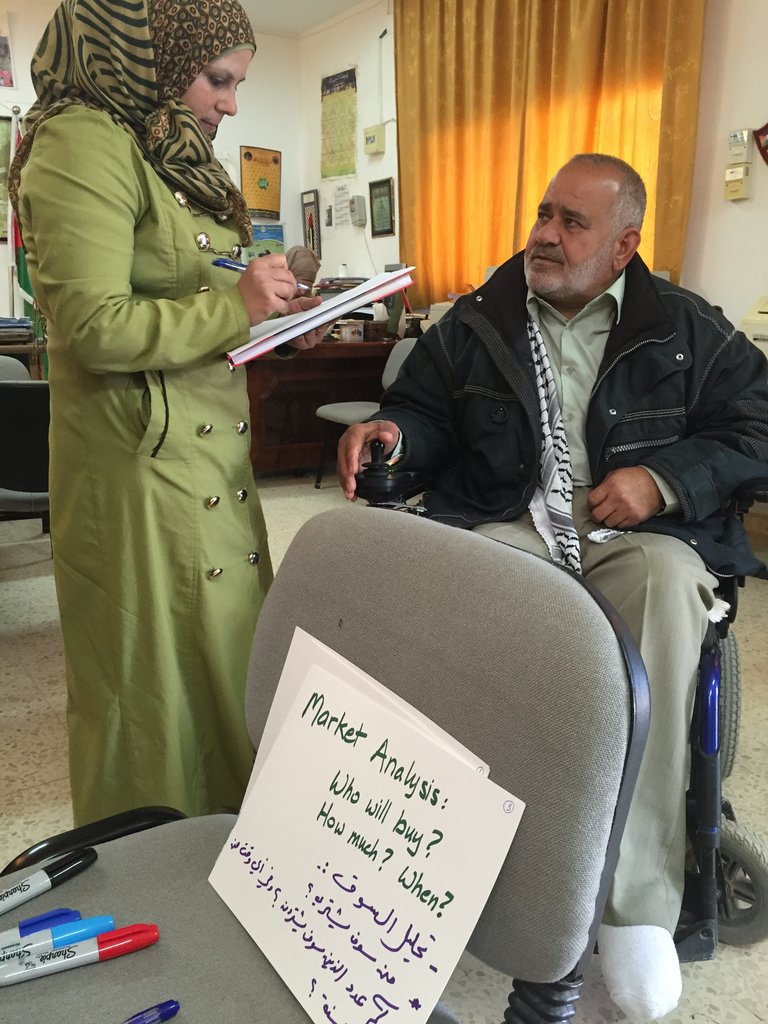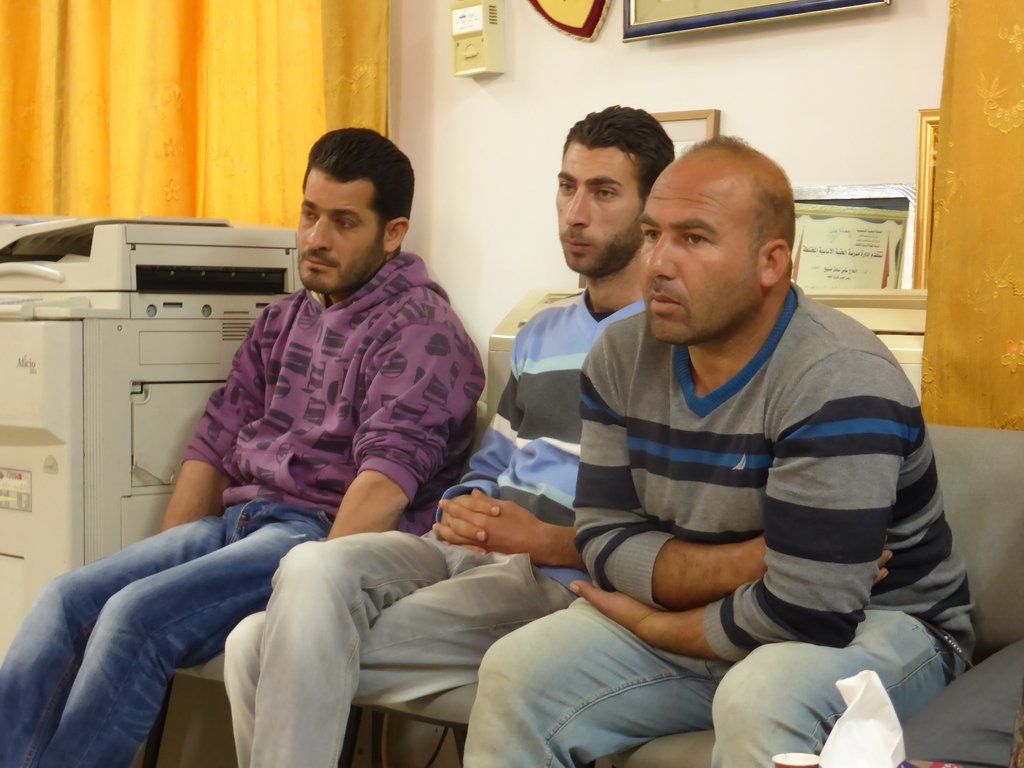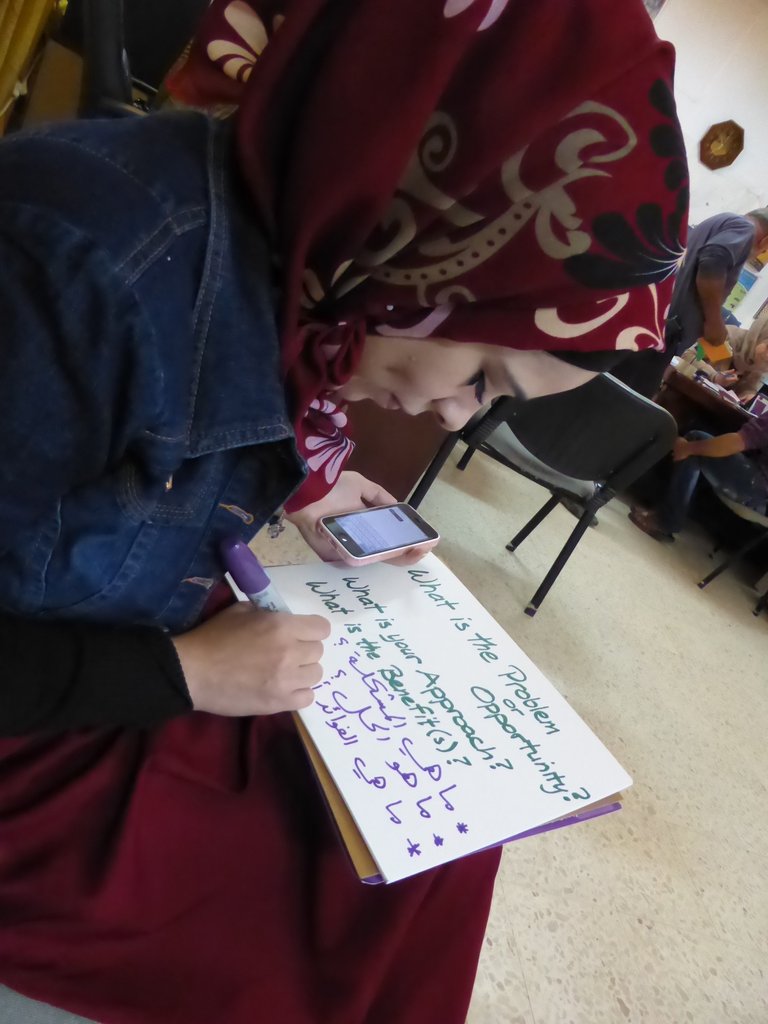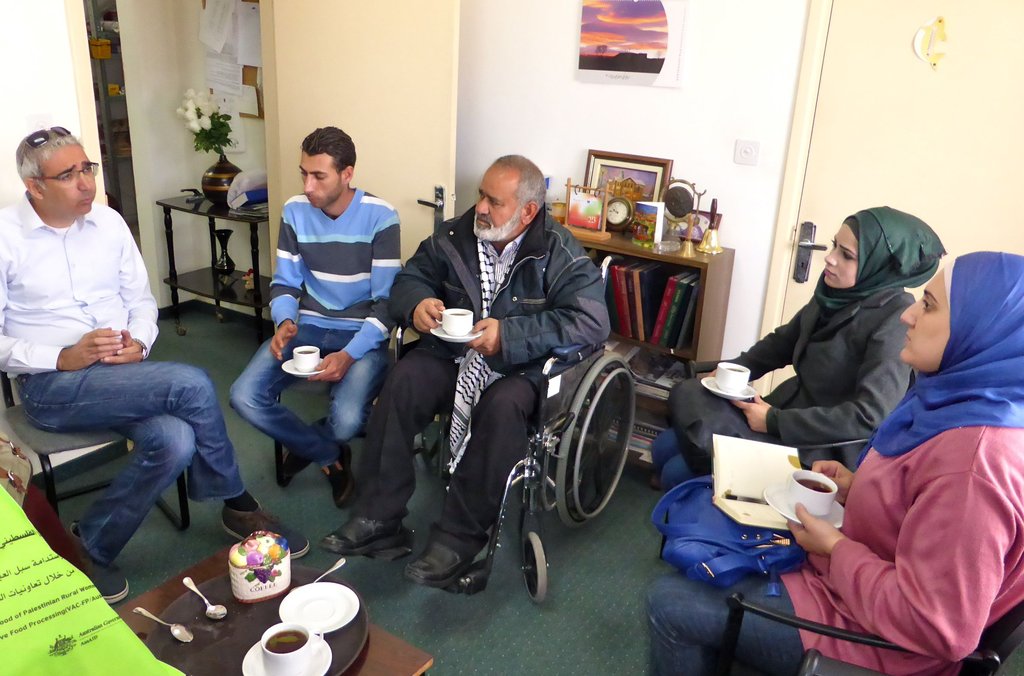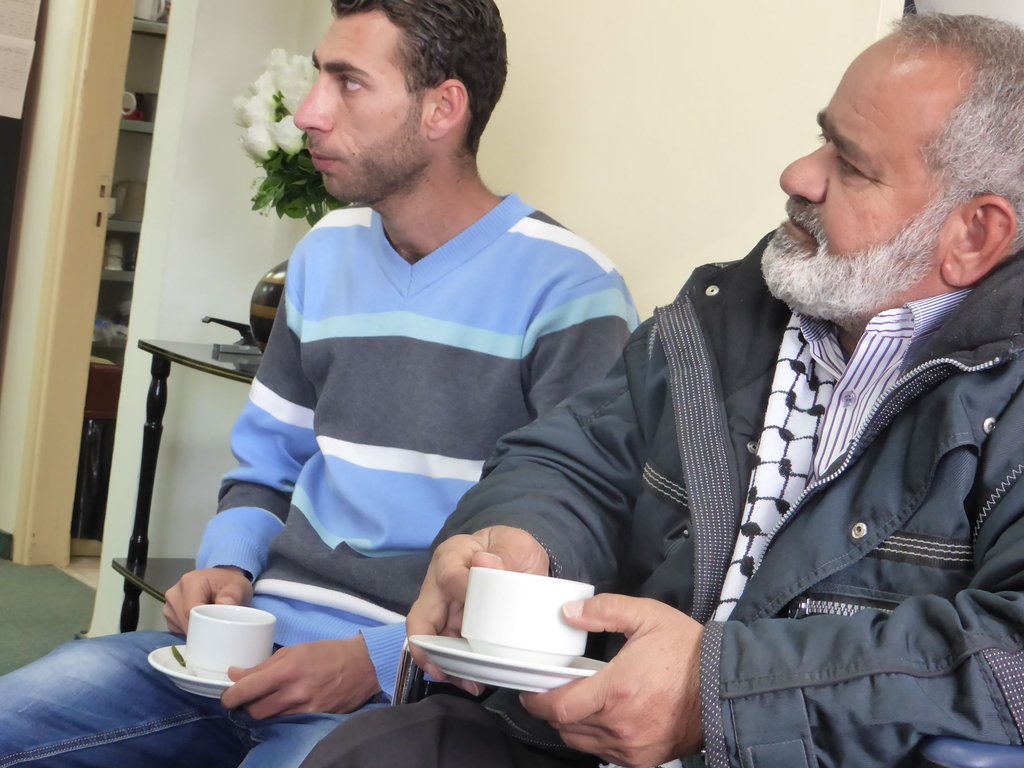 Links: