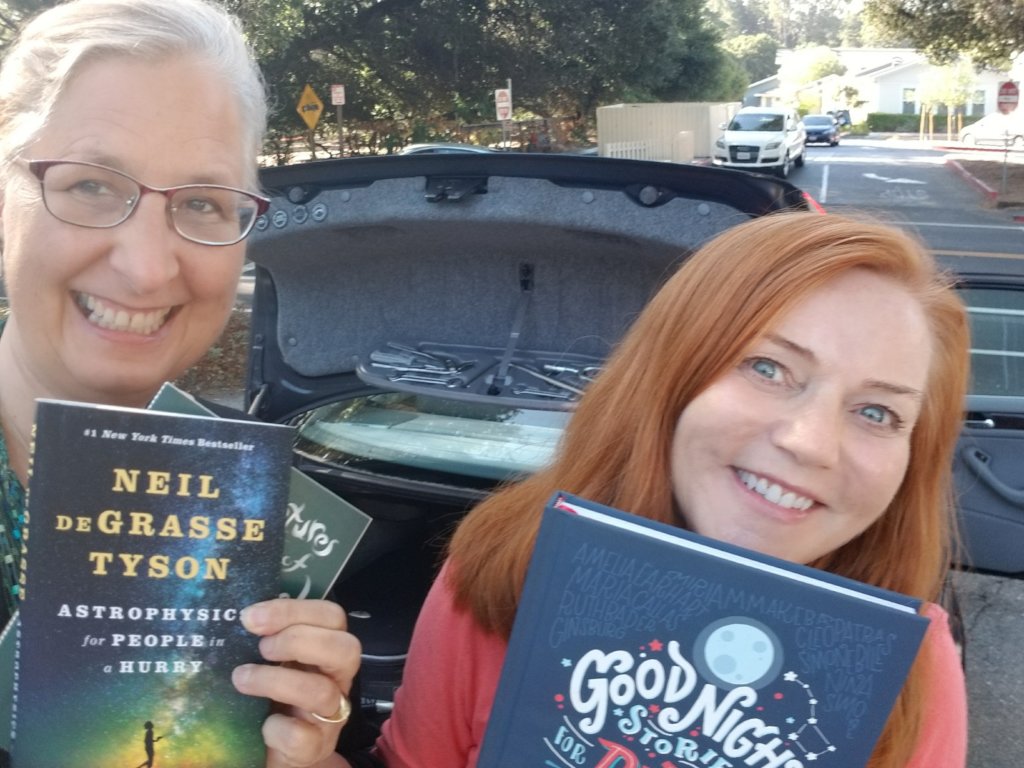 Hi All,
Our colleague Ida wrote this wonderful report for us in April, but then resigned as RA's Country Representative when she faced constraints with her visa. I am honored to bring it forward to you now. Sincerely, Donna B-W, Executive Director of Rebuilding Alliance
____________________________________
April 2018

Dear Friend,
I visited the Ibn Rush'd Library for the first time two weeks ago and the atmosphere and the librarian made a huge impression on me.

First, let me take a moment to introduce myself. I've recently joined Rebuilding Alliance as the new Country Representative, tasked with moving Rebuilding Alliance's projects forward and representing RA at the UN Protection Cluster, Shelter Cluster, and soon the Educational Cluster meetings. I am originally from Denmark and I speak Arabic. I have lived in Susiya in the South Hebron Hills to provide a protective presence, and I look forward to keeping you in touch with the remarkable projects underway at RA.
This little pearl of a library gives the children of al Aqaba the opportunity to find a space to focus and concentrate quietly, and it also gives room for cheerfulness and joy when Shoroq, the librarian, entertains the children with fairy tales and children's stories.
The committed and inspiring librarian, Shoroq, is a young woman from the nearby city Tubaas. She is deeply dedicated to books and the importance of introducing litterature to children. As she puts it:
"We are up against time consumers — computer games and smartphones — but I truly believe that books and literature can teach children about life as nothing else."
Shoroq hopes to expand Al Aqaba's Ibn Rush'd Library include a mobile library that will reach marginalised villages throughout the Tubaas governorate, especially in rural areas where children drop out of school in early ages to herd sheep or work as cheap labor. Shoroq says:
"A mobile library would play a vital role to support children in continuing their schooling and see the beauty in books and knowledge."
I joined Shoroq in her field visits as she develops her proposal and we had two great meetings with the Tamer institute for Community Education, a potential partner. Tamer is a non-profit organization based in Ramallah that promotes reading among children and young people in the West Bank and Gaza and they pioneered the mobile library concept quite successfully in the greater Nablus area.

We will keep you updated as the project proposal takes shape. Meanwhile, I look forward to your comments and questions. By the way, if you or someone you know would like to visit Al Aqaba to volunteer at the Ibn Rush'd Library, Al Aqaba welcomes you! The guesthouse is ready.
Sincerely,

Ida
P.S. I've included a short link to a video interview with Shoroq that Donna did on the day she brought the donation of 86 books. You'll see a photo below of Barb Makraz, founder of the Morrocco Library Project, who made that donation possible with the help of an anonymous donor. Barb helped Donna pack the books into suitcases to bring them here. Thanks again!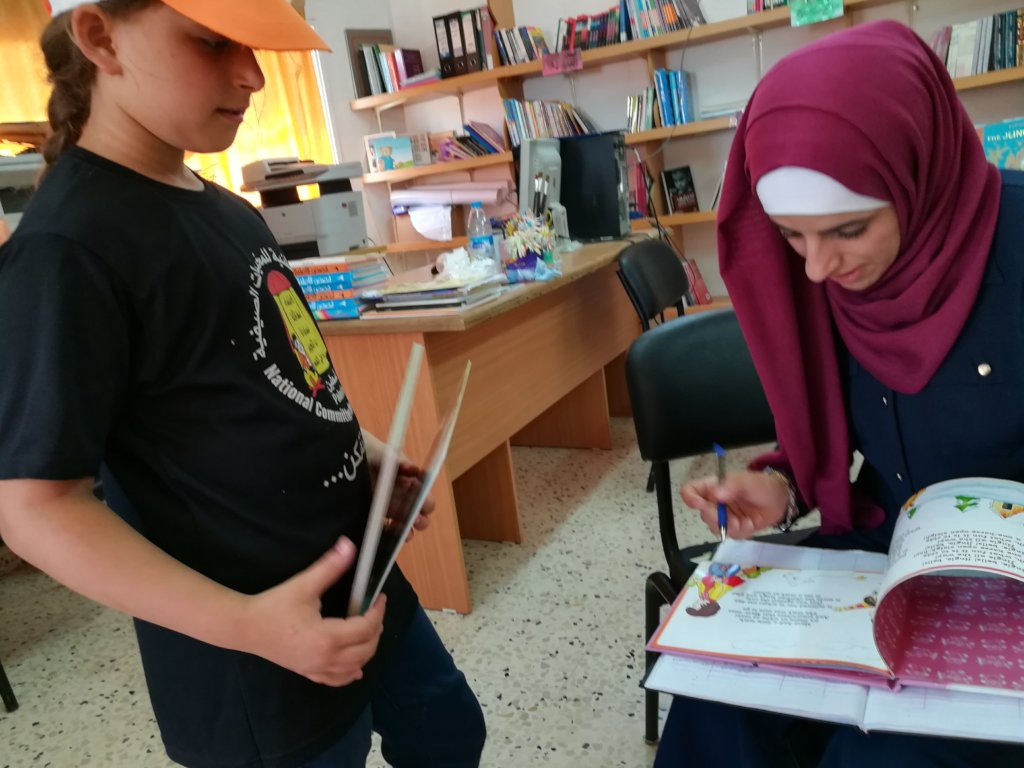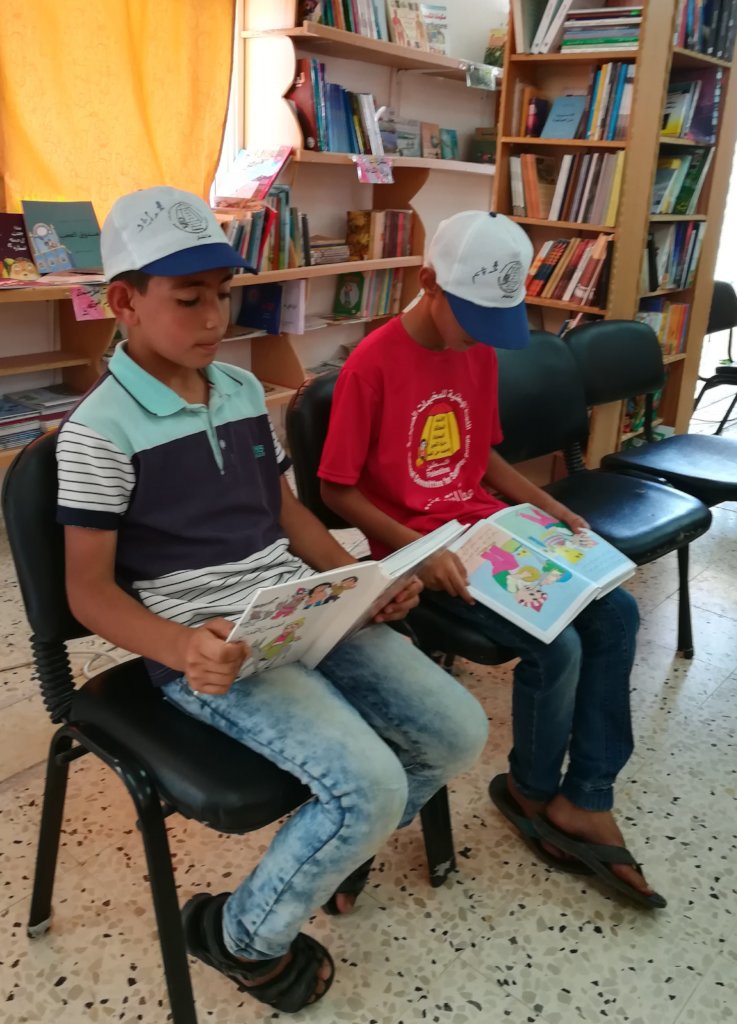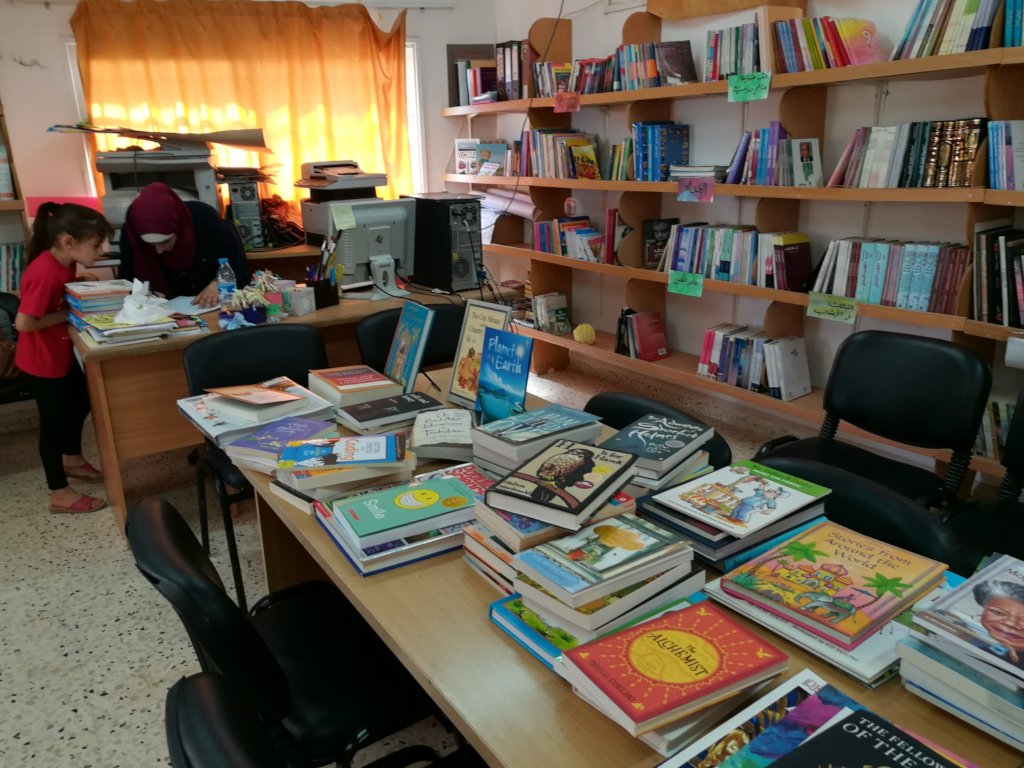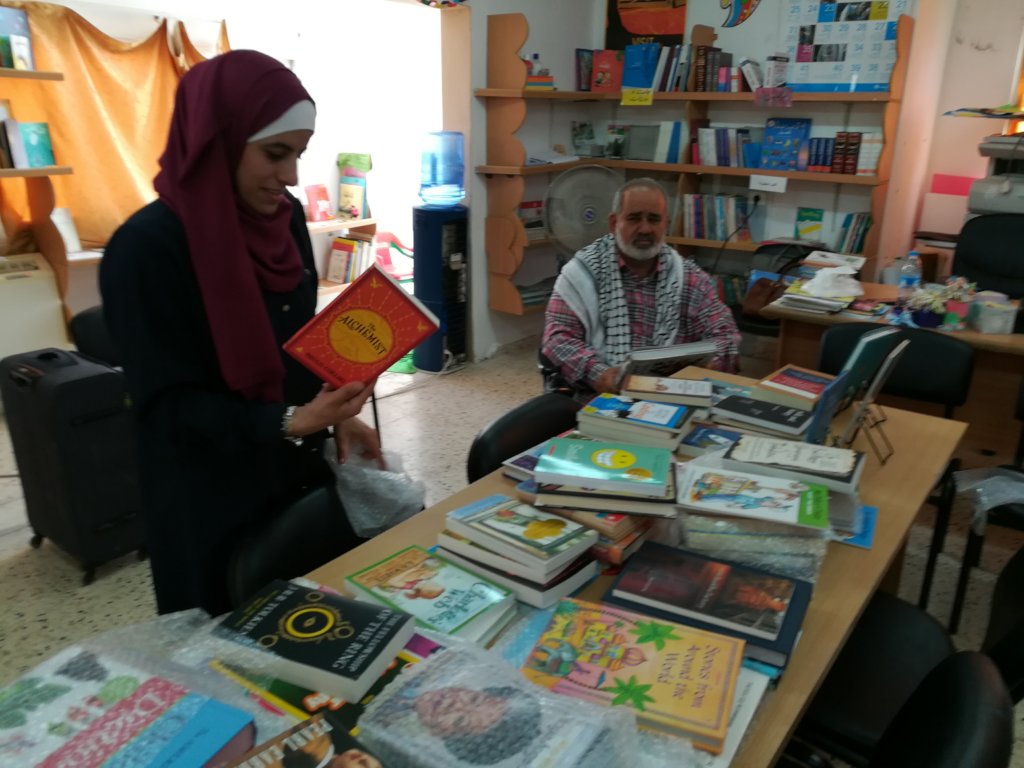 Links: