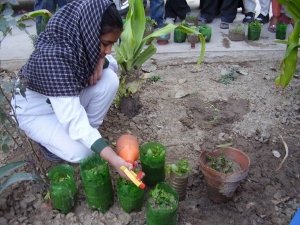 Zindagi Trust aims to improve the quality of life and the quality of education accessible to poor Pakisanis by giving under-privileged working children the opportunity to attend school and finish basic primary education. To date, over 4000 childlren forced into labour have completed primary school through Zindagi Trust's Paid to Learn initiative, with almost 500 of them continuing their education in a government or private secondary school. 1800 such children are currently enrolled in our schools across urban Pakistan.
The keys to the success of the programme are two-fold:
1) The schools adapt to the needs of street-smart, working children by teaching them an accelerated course which condenses five years of primary school into two years and two months. Our Academic Team trains teachers through regular as well as refresher courses to equip them to follow this challenging course.
2) The schools impart non-textbook knowledge which makes the school experience immediately practical for a population not entirely sold on the value of education. The curriculum includes topics such as life skills, awareness about hygiene, healthcare, safety, etc. all of which are integrated into everyday classes and special events like neighbourhood surveys and campaigns or occasions like Earth Day, instead of being taught as a separate subject.
Engaged through such hands-on activities and projects, children gain awareness about problems in a way that makes them own the issues much more effectively than learning about their importance in a textbook could. Their active participation in curricular and co-curricular activities also helps develop their confidence, which goes a long way in ensuring that they fight for a better future.
We would like to share some glimpses of the extra-curricular and co-curricular activities that take place regularly in our schools:
Spring Plantation Drive: Students celebrate the coming of spring through a Plantation Week. This involves sowing seeds, looking after baby plants, and learning about the ecosystem through a combination of lectures and hands-on activities. These activities are held in our schools across Pakistan every spring to create environmental awareness among children who spend most of their days on the street or at work. The children are motivated through a competition which awards a special prize to students who look after their plants best until they flower.
Cleanliness Week aims to instill in the children a responsibility about their environment through both lessons and play. The students enjoy interactive sessions on the environment with their teachers. A quiz competition and a poster competition on cleanliness are organized to promote awareness. Students also perform tableaus to demonstrate the importance of environmental awareness.
Clean Drinking Water Campaign: The children run their own awareness campaign every year about the health hazards of drinking unclean water. After an initial briefing by their science teachers, children reach out to those in their respective communities to fight against water-borne diseases. They also give demos to the communities on how water can be purified cheaply at home.
Celebrating Heroes: Children learn about and celebrate Pakistan's national heroes - poets, scientists, explorers, athletes, etc. through special days dedicated to them in which the personalities are remembered through speeches, tableaus, fun pop quiz competitions and gallery presentations on their work.

Other initiatives made possible by the support of our donors include:
Hepatitis Vaccination Campaign: A 3-dose hepatitis vaccine has been submitted to the children of our schools in Rawalpindi.
Yearly Eye Examination / Treatment: Yearly eye check up and treatment camps are held under the Pediatric Urban Eye Care Programme for the students, teachers, maids ane peons of our schools in Lahore and Rawalpindi through the support of Layton Rahmatullah Benevolent Trust (LRBT) and Al- Shifa Eye Hospital.
Be-My-Buddy: Individuals, specially college students studying abroad, support our Be My Buddy Programme which helps them establish a connection with the child whose education they sponsor through letters, progress reports, etc.
A big thank you to all our supporters for making our work with these amazing children possible! We look forward to your continued support which lets us bring these programmes to the working children in Pakistan's urban slums.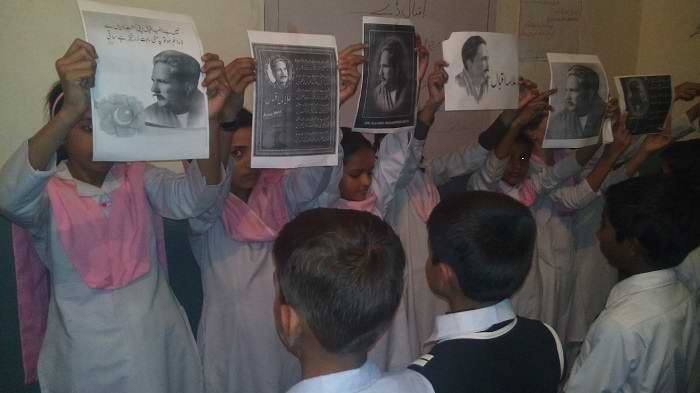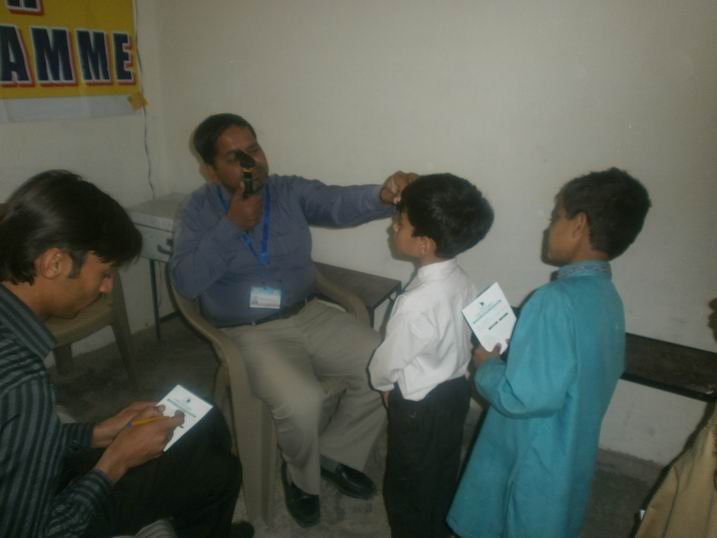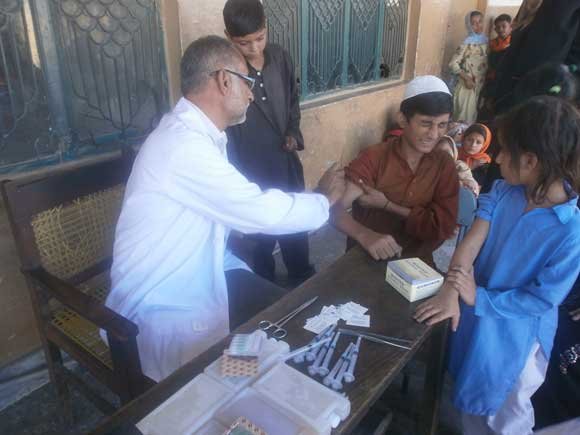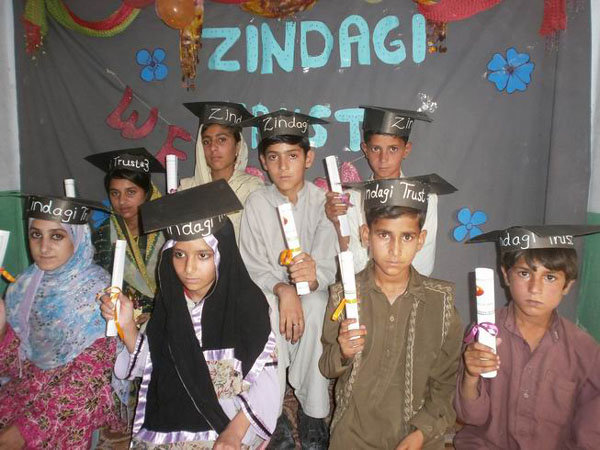 Links: