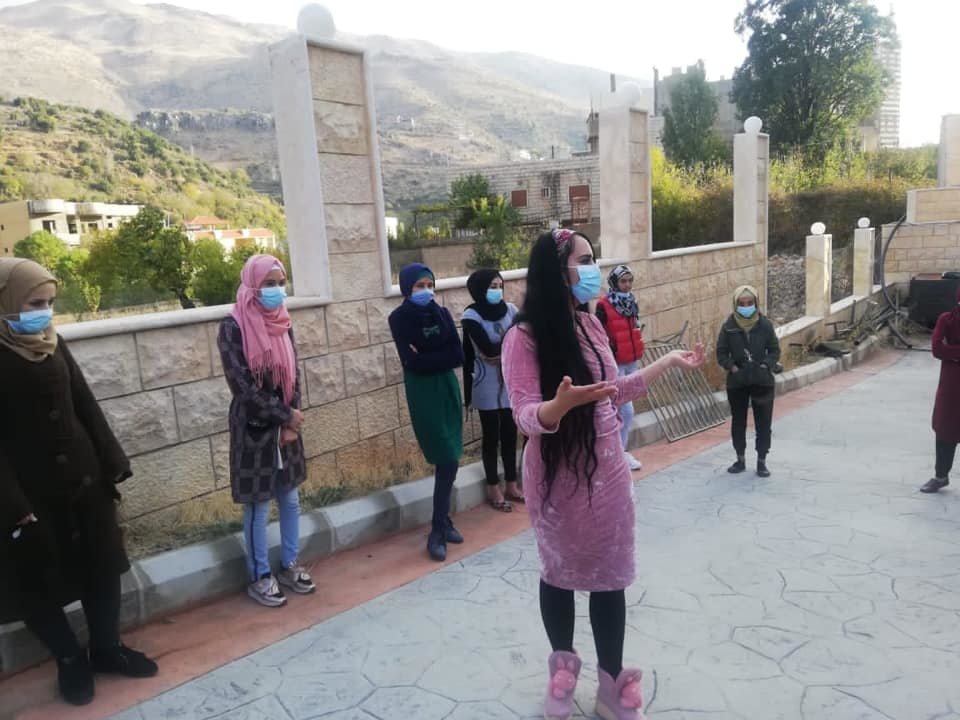 Background during and after the implementation of the project;
Resulted from the previous assessment conducted by Nabaa directly after Beirut explosion, Lebanon needs a reliable crisis management strategy, people must be encouraged to take care of their physical and mental health, and new initiatives are necessary on several levels.
Nabaa started continue its intervention after the explosion where the resulted psychological symptoms were well managed through several appropriate services. Because the traumatic event triggers the symptoms and there is a chance that the symptoms will "turn on" again in the future, Nabaa's intervention was extended for another short period of time.
Walking into a refugee camp is like walking into a desperately overcrowded slum. The camps are only one kilometer long and accommodate between 25,000 and 37,000 people. Refugees struggle for even the most basic of needs. For electricity, families must string live wires to dozens of other wires, above the tiny walkways around the settlements. Every few weeks, someone gets electrocuted. Many houses are about to collapse, and most people needing care are not able to access hospital treatment. Those most seriously ill die.
Corona virus outbreak was the biggest challenge Nabaa faced due to the strict safety guidelines that were taken and followed while conducting home visits and following up with beneficiaries, as well in implementing activities with groups and municipalities to protect our employees and beneficiaries. Therefore, the sessions were provided remotely, especially after the general lock down.
Based on our follow-up of the targeted beneficiaries, more than 150 home visits were made to the affected families
Naba'a Achievements; During the last period, The most highlighted achievements during the last period;
We at Naba'a are doing all we can to help all affected communities during this extraordinary crisis. Our assistance efforts go to all: Lebanese, refugees and others who were affected without distinction. The devastating impact of the explosion is compounding the challenges currently faced by Lebanese and refugees and adding even more difficulties as families were struggling to survive with the economic crisis that was exacerbated by the impact of COVID-19.
1120 parents and caregivers motivated to be engaged in their children learning and well-being.
The psychosocial support sessions focused on groups, as they were formed by referring service applicants who were visited in their homes, and the groups were divided into:
The women's groups, which included 50 women, were divided into 5 groups, 10 women within the each group. in these groups it also included 10 men. The following conducted activities were art therapy, psychological drama, psychological and social support activities, and parental therapy. Among 50 women 20 were referred for follow-up by a psychologist as part of individual psychological support sessions for each beneficiary.
The division of the groups of children's sessions were according to age (6-14):
-Art therapy sessions for children aged 6 to 10 years
- Psychosocial support "sessions for children "She deals or "I deal with awareness sessions for girls and boys from 11 to 14 years old
- Psychosocial support sessions for all age groups
100 children were targeted, divided into groups according to social and psychological needs. The psychologist referred 30 new children for individual follow-up.
It is worthy to note that, two child friendly psychosocial spaces were established at two UNRWA clinics (one in Ein El Helweh and one in Wadi El Zeni), where 2350 children whom their families access UNRWA clinics participated and joined the activities in these spaces.
Case Study;
The symbol is AAA
Date of birth: 1982
Gender: Female
Nationality: Syrian
- Number of family members: 7 (two girls and three boys)
About her life :
The woman lives with her family of 7, two girls and three boys, and her husband in a small rented home. They used to live in Syria but after the war, they left Syria and flee to Lebanon. However, they did not find a decent life where some were bullying them, which made her feel stressed and tense. After they moved from one area to another, they finally settled in Burj Hammoud area, they remained in the area for months before the explosion broke out, as they were financially and psychologically affected. One of her children (10 years) didn't face any psychological issues until the explosion occurred. After the explosion, he started having hearing problems, fearing everything, and urinary incontinence. This had a negative impact on the mother that led her to cry all day long.
They left the old house due to the destruction took place after Beirut's blast and moved to a small house. The mother suffers from psychological problems, such as insomnia and eating disorders. Their psychological condition is not stable.
Economic situation:
The economic situation is execrable. They can't afford purchasing the most basic needs for the children, including food, water, and house rent. Their situation is appalling, especially after Port of Beirut explosion. They also do not have any furniture in the house. They sleep on old mattresses on the floor, they do not have an electricity or internet connection because they cannot pay for these supplies, and the power only comes for two hours. So, during the daylight, the family members use a candle instead of power.
Health status:
The case lived under pressure due to the traumas that she had experienced. She also has two children who are suffering from urinary incontinence. This leads to an even worse economic situation. As she can't meet the health needs of diapers or medicine.
Social status:
Social status is fine in the family. There are no problems between the mother and her spouse, or even with the neighbors. On the contrary, the neighbors like and defend them, especially when the landlord threatens to evict them. The neighbors didn't allow such incident to happen, and talked to the owner to give them some time to pay rent.
The issues she suffers from:
Economic problems: expelling the family from the house - their inability to meet the needs of the house, such as food, drink, clothing, or even medicine.
Psychological problems, the most important of which are: insomnia, eating disorders, sadness, anxiety, fear, self-blame.
Intervention:
• Home visits to consolidate the relationship
• Transfer to cash assistance to pay the rent and was assisted with amount of $ 150
• Giving the family food assistance (food parcels – hygiene kits)
• Individual psychological support activities to alleviate the stress
• Psychological support activities to be shared with local community
- Transfer the case to a psychologist in order to release stress
Recommendations:
- Follow up on psychological support sessions and awareness sessions
- Follow-up on psychosocial support activities
- Follow up with a psychologist
- Follow up on her children psychologically
- Home visit
- Transfer children to psychological support activities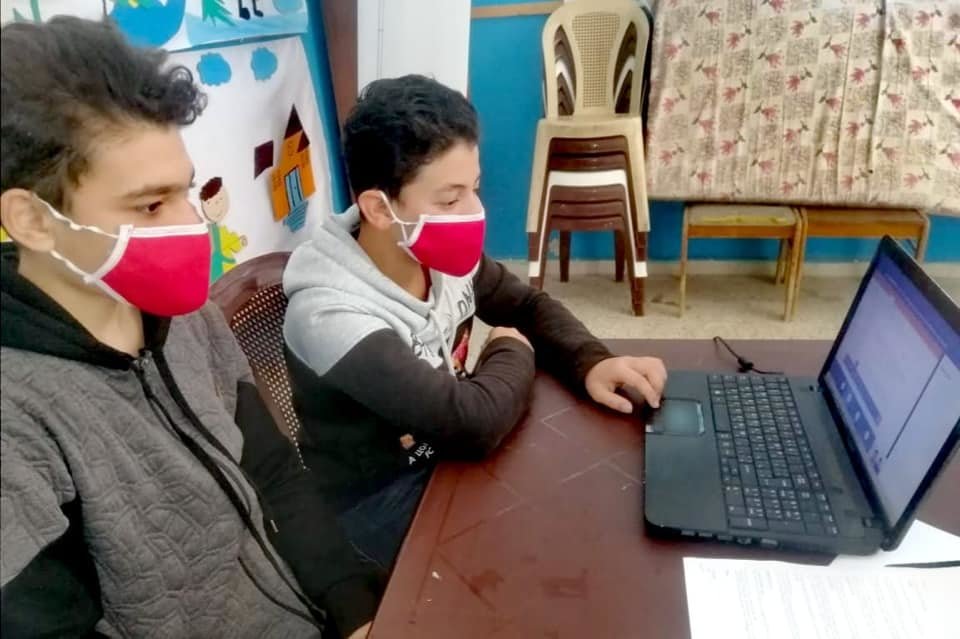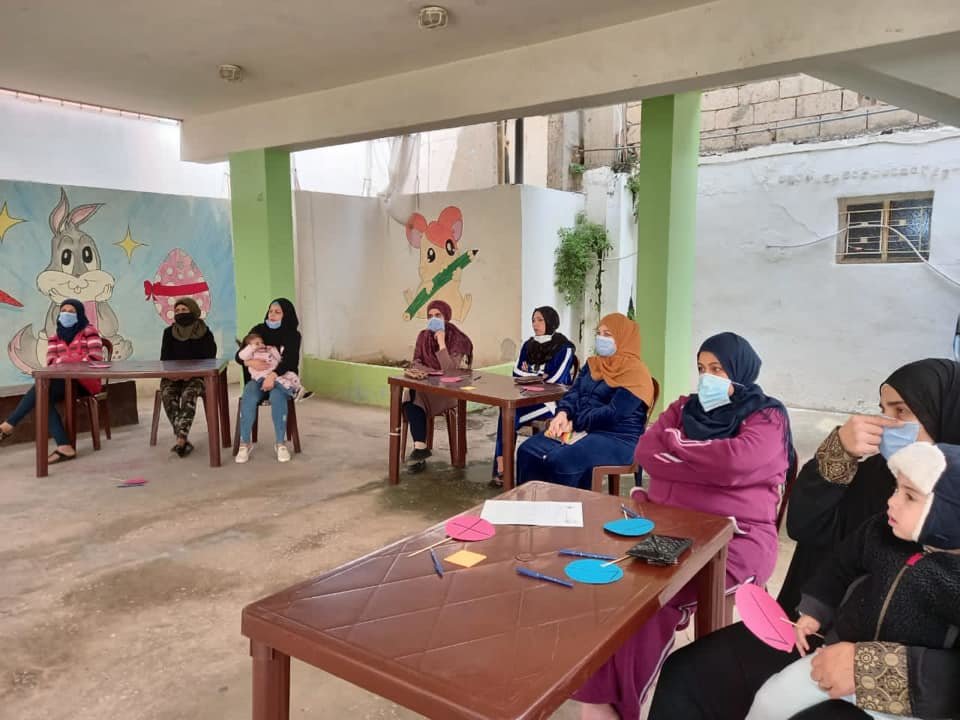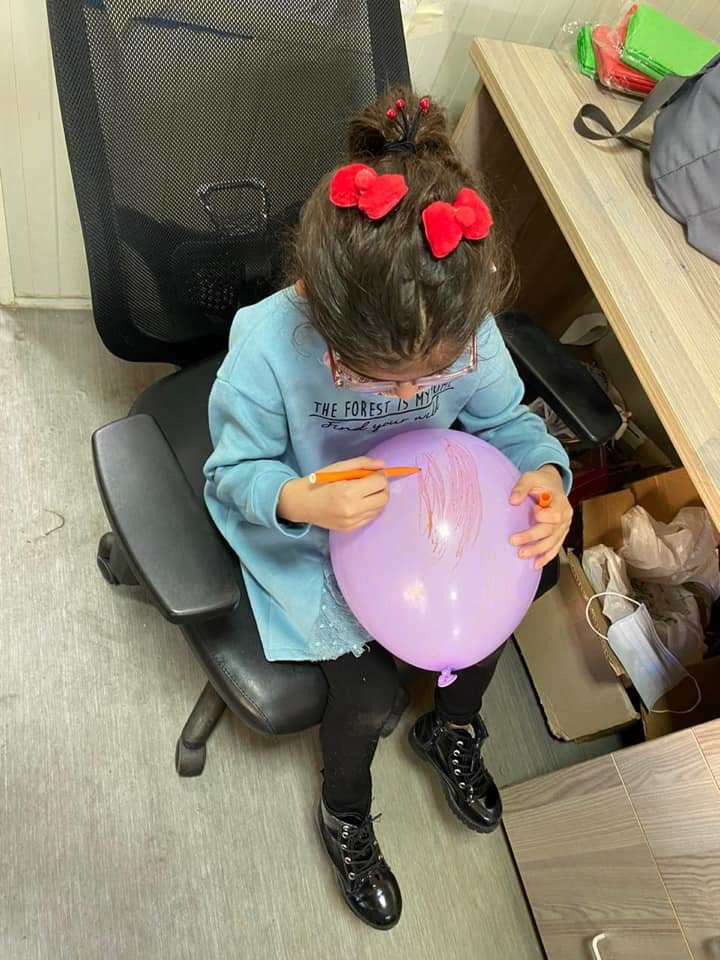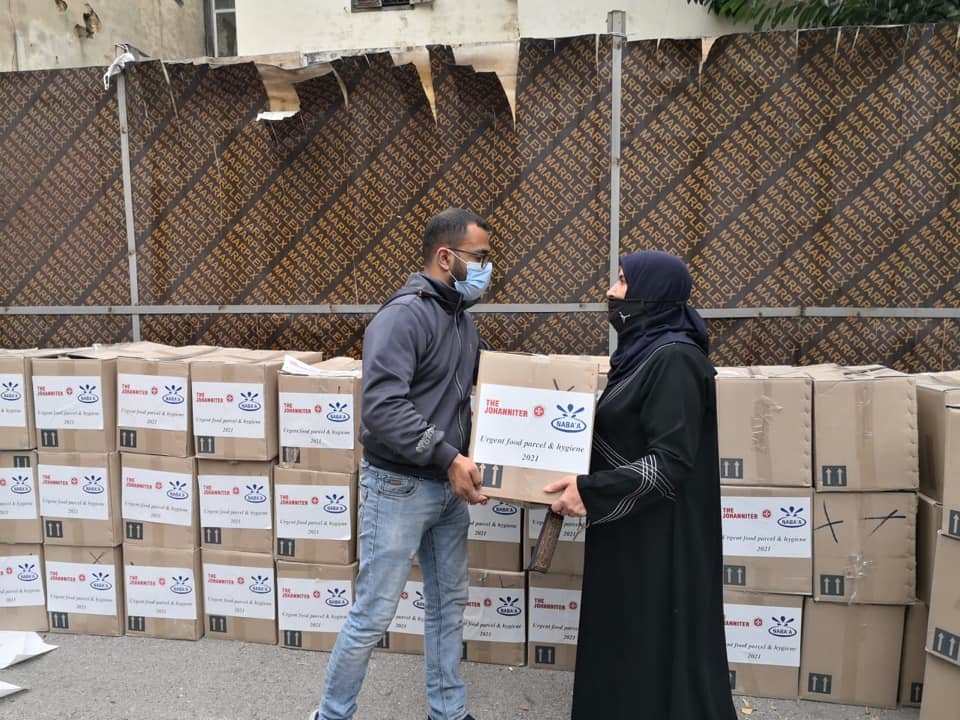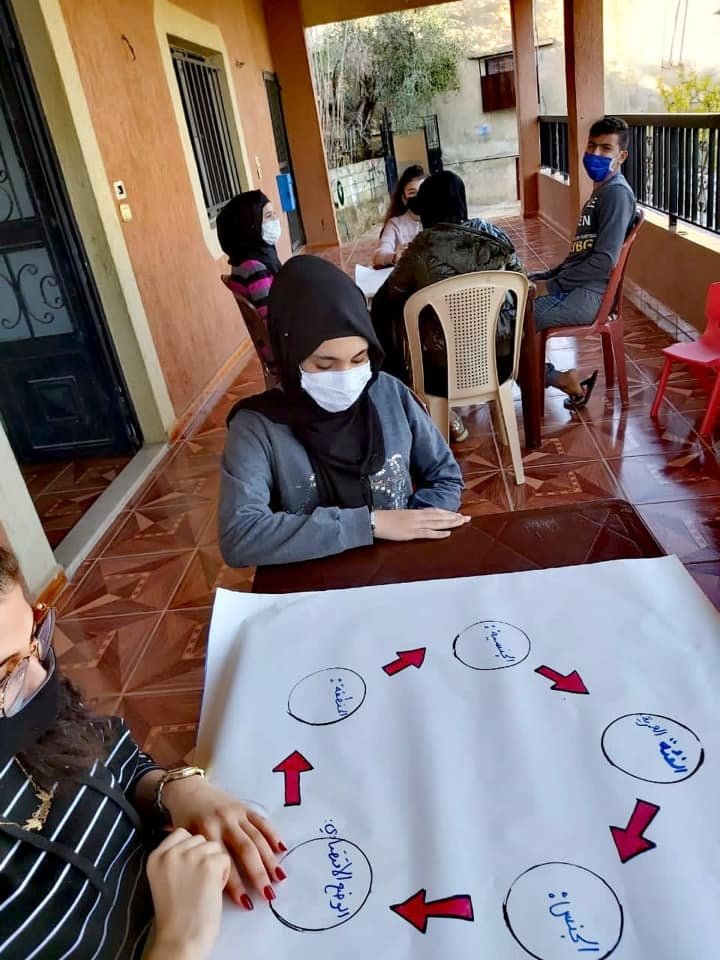 Links: