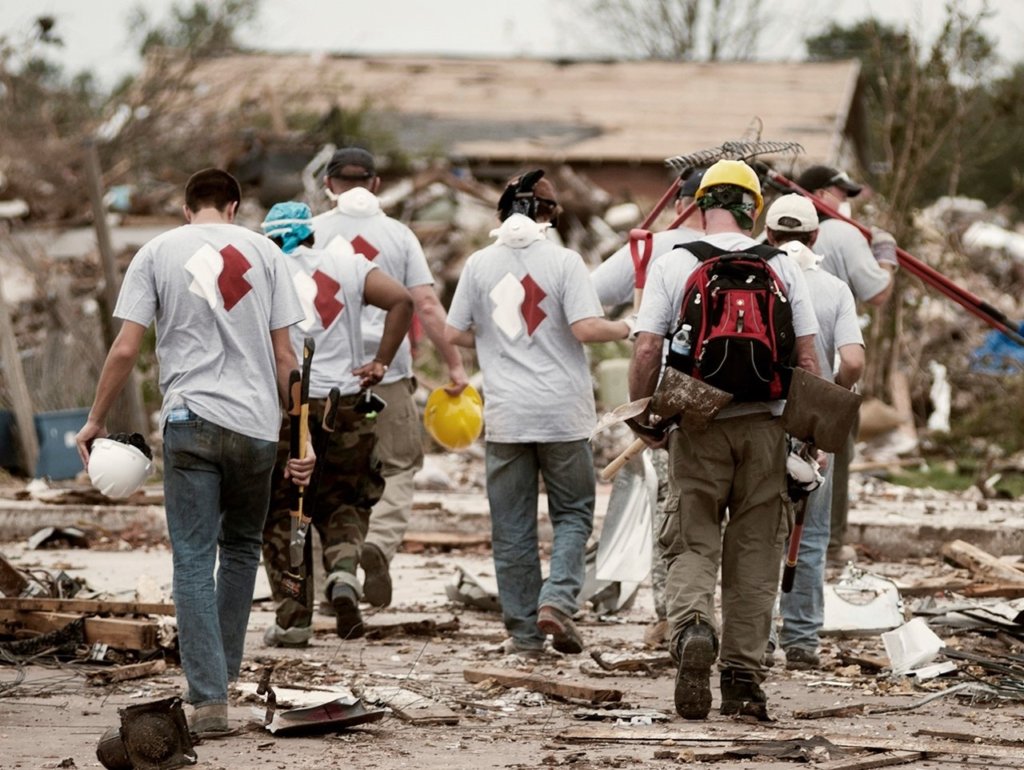 Last Sunday, as Hurricane Irma plowed into Florida, my home state, I sat glued to the news. My family and friends sent me live updates while they had power and phone service. I nervously waited for the storm to pass and breathed a sigh of relief as they emerged safely.
One week ago, Irma, one of the most powerful hurricanes ever to form in the Atlantic Ocean, cut a path of destruction from the Caribbean to Florida. It hit multiple Caribbean islands, including Barbuda, St Maarten, the Virgin Islands and Cuba as a Category 5 storm with historic wind speeds up to 185 mph. The powerful hurricane then made landfall into the Florida Keys as a Category 4 storm as it made its way up the state toward Georgia as a tropical storm.
My family in Florida was lucky, but thousands more were not. Millions of people are without power and thousands have been displaced. Irma destroyed 25% of homes in the Florida Keys, according to the U.S. Federal Emergency Management Agency, and destroyed 90% to 95% of the structures in Barbuda, according to its Prime Minister Gaston Browne. Reports of extensive damage continue to emerge from throughout the affected areas.
At GlobalGiving, we're already working with more than a dozen vetted partners in communities affected by Hurricane Irma in Florida, the British Virgin Islands, Antigua, St Maarten, Cuba, Haiti, the Dominican Republic, and Puerto Rico. We're communicating daily with these organizations to best understand their short- and long-term needs so that your dollars are put to good use. Your donations are already working to support a range of emergency needs, including:
These activities are just the beginning of the positive change you are helping making happen for those affected by Hurricane Irma. We'll continue to update you in the coming weeks and months with details of the efforts being support and the impact those efforts are making in the long-term recovery of communities throughout the United States and the Caribbean.
Thank you again,
Britt + the entire GlobalGiving team