Project Report

| Jul 18, 2022
Preparation for the 'Treasure hunt'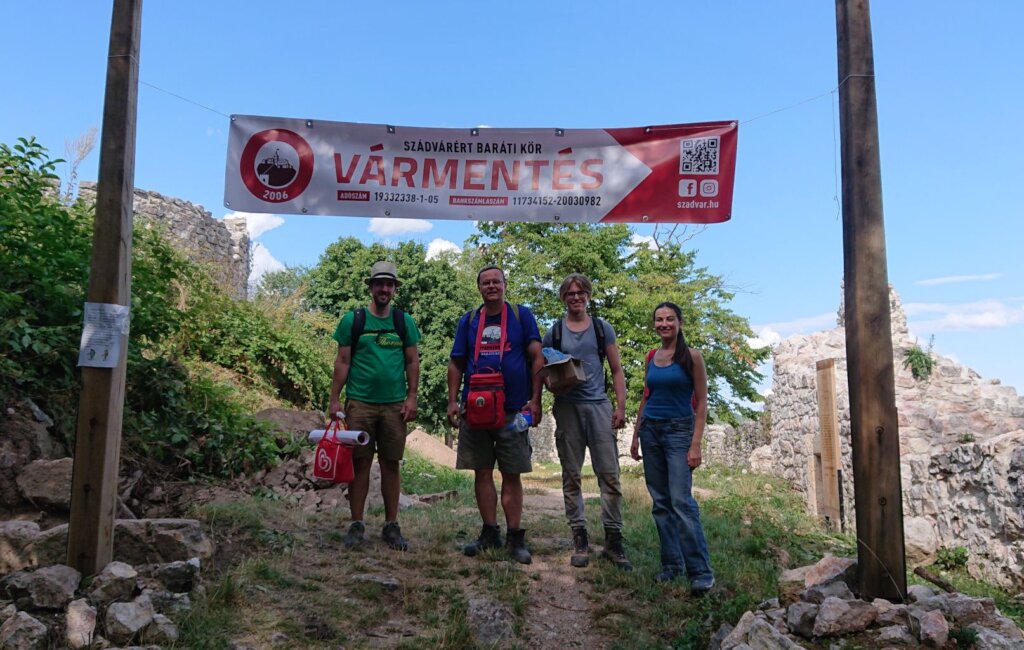 Since the 'Rescue the Castle Days' event we had in the spring we are just preparing for our main event in the summer, which is the 'Rescue the Castle Week' or otherwise called 'Archeological week' in Szadvar. This is the most popular and exiting time we can have in the fortress, the real "Treasure hunt", the revelation of the bits and pieces of a long-forgotten world – when guards were playing with dices and maids were cooking diner for the rulers of the castle.
This year we will be searching for more foundations and walls deep in the ground between 1 – 5th August (see the layout with the locations highlighted with blue). We expect more than 60 people – students, families, younger and elder people from all around the country to join us and dig trenches between the remains of the medieval walls.
We need to repair and buy some tools: shovels, pickaxes, buckets, gloves, helmets etc. We also support the costs of the volunteers and students who help in the hard physical work under the hot summer sun. We will stay in the village of Szögliget, which is located just under Szadvar, and due to the activities and rebirth of the Castle more and more tourists are coming to the area – which also raises the costs of staying there.
When Friends of Szadvar came first to this place 16 years ago, it was an almost unknown tourist destination. The ruins of Szadvar were literally covered by a deep forest – weathering even under the ground due to the stretching roots of the trees. Today, many people visit this location, 374 stairs lead up to the Upper (high) Castle from the lower fort which is called the pulley (station). We also designed fridge magnets, souvenirs which we can give to the volunteers and visitors, providing more publicity for Szadvar.
This is an achievement we reached with your help and support. There are no words to thank you for that. It is not only a hiking location in a National Park anymore. It is a living piece of history.
We just need to maintain and get more to know about these walls. 20-25% has only been revealed of the known walls… So, we keep digging and revealing what's beneath the surface on the hill.
Thank you!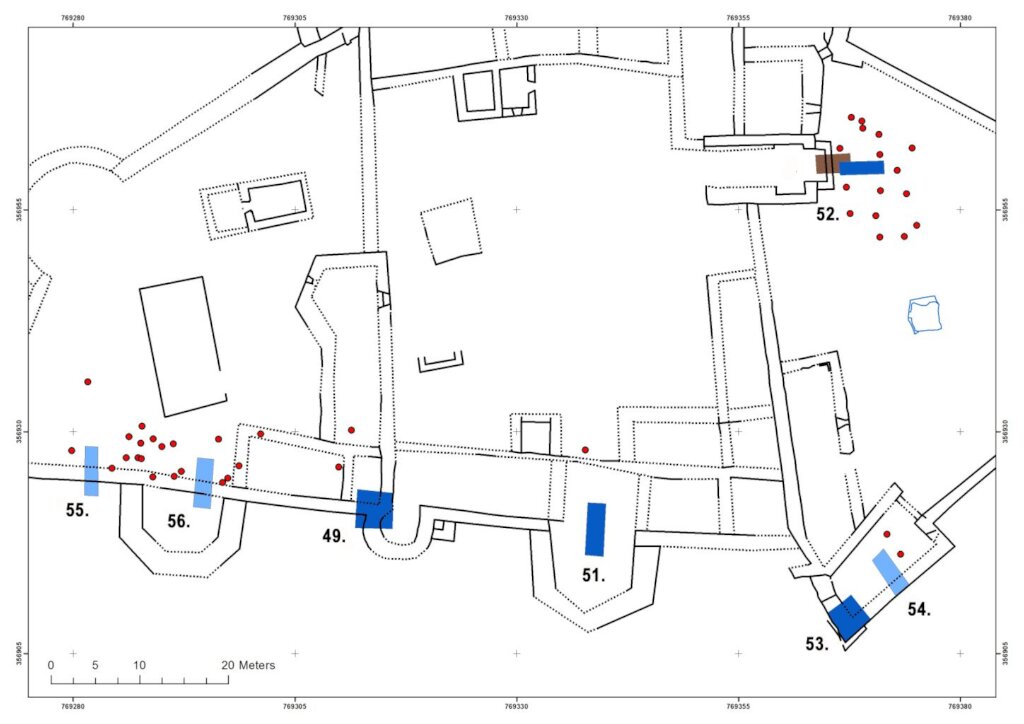 Links: