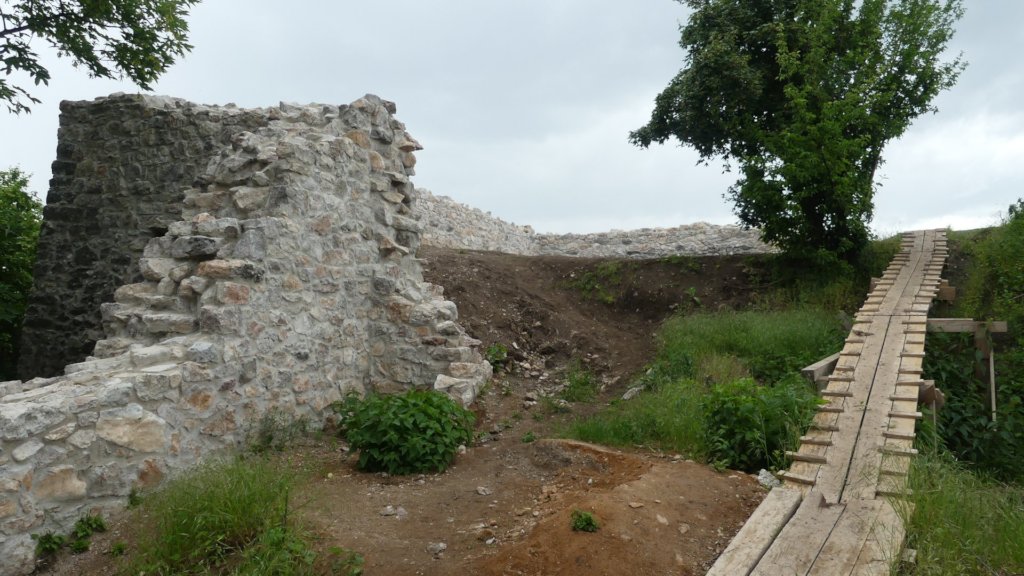 .In the last report, were were looking forward to meeting in March as usual. Unfortunately, Covid-19 overwrote our plans as every event was cancelled to prevent the spreading of the epidemic. During the quarantine, all of us had to get used to the new circumstances and continue the project at home. Let's see what have our members done!
First of all, the saddest moment of the year so far was when we had to cancel the "Save the Castle!" days in March. During this event, there would have been our annual general meeting which was postponed due to Covid-19. As time went by, we decided to organize a digital voting on last year's reports instead of meeting by person. In general, there is a Skype.conversation in the beginning of every month whose role have been enchanced in this new situation. We have used all kind of digital platforms to keep in touch and prepare for a better future.
Our next important project is to design and create new types of T-shirts, baseball caps, fridge magnets and other small objects with the images of our association and Szadvar castle, which can be given to people who decide to donate some amount of money. Also the completion and refreshment of our little publication is due recently, but fortunately, the preparation work can be done on-line.
In February, we informed our Donators that a new article about our activity is set to be finished. We are glad to tell that the article was published also in English language on the page of Hungarian Archaeology, in the issue 1 of 2020. (see the link bottom)
One of our members decided to renew the information board standing near to the castle, so he repainted the wood frame. The board looks like new again!
We are pleased to report on the reconstruction works of the National Castle Programme, which are going really well. As the situation became safer, some of our members visited the castle all alone, and wrote reports and sent photos of the actual state. All of us were truly happy to see our beloved castle awakened.
Now, it looks like that we can organize the excavation week in August, so the preparation process has started. We hope that there will be at least as many enthusiastic participants as in the last few years. Let's see!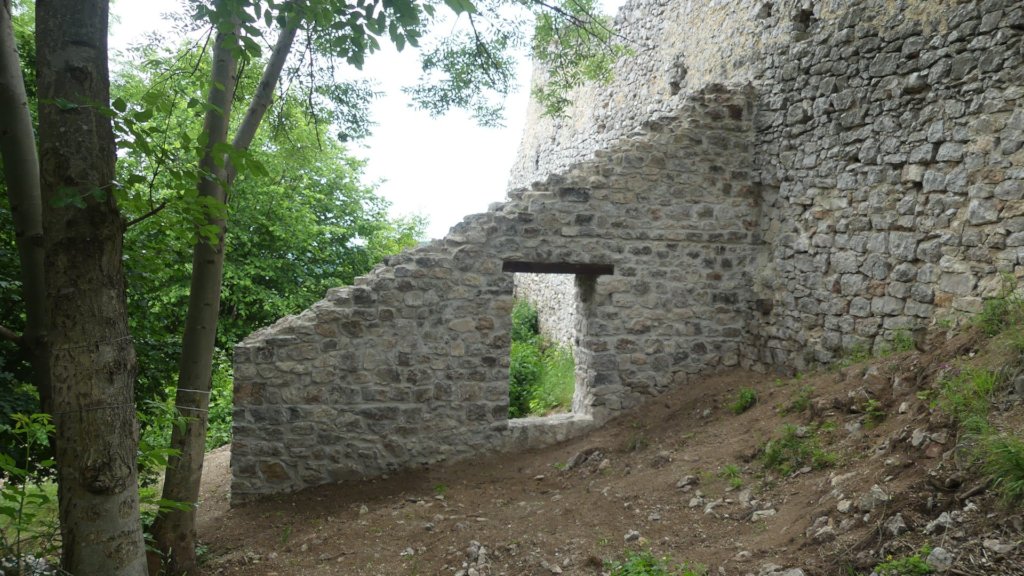 Links: