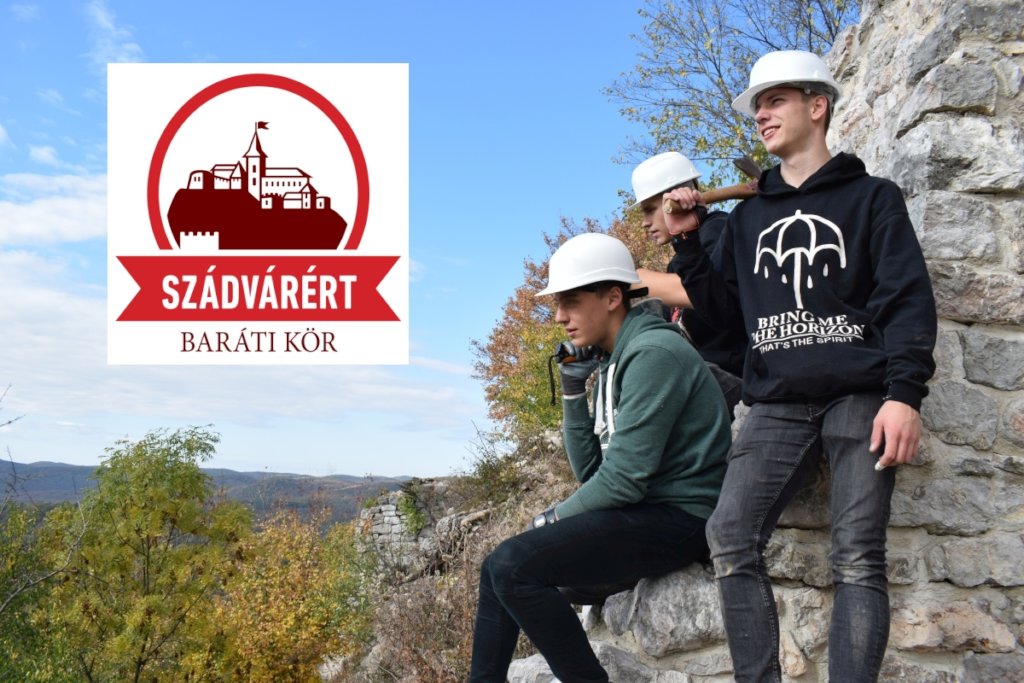 Let us proudly inform you about a record-breaking 'Save the Castle' days in October 2018. This fall, almost 60 people have decided to devote their long weekend and their spare time to help and join us. It was even more gratifying that 40 out of that 60 were high school students!
Hungary is not a big country, but it is still humbling to mention that most of the volunteers arrived from far reaches – from the cities Gyor (43!) and Pecs (2). But regardless how far they came from, everyone was working hard cleaning the castle area from the growing vegetation and moving the stones close to the construction areas. We were able to spend two busy days working in the castle as this time the weather was perfect and supportive for our activities.
Of course, we also found time to check out the results of the summer excavations. Several new details have been revealed including the entrance of the lower castle on the east side which was a complete surprise. It was not expected to be there as the medieval imageries showed it on the west side – where the wall has disappeared probably due to the water flows from the hill.
On top of the summer excavations we managed to initiate conservation works this year, too! A section of the wall which is still standing high was considered a dangerous area for the visitors of the castle. It is located on the north wall of the inner bailey - between the Csonka (Truncated) bastion and the Konyha (Kitchen) bastion. Using the funds we managed to gather, this remaining threat will have been eliminated by fixing and enforcing the wall structure.
Friends of Szadvar were also invited to a conference held by the National Cultural Fund. Our organization was called upon to make a presentation about our activities in the last 12 years. It was a great honor for our president to stand in front of the architects and authorities who are responsible for the Cultural Heritage of Hungary and talk about the great achievements which have been done in Szadvar.
As you must know, Thanksgiving is not celebrated in Hungary. But if it would, Friends of Szadvar would have a lot to give thanks for. We are thankful that there are people in the country who can share our passion and concern about the cultural heritage Szadvar represents. These unbelievable results could not have been realized without our supporters and volunteers. Thanks for all the help we were receiving from various people and organizations. And of course, we are grateful for the donations we receive from all over the world.
Thanks to you.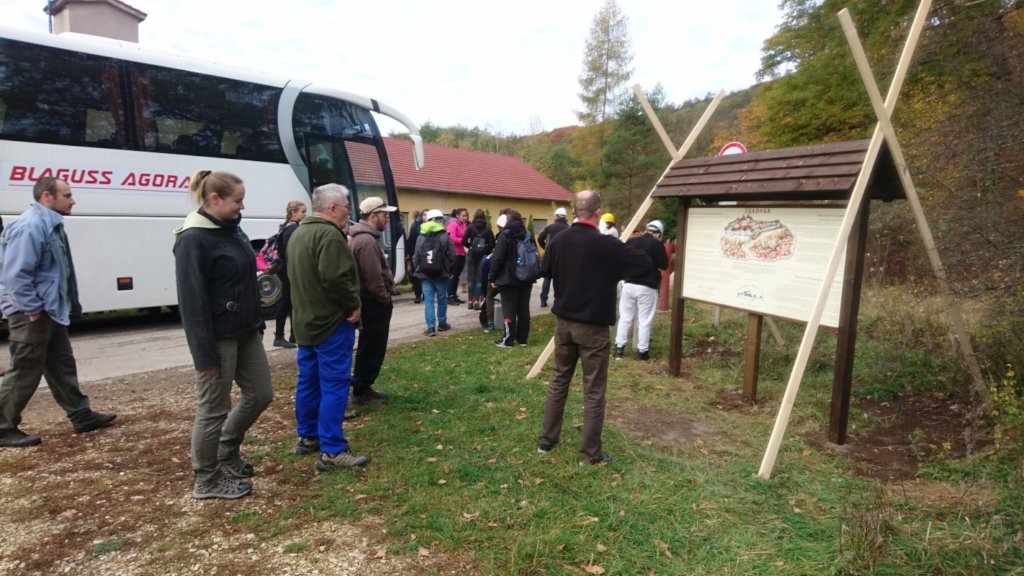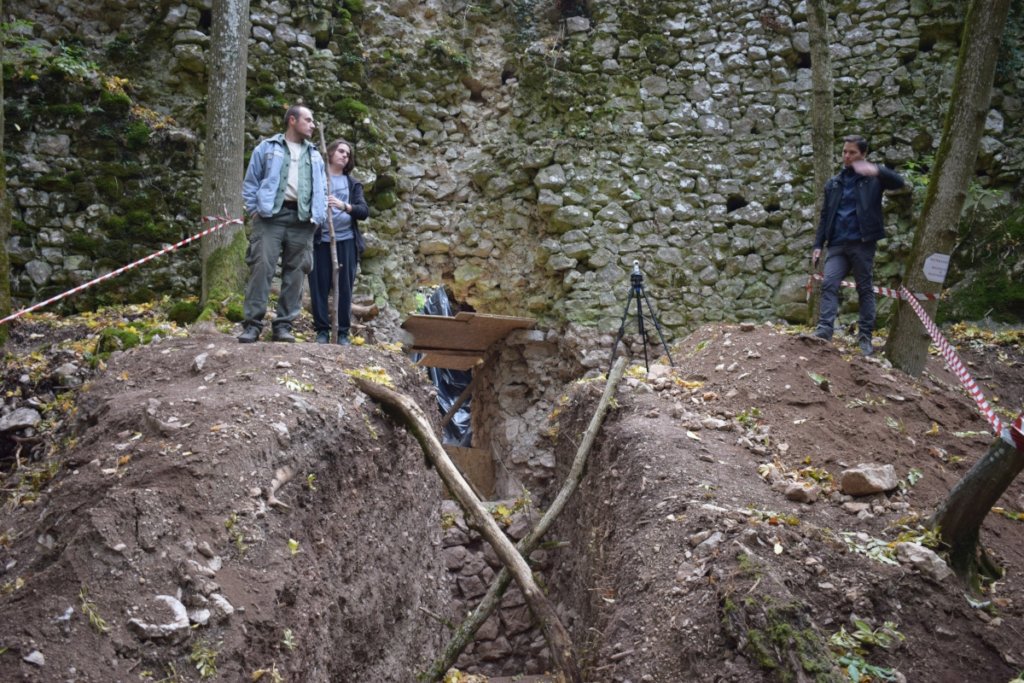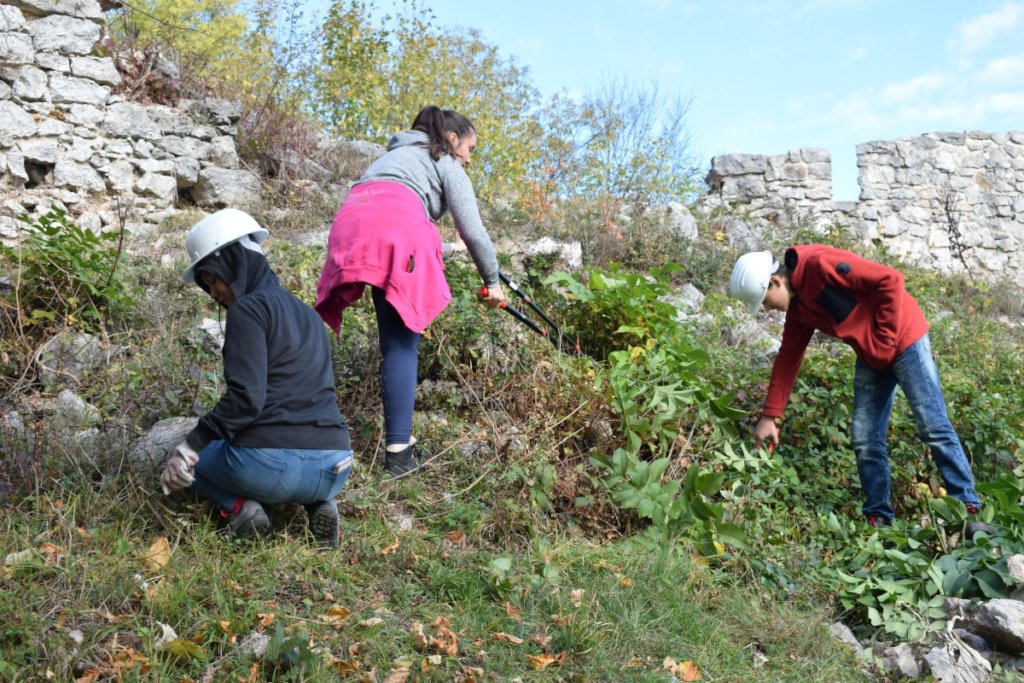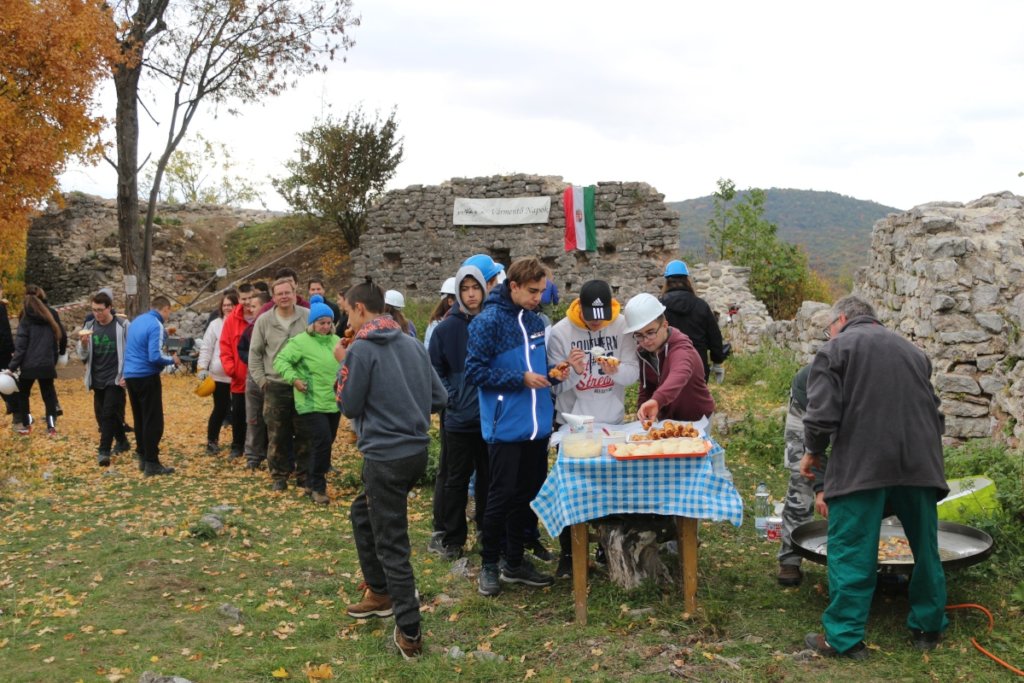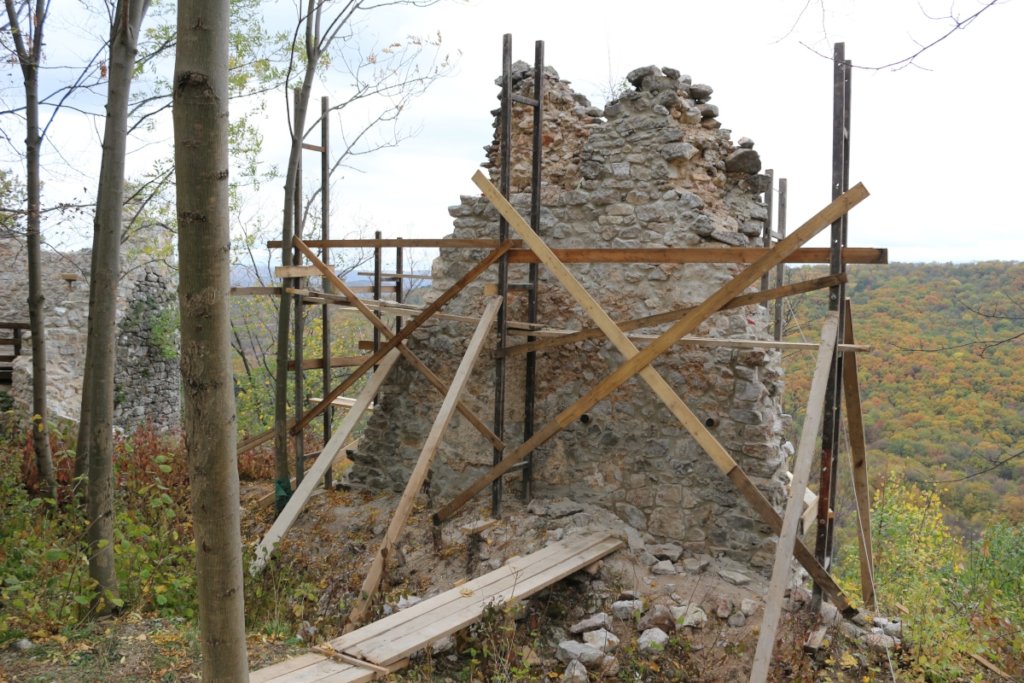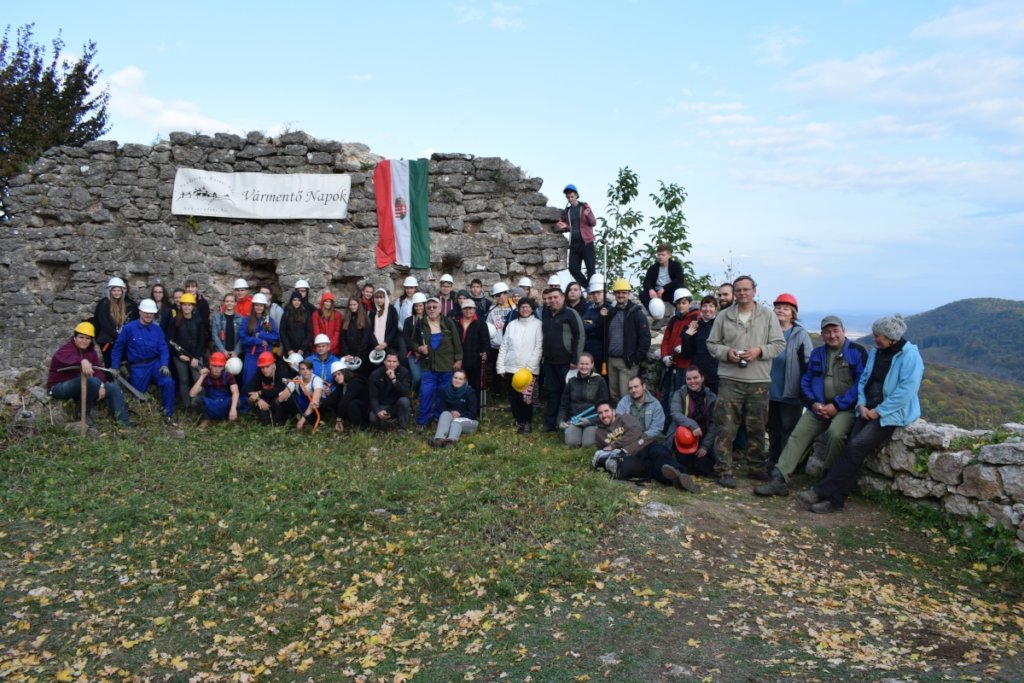 Links: