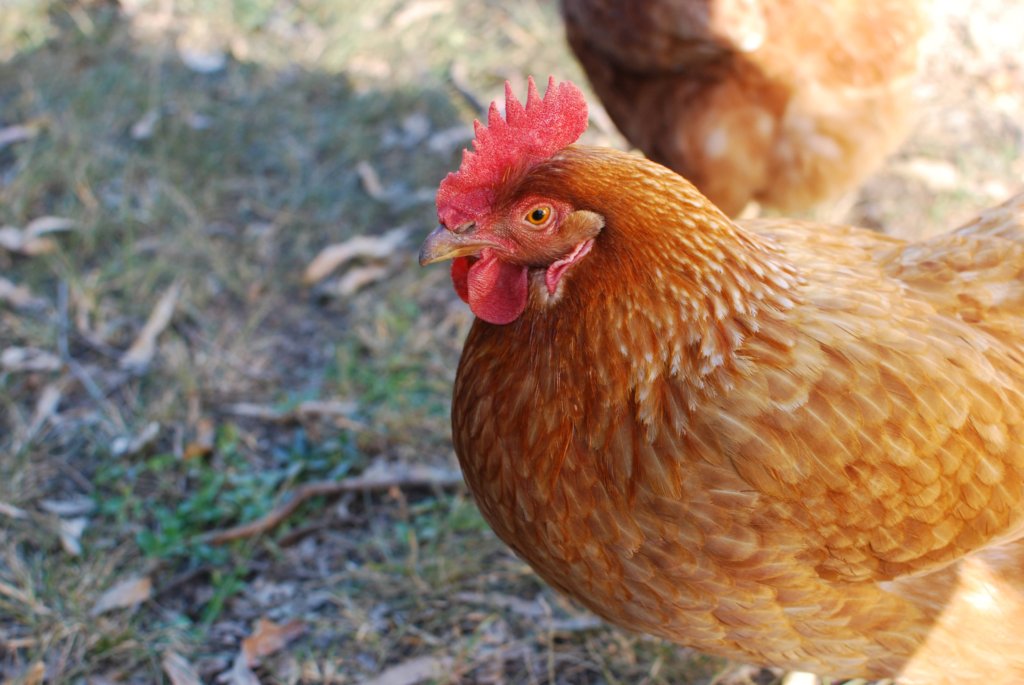 Just a few months ago, we saw the most significant change in Canada's egg industry that has ever happened, and it's thanks to you, our donors and supporters!
On March 27, the National Animal Farm Care Council (NFACC) released an updated "Code of Practice for the Care and Handling of Pullets and Laying Hens" after four years of negotiations between CFHS, the egg industry, government and other stakeholders.
The Canadian Federation of Humane Societies (CFHS) is the only animal welfare organization who sat on the NFACC Egg-Laying Hen Code Development Committee. Our negotiators have worked in partnership with Canadian egg farmers and industry leaders to produce this new code, which sets the most rigorous standards for egg-laying hens in North America and sets unprecedented minimum standards of care for Canada's hens – rivaling those of the European Union and far surpassing those of the United States.
We asked the Canadian public to write to their MPs, the CFIA and the Minister of Agriculture regarding their concern about the lack of guidelines for how cage-free systems operate in Canada. With that support, we were able to bring forward stringent cage-free standards and begin the phase out of Canada's cruel battery cages.
As of April 1, 2017, no new barren battery cages will be built in Canada, which is great news for the 90% of egg-laying hens in Canada who are currently living in cramped, barren battery cages unable to walk around or even spreading their wings for their entire lives.
This shift away from battery cages is a substantial achievement for Canada's hens. It's expected that 50% of Canada's hens will be transitioned to enriched cages or cage-free barns by 2024 and between 85-100% will be transitioned by 2031.
The new code will also see much needed improvements in the lives of hens, like the requirement to provide perches, feed and water space, nest boxes, dust-bathing space, quality litter for foraging and upgrades to space allowances and enrichments for all housing systems, from industry-regulated farms to backyard flocks.

Unfortunately, even with these significant changes, the code allows egg farmers to transition to their choice of either enriched cages or cage-free housing systems. While enriched cages are a slight improvement over battery cages, cages are still cages.
Enriched cages are not much bigger than battery cages, offering a mere 80% more space than the cramped battery cages that hens are being freed from– the equivalent of about two-thirds of a sheet of printer paper. This is a stark contrast to space in cage-free systems, which offer 125% more space per hen than battery cages.
At most, enriched cages should be regarded as an interim step on the way to implementing cage-free housing systems as they prevent hens from performing two of their most important natural behaviours like dust-bathing and foraging.

We still have a long way to go and we need your help! Your support allows us to continue our vital work in transitioning Canada's farms to more humane practices!
Thank you!
Barbara Cartwright
CEO, Canadian Federation of Humane Societies
Links: