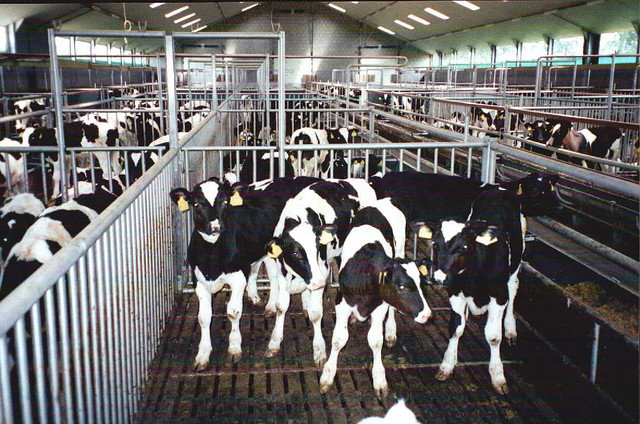 The next three months will be critical at the Canadian Federation of Humane Societies as we have several Codes of Practice at stages where decisions will be made and where we need to be present and working to ensure that Animal Welfare thinking is moving forward.
The CFHS is a founding member of the National Farm Animal Care Council (a federally funded organization) where we negotiate directly with the farming industry to set welfare standards for animals on farm.
Thanks to your last donation, we are entrenched in deep negotiations with egg laying hen farmers in Canada in order to end the use of battery cages for the 26 million egg-laying hens that suffer in battery cages every year. If you remember our last report the Egg Farmers of Canada announced that its members will stop using battery cages by 2036 when one of our biggest goals was to eliminate intensive confinement in the shortest timeframe possible. At CFHS, we find that a 20-year timeline is unacceptable and unnecessary. We are in the final stages where changing the code of practice putting an end to the use of battery cages can happen.
In June the Code of Practice for the care and handling of chickens and turkeys used solely for meat will be finalized. ur commitment is that we will continue to advocate for an end to intensive confinement and painful practices for all farm animals not only on the farm but while being transported and during slaughter.
Politically we are up on Parliament Hill meeting with Parliamentarians and bureaucrats to get Canada's current animal transport regulations updated. Our current regulations are decades old and inadequate by modern standards. They allow cattle and sheep to be transported for up to 52 hours continuously with no food, water or rest. Pigs, horses and birds can be transported for up to 36 hours. And there is no requirement for animal transporters to have any training on how to handle animals humanely or to drive safely with them on board.
Throughout Canada each year, approximately 700 million farm animals are transported from farm to auction and slaughter. As many as two million of these animals, mostly chickens, are found dead on arrival. Many more arrive sick or injured following their long, grueling journeys.
Because of your donation in April we hosted over 300 people for a National Animal Welfare Conference in Toronto, the largest conference of its type in Canada. During the conference we had two full days dedicated to farm animal welfare which included presentations by the Co-Chair of the House Agriculture Committee Joe Peschisolido and a thought provoking plenary by Dr. David J. Mellor of the Animal Welfare Science and Bioethics Centre Institute of Veterinary, Animal and Biomedical Sciences, in New Zealand. Dr. Mellor presented a plenary that talked about the journey in gaining knowledge of animal welfare and applying it in ways that improve our care of animals so that we move Beyond the Five Freedoms Towards A Life Worth Living.
As CEO of the Federation, I am proud of how much we are accomplishing together. I want to include a special thank you because you see that making change happen is not a short term goal and that it will take all of us working over a number of years to make a difference.
Links: