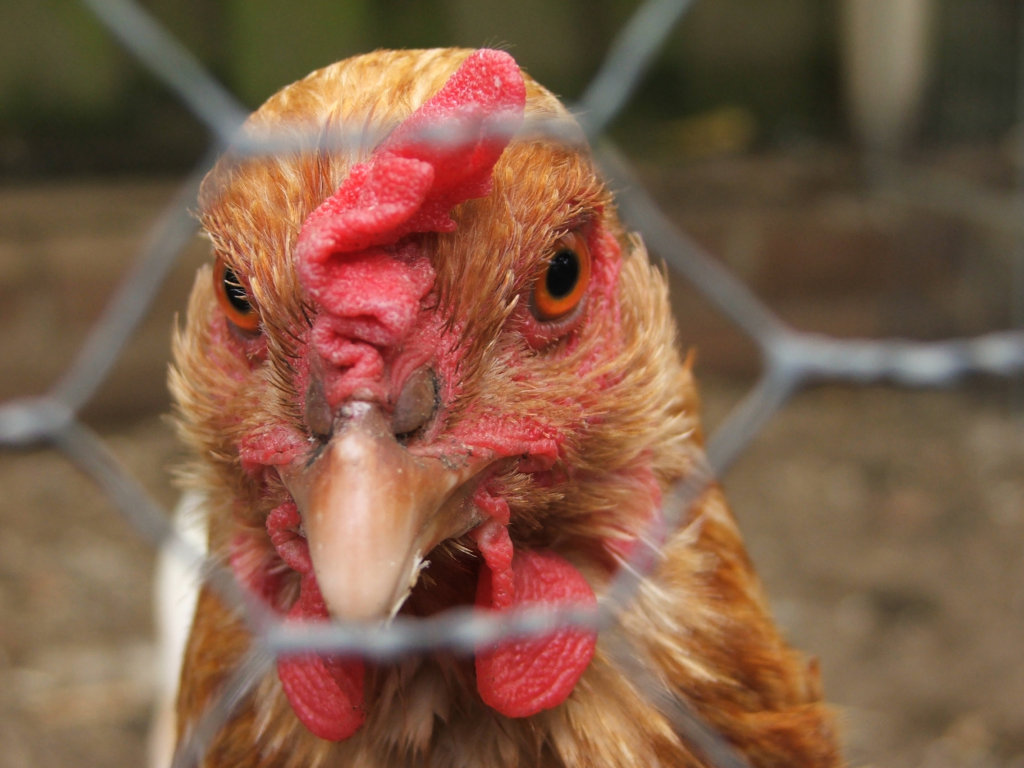 On Friday February 5th, in a surprise move, Egg Farmers of Canada announced that its members will stop using battery cages by 2036. This group represents about 90 percent of egg producers in Canada.
This is not a good news story. This is a commitment that is no commitment at all.
Canada was just weeks away from releasing a new draft code of practice for the care and handling of egg-laying hens that would have outlined a timeline for farmers to stop using these small, inhumane battery cages…cages where 4-6 hens live with less than the space of an 8 ½ x 11 piece of paper per bird. These hens experience chronic pain from injuries to their feet due to standing on wire floors, fractures because their bones are weak due to lack of movement, and severe frustration because they cannot express natural behaviours that are important to their wellbeing. All of this during a shortened life span of just one year, after which they are considered spent because both their production and the quality of the eggshells declines. The welfare of hens is sacrificed to provide us with eggs.
We had many goals in sitting down at the table with egg farmers to negotiate standards of care for hens, but key amongst them was to eliminate intensive confinement in the shortest timeframe possible for the 26 million egg-laying hens that suffer in battery cages every year.
The European Union gave farmers 12 years to go cage-free, and some of the biggest players in the food industry has said it will do so in 9 years or less, so why would the egg farmers need 20 years?
We need Egg Farmers of Canada to work in good faith with The Canadian Federation of Humane Societies (CFHS) to make an honest move away from battery cages as quickly as possible. At CFHS, we find that a 20-year timeline is unacceptable and unnecessary.
We want you, our donors, to hear the truth from us. This is exactly why your support has been so important. Your donation keeps us at the table so that we can keep the pressure on.
We can't allow announcements like this to go unchallenged. Industry is not making the decisions they need to make based on the welfare of animals. CFHS participates in negotiations on the codes of practice for other farm animals and is currently the only animal welfare organization at the table. You keep us working to improve the lives of 26 million egg-laying hens per year.
We must improve this situation and continue to advocate for the humane treatment of all of Canada's farm animals.
Links: