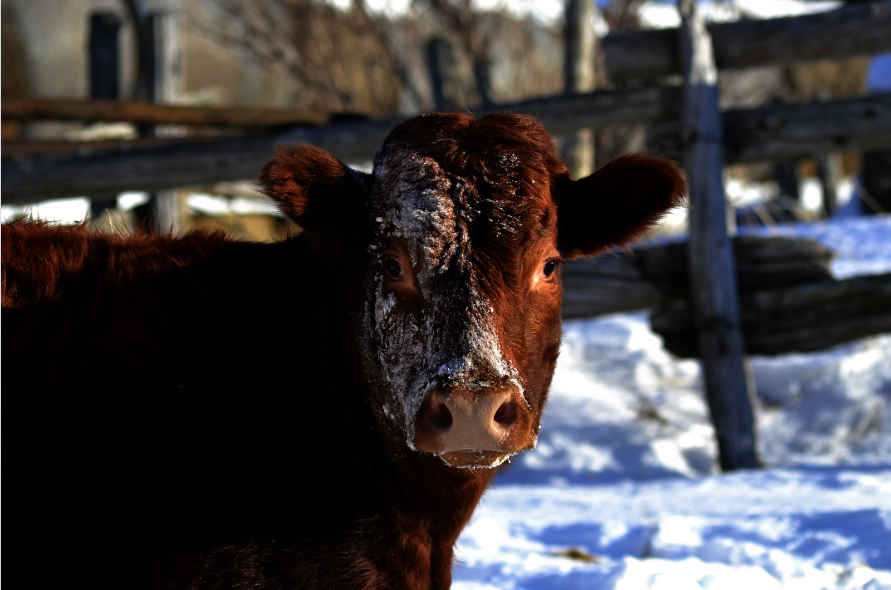 The Government of Canada has announced they will be investing in the welfare of animals, as well as the tracking of animal welfare. The Honourable Marie-Claude Bibeau, Minister of Agriculture and Agri-Food, announced nearly $3 million to three national organizations. The organizations receiving these funds include:
Animal Health Canada will receive up to $2.9 million to update national codes of practice for the livestock sector, including the code for the safe and humane transportation of livestock.
The Canadian Cattle Identification Agency will receive up to $52,140 to evaluate the use of ultra-high frequency (UHF) scanners to read cattle identification tags to quickly trace the movement of animals in the event of a disease outbreak. Those tag readings are recorded in a database that can help ascertain the scope of a potential outbreak, protecting animal and human health.
The Canadian Poultry and Egg Processors Council will receive up to $35,750 to update its animal welfare program for hatcheries to meet the requirements of the National Farm Animal Care Council's Code of Practice for the care and handling of hatching eggs, breeders, chickens and turkeys.
Dr. Kendra Coulter and Jessica Scott-Reid recently published an op-ed in the The Toronto Star (linked below) highlighting the Canadian government's role in animal welfare and what should be done for animal protection.
Here's an excerpt:
"Even though animal abuse is outlawed in the Criminal Code, there is no dedicated federal animal protection infrastructure or investment. There are no federal animal cruelty investigators. There is no national hotline to report suspected cruelty. There are no transfer payments to provinces for humane law enforcement, cruelty prevention or humane education. And there is no minister of animal welfare or federal watchdog empowered to defend animals' interests".
In other news, as we change seasons, we reflect back on summer rodeo events. In July, the Calgary Stampede had its first horse death since 2019 despite its new safety measures. A chuckwagon racehorse was euthanized on July 14th following a serious injury sustained during the Rangeland Derby event. The death comes in the wake of revised rules meant to improve safety after six horses died during the same event at the 2019 Stampede.
The new safety measures include a decrease from four wagons to three competing in each heat, and custom-made delineator arms added to create extra space between the track rails and wagons. Stampede organizers maintain that the safety of animals and people is their priority and have undertaken enhanced veterinary inspections and ongoing studies at the University of Calgary that focus on chuckwagon races.
Several animal rights advocates have called for an end to the animal-related events hosted by the Calgary Stampede, while the Calgary Humane Society has found that it is in a better position to protect animal's interest by maintaining an open dialogue with the Stampede Board regarding animal welfare. While the Calgary Humane Society fundamentally opposes high risk rodeo events and the use of animals for any form of entertainment, they continue to raise awareness of animal welfare with the organization's Board.
Humane Canada opposes the use of animals in all forms of entertainment or displays that may cause them to suffer. We oppose in principle the rodeo and are working towards the ultimate abolition of this activity, specifically events which cause the suffering of animals.
Links: