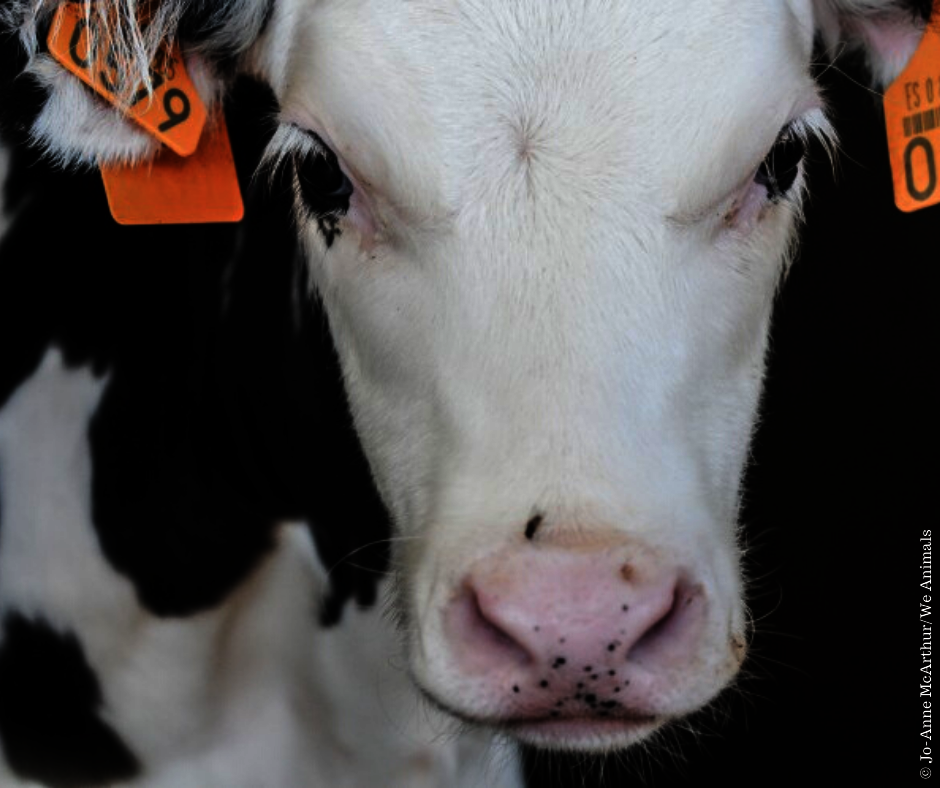 In spite of widespread opposition from the public and even from other sectors, such as the Canadian Association of Journalists, Ontario has passed Bill 156. The bill, which is a form of ag gag legislation, targets whitleblowers and risks human and animal welfare.
The Bill sailed through third reading on June 17th, even though concerned citizens who value free speech and believe in transparency to showcase the treatment of farmed animals sent thousands of e-mails and phone calls to their MPPs and other government leaders.
So, what happens next? Humane Canada™ will continue working to oppose this legislation in court, and to stop the spread of similar ag gag legislations that are already being drafted in other provinces.
Humane Canada™ plays a crucial role in farm animal welfare in Canada. When our organization was formed in 1957 there were no regulations addressing the humane slaughter of animals. Humane Canada™ took on the issue and was influential in the introduction of the federal Humane Slaughter of Food Animals Act in 1959.
Today, we continue to advocate for continual improvements to the standards for farm animal care that are included in Canada's codes of practice. We also campaign for improvements to various policies and regulations to improve the treatment of farm animals at the provincial and federal level.
Even though this wasn't the outcome we were expecting, we remain hopeful knowing that concerned citizens are ready to speak up on behalf of farmed animals to ensure their welfare and humane treatment.
We would like to thank each and every person who supported our work on this Bill by donating, by signing our petitions and by calling government leaders.
We will continue updating you on the next steps regarding this Bill.
Links: