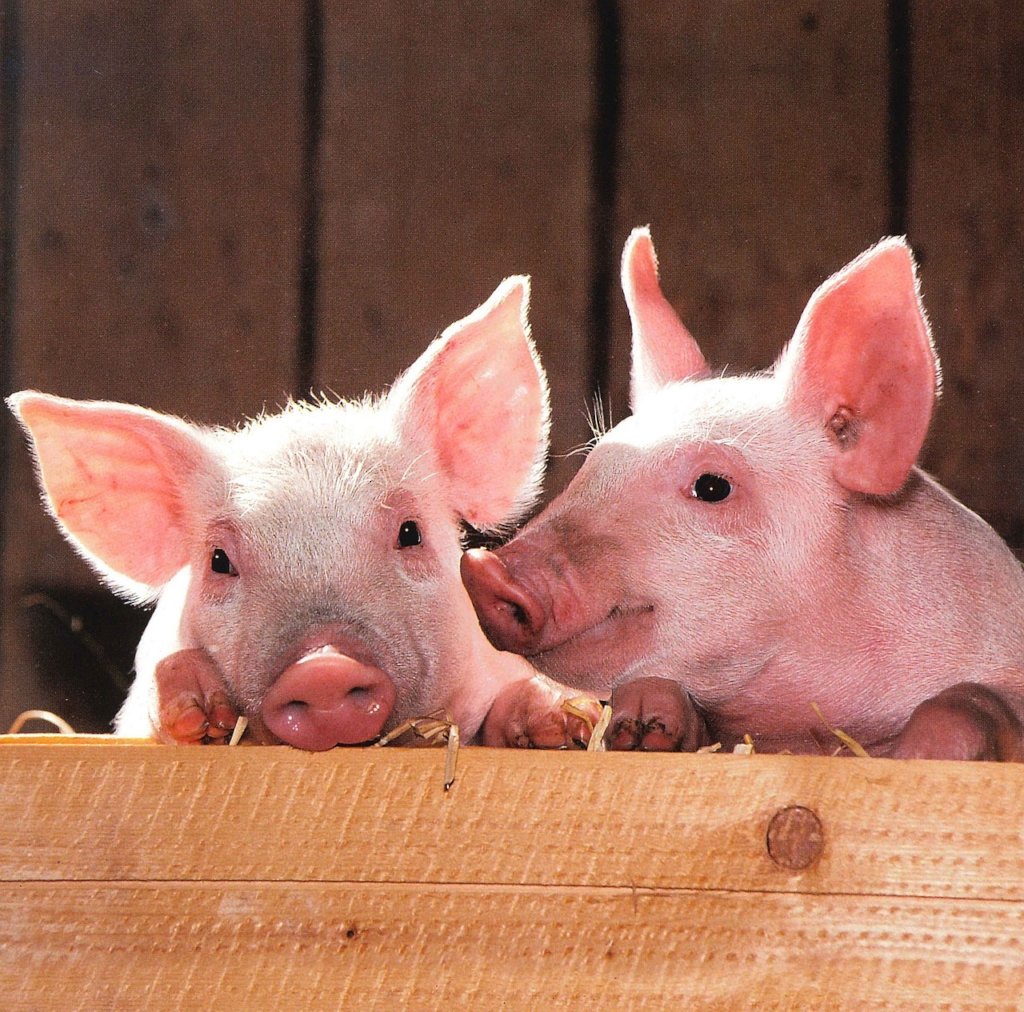 We have a lot to accomplish together in 2018, but I know compassionate people like you are ready to fight for what's right. Your dedication to animal welfare makes the work we do possible.
In 2018 we have a busy year that promises a start to significant change for Canada's farm animals including how they are transported.
It was over one year ago on February 15th, 2017 that the public comment period closed on Canada's woefully out-of-date animal transportation regulations. We are still waiting for the Canadian Food Inspection Agency (CFIA) to release the updated regulations, which have been in the works for more than ten years. To allow the public to show its support we have started a letter writing campaign. You can remind your MP that this issue is important to you, that animal welfare matters and that we need strong transportation regulations to protect animals from pain, suffering and death by visiting the link provided in this report.
While we wait for the update to the regulations to be released we continue our support of the National Farm Animal Care Council (NFACC) work to establish a new transportation code affecting all farmed animals. The difference between the federal government's regulations and the NFACC code of practice is that the code of practice will be industry based and responds to consumer pressure. As the only animal welfare group at the table we can press for the highest standards of animal care.
These codes are informed by an impartial Scientists Committee so that code recommendations are linked with science. It is widely accepted that animal welfare codes, guidelines, standards or legislation should take advantage of the best available knowledge. This independent group is nearing the completion of their ground breaking report on the needs of animals in transportation that will form the development of the NFACC code.
As well this year we will be working with NFACC on the development of first time codes for goats and fish and updating the dairy code which promotes appropriate housing and husbandry as essential for the health and well being of the almost 1 million dairy cattle in Canada.
Thank you for being such a wonderful ally in the fight to ensure better conditions for all Canada's farm animals, together we can make great strides to create a more humane Canada in 2018.
Your donation allows us to fight for the highest standards of animal welfare on Canadian farms.
Links: