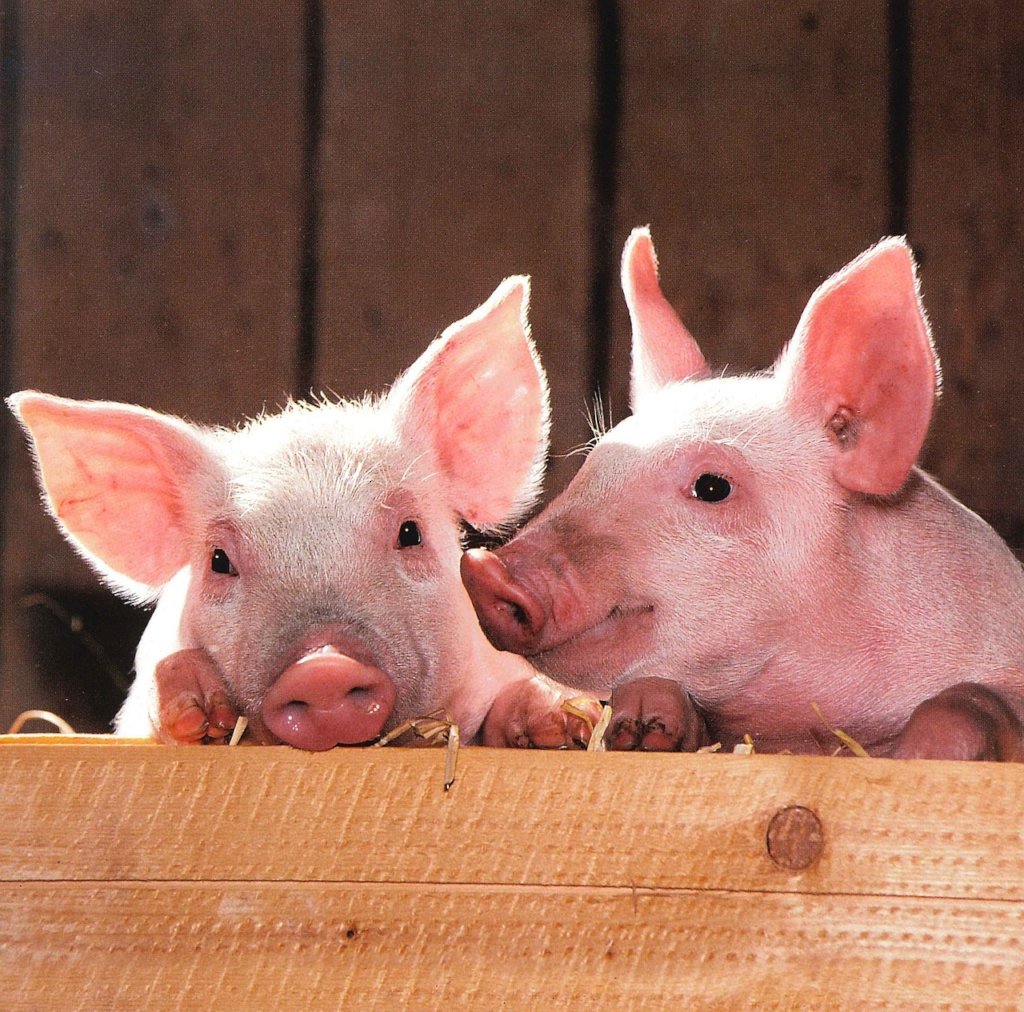 In Canada each year, approximately 700 million farm animals are transported from farm to auction or slaughter. Approximately 1.6 million of these animals, mostly chickens, are found dead on arrival. Many more arrive sick or injured following their long, grueling journeys and need to be euthanized. Transportation is the most alien and stressful experience that a farm animal will have in its lifetime. The longer and harder this experience is, the more risk there is of stress-induced illness, injury and death. These animals deserve more dignity and care – just because they are headed to slaughter does not mean we should allow them to suffer while they are still alive.
One of the major hurdles that we face is that in December 2016, the Canadian Food Inspection Agency (CFIA) released Canada's new draft transport regulations. After more than 10 years of pushing for an overhaul of our inadequate and irresponsible regulations, CFHS is disappointed to report that the proposed changes don't go nearly far enough. We are also dissapointed that it has been 10 months since the public comment period ended and we still have not seen the final proposed regulation.
CFHS is the founding national animal welfare organization of the National Farm Animal Care Council (NFACC), which coordinates a national approach to advance farm animal welfare through development of species specific Codes of Practice for on farm care and handling.
In 2018, in addition to work on current codes of practice, NFACC will also convene the Code Development Committee to develop a revised Transportation Code as the current code is out of date and needs to align with current animal welfare science.
The work of NFACC promises the opportunity to ensure that industry will have standards stricter than the CFIA regulations that align with current animal welfare science.
CFHS provides subject experts who sit as CFHS Representatives during deliberations with stakeholders throughout the process and these experts will be tasked with ensuring new requirements and recommended best practices are measurably closer to the Five Freedoms.
This work will ensure strong animal welfare expertise is brought to the development of science-informed standards to advance a transportation system that better meets the needs of animals. The initiative will influence the lives of millions of animals annually, now and into the future.
Thank you for your past support and we hope we can continue to count on you as we undertake this process.
Links: