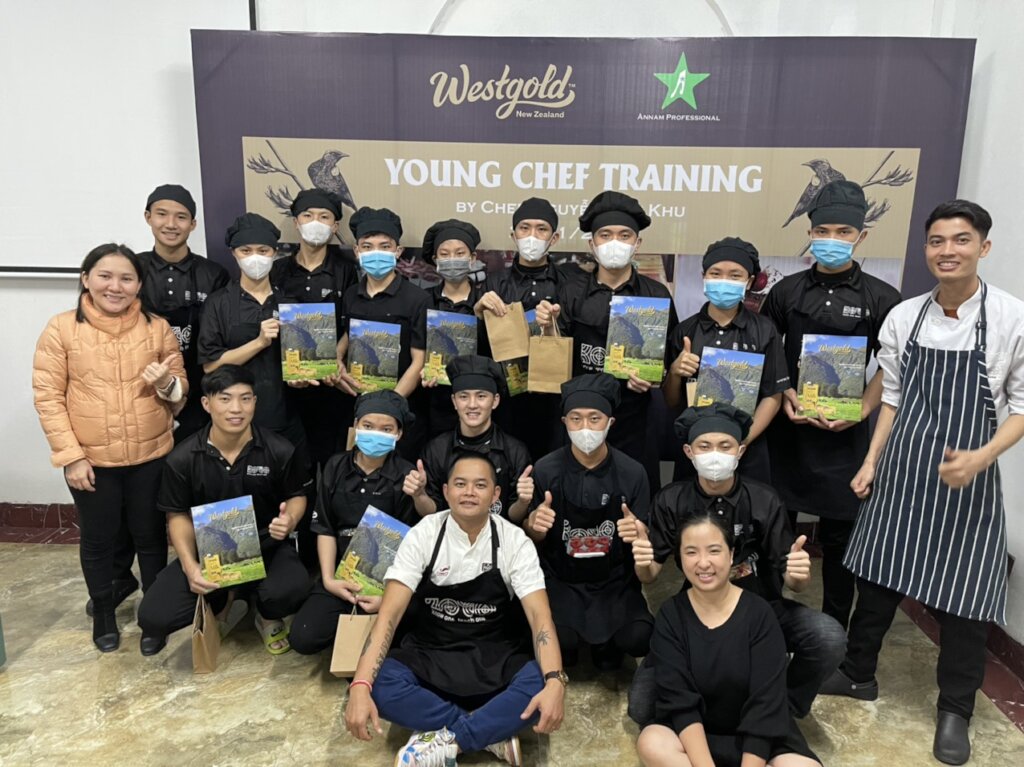 As Hanoi eased its lockdown in late September 2021, our trainees were allowed to go back to our KOTO Villa restaurant for their practical training and our in person class have been resumed, though social distancing was in its best practices.
The last few months have been incredibly busy for our team, despite the strict lockdown of Hanoi, we managed to move our fundraising event online and create a whole new concept for the first time. While we were seeking support from our donors, we also wanted to give back and the best way was to nourish our community through music and art, thanks to our partners, sponsors, artistic performers who helped us make the An Com Chua Online Concert Fundraiser a success. The event raised 720,000,000 VND that enabled us to provide 49,000 nutritious meals for our trainees.
As we navigate our way through COVID, we have to adjust many activities to ensure our trainees have the best care, love and quality education. Our trainers actively invited guest chefs and bartenders to come host workshops in our training centre, many competitions have been organised to boost our trainees' energy and skills after a long period of lockdown. Thanks to chef celebrities Hung Nguyen, Khu Nguyen and Binh Nguyen who constantly gave us the opportunity to access high quality training via their talks, competitions and mentorships.
We bid farewell to our class 36 trainees who have completed their training at KOTO and are now on internships at the famous Quan An Ngon restaurant, and our female trainees class 5 from HER TURN - Women Economics Empowerment project completed their program with KOTO, with 100% jobs placement in five star resorts and restaurant despite the mists of COVID. Class 35 trainees completed their internships in Phu Quoc City with 50% of the class deciding to stay back and make their full time employment in five star hotels and resorts. The rest of the class moved back to Hanoi and secured full time jobs in the hospitality industry, in a time when the COVID-19 pandemic has hit Vietnam hard and the ramifications on underserved communities even harder, is an amazing feat.
We appreciate the pandemic has affected our trainees's mental health and well-being although we have kept them actively involved in activities. Our founder Jimmy Pham has taken trainees class 38 and 39 out of the cities for a 5-day team building that enhanced their skills and uplift their spirits. The events were fully sponsored by Hidden Villa and our partners thanks to their kindness that allowed us to give our trainees the best experience.
Whilst we bid farewell to Class 36, we are very pleased to welcome 25 new trainees as Class 39 commences their journey. Their energy and enthusiasm are palpable and this is why we continue our mission. We wish class 39 a joyful journey ahead while they pursue their dreams that will eventually transform their lives.
2021 also sees our alumni community stronger and bigger. Female alumni won RMIT scholarships. Van Anh and Hao, two alumni from class 13 and 27 were awarded the RMIT scholarship this year. The scholarship will provide them with the opportunity to do six months of intensive English training before commencing to their Bachelor Degree at RMIT Vietnam. Van Anh who lost her parents when she was little, and Hao who is a minority ethnic background girls, both came to KOTO from low self-esteem, vulnerable and lost their hope for their future, are not acquiring knowledge and skills in Human Resources Management and International Business via their scholarship at world's top universities like RMIT. From where they were to where they are now, is incredible.
2021 has been another challenging year for many and for KOTO is not an exception, yet our trainees and alumni shine the lights on us, keep our spirits up and a reminder for us each day why we are doing the work that we are doing.
Thank you to our GlobalGiving partner, and many sponsors who have donated money to invest in the trainees we have the privilege to support.
Merry Christmas and Happy New Year. May 2022 bring you peace, love and good health.
From all of us at KOTO - THANK YOU!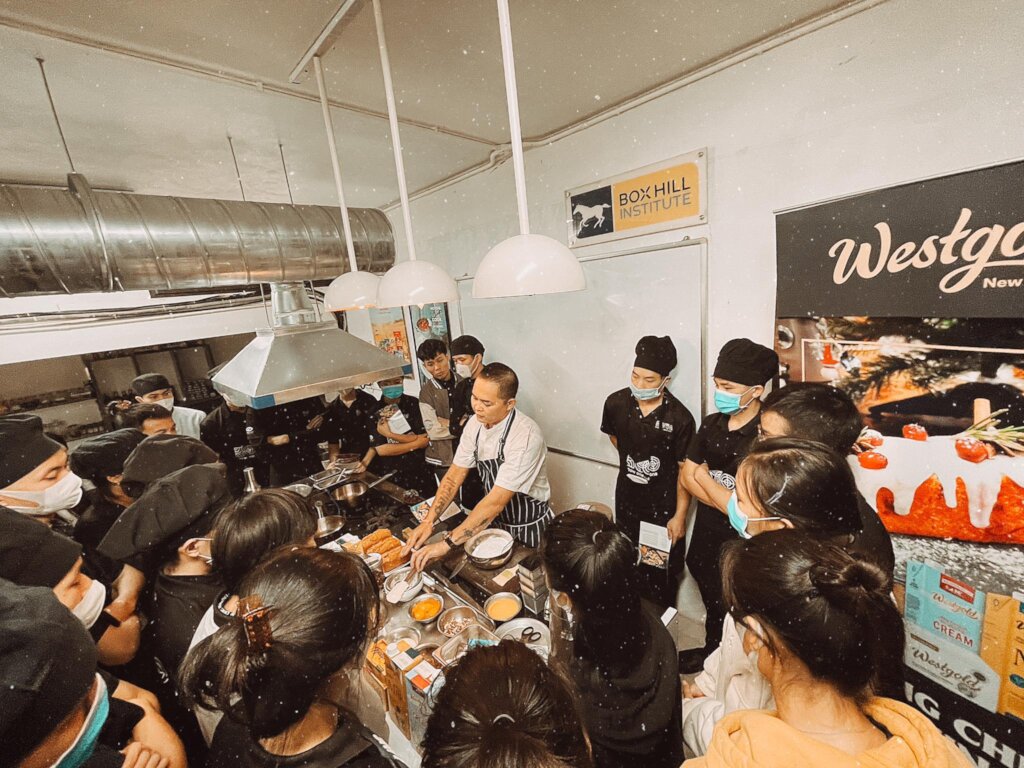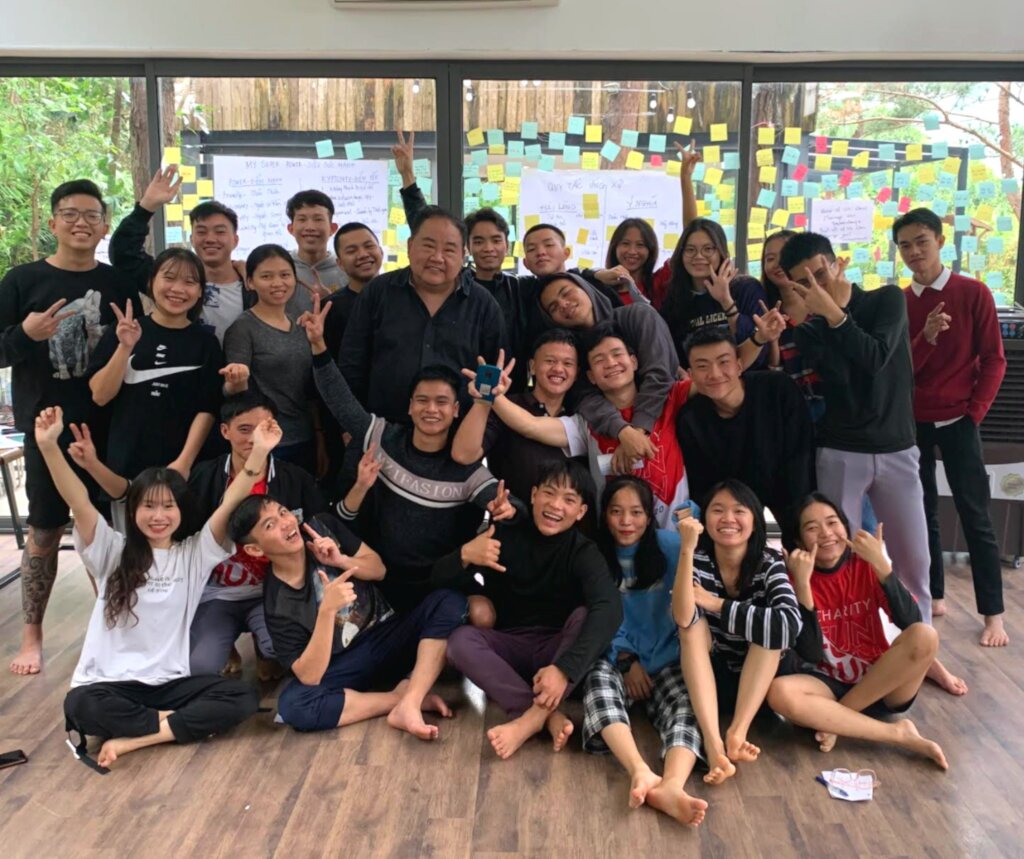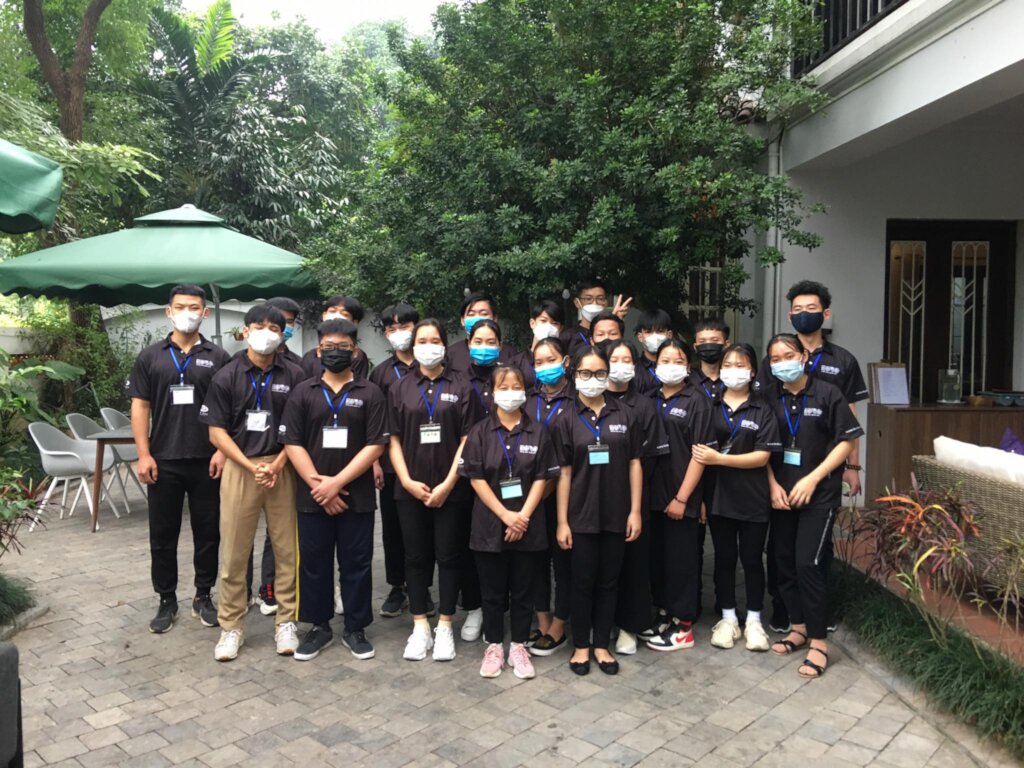 Links: