In December 2019, KOTO commenced training a small number of marginalized women to become chefs. They are currently learning the importance of hygiene and sanitation; awareness and understanding of different dietary and allergy requirements; correctly using food preparation equipment; preparing dishes using basic methods of cookery, including appetisers and salads as well as stocks, sauces and soups.
In addition to their commercial cookery studies, KOTO is providing these young women with English classes, computer skills and life skills to ensure they are not only 'job-trained' but empowered to determine their futures. Please meet two of our trainees in a recent documentary shown on Al Jazeera.
Whilst their training was interrupted during the government-mandated three-week Covid-19 lockdown in Hanoi, we were delighted to see all the trainees participate in small group self-study sessions and extracurricular activities to keep all 150 trainees entertained and engaged. They also organised barista, bartending and cooking competitions to ensure they had opportunities to practice and finesse their skills. Some of our volunteers continued to provide English classes via zoom during the lockdown too. Once the lockdown was lifted, we were delighted to see the trainees more focused on their studies and training.
According to the World Bank, poverty rates could double,from 18% to 31% in Vietnam as a consequence of Covid-19. Recent analysis by CARE and Plan International states Covid-19 "could disproportionately affect women and girls" and "even after the outbreak has been contained, women and girls may continue to suffer from ill-effects for years to come".UNICEF has recognized the importance of "access to continuous education" for women as one of their key priorities during and post the pandemic.
These women are at increased risk of being exploited, trafficked or finding themselves further marginalized with the expected and sustained economic downturn following the Covid-19 pandemic. Consequently,empowering women to participate actively in the economy is critical to reducing poverty and building a sustainable economy in Vietnam.
We are receiving many more calls for placement but this is only possible with the generous financial support of people like you. Again, thank you for enabling KOTO to help break the cycle of poverty in Vietnam. Please help us to spread the word!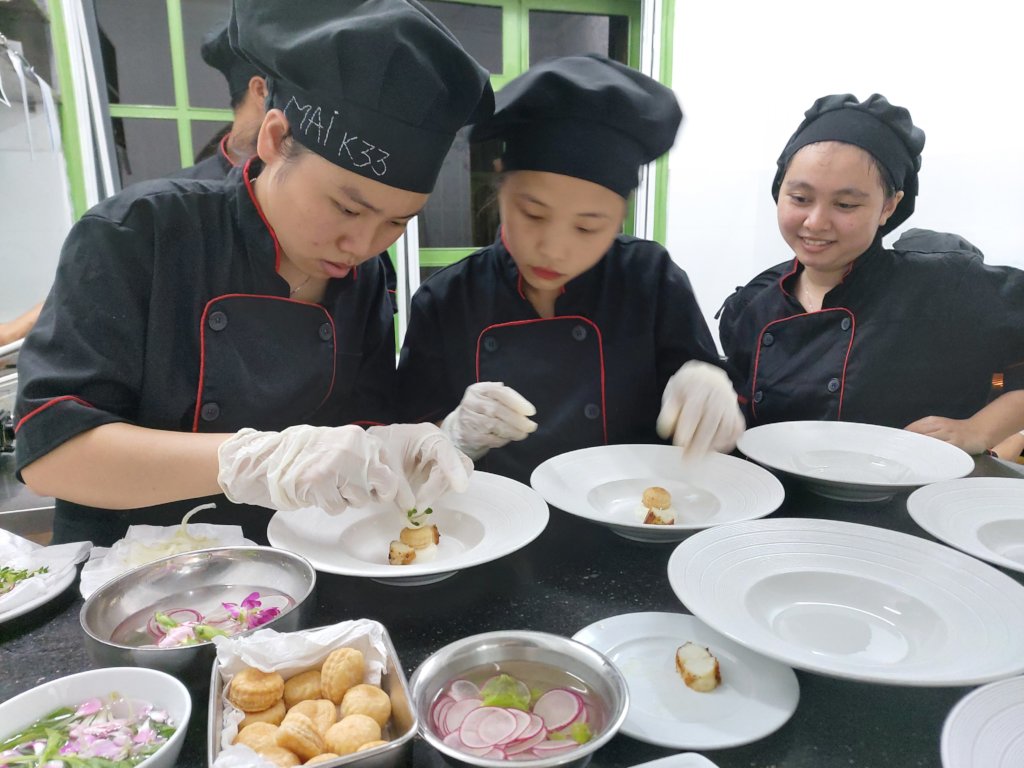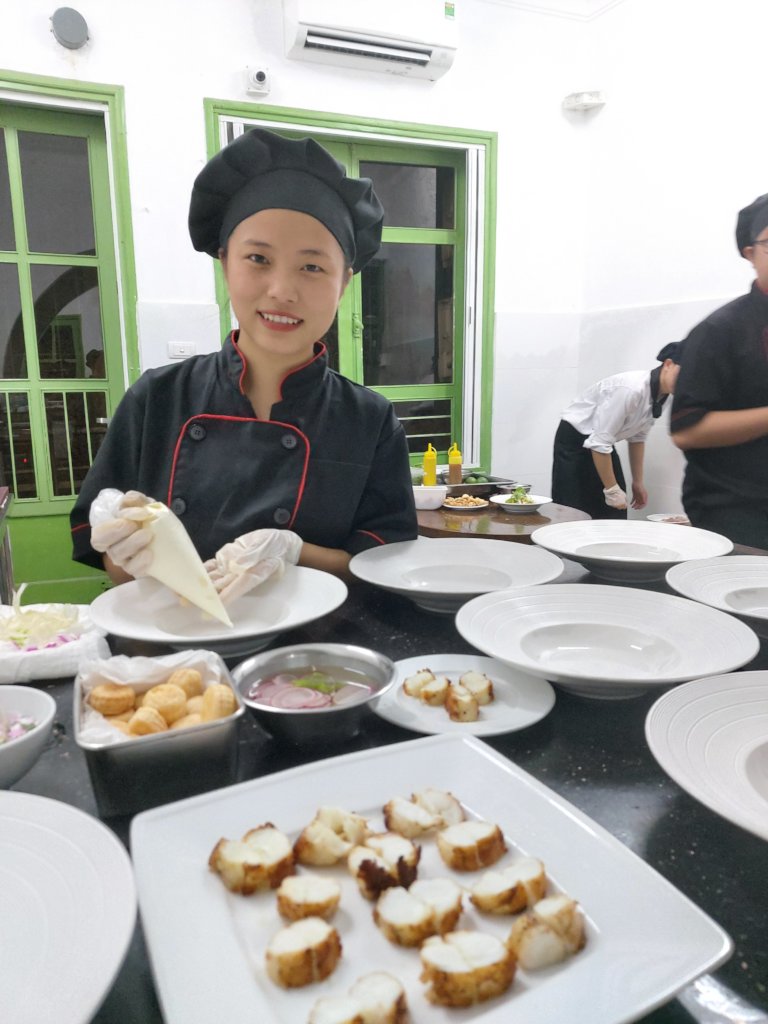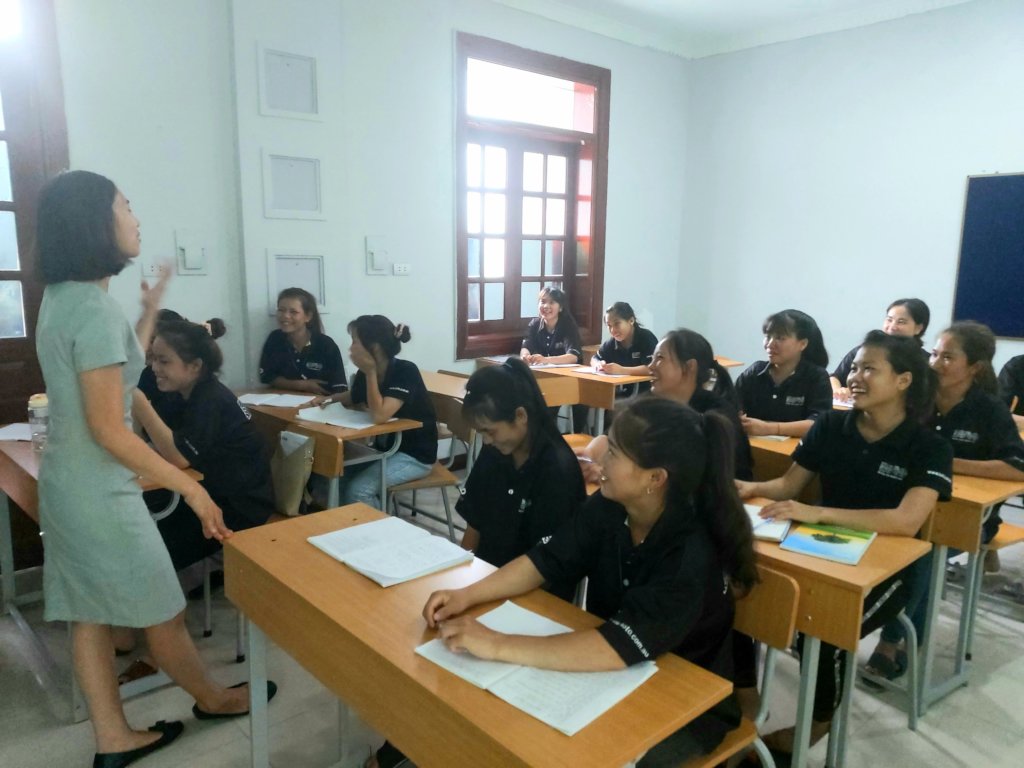 Links: