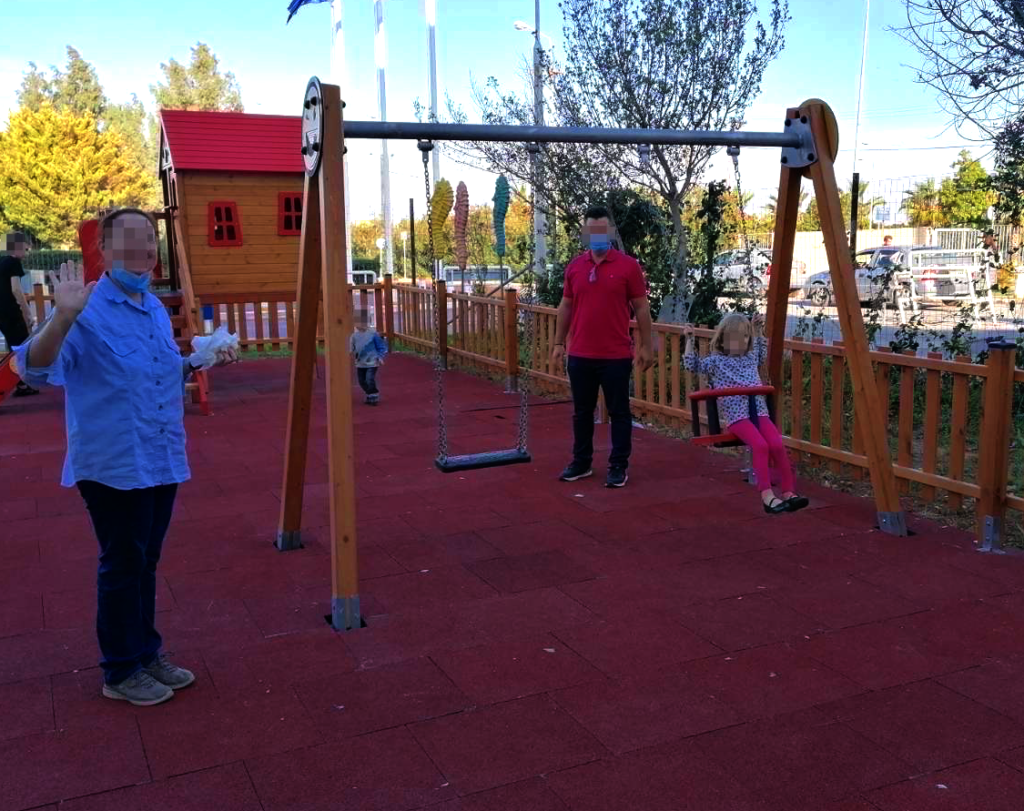 This is our final report for this project.
While I read all the names of those who have donated to build the playground, I realise I know only a few of you. Thank you to all our friends for being supportive, as always. Thank you to all of you who have donated without knowing us personally for your trust, generosity, and belief in the impact of this project.
We started at the beginning of the Pandemic, and after many ups and downs, finally, now, we see the first children play and use the equipment we have provided with your donations. There was only a patch of grass; today, the attractive playground, the shady kiosk, and the colourful mosaic offer a reason to be happy to the children in the hospital's care. The playground space is just outside the Covid-19 Pediatric ward, and therefore it was inaccessible until recently. Now that spring is around the corner; we are sure that many children will enjoy this magic space for years to come.
Thank you for giving each child who needs and will need to be hospitalised at the PAGNI the opportunity to heal in a beautiful environment.
As we close this page, we don't want to lose you! Please stay in touch by signing in to our newsletter on our website (we promise they are few, short and sweet and no spam!). Please also consider our other projects on GlobalGiving and share them with your contacts.
We would love to thank you all individually and in person, but as it is not possible, we send you all our very best wishes for peace and health,
Yours Olimpia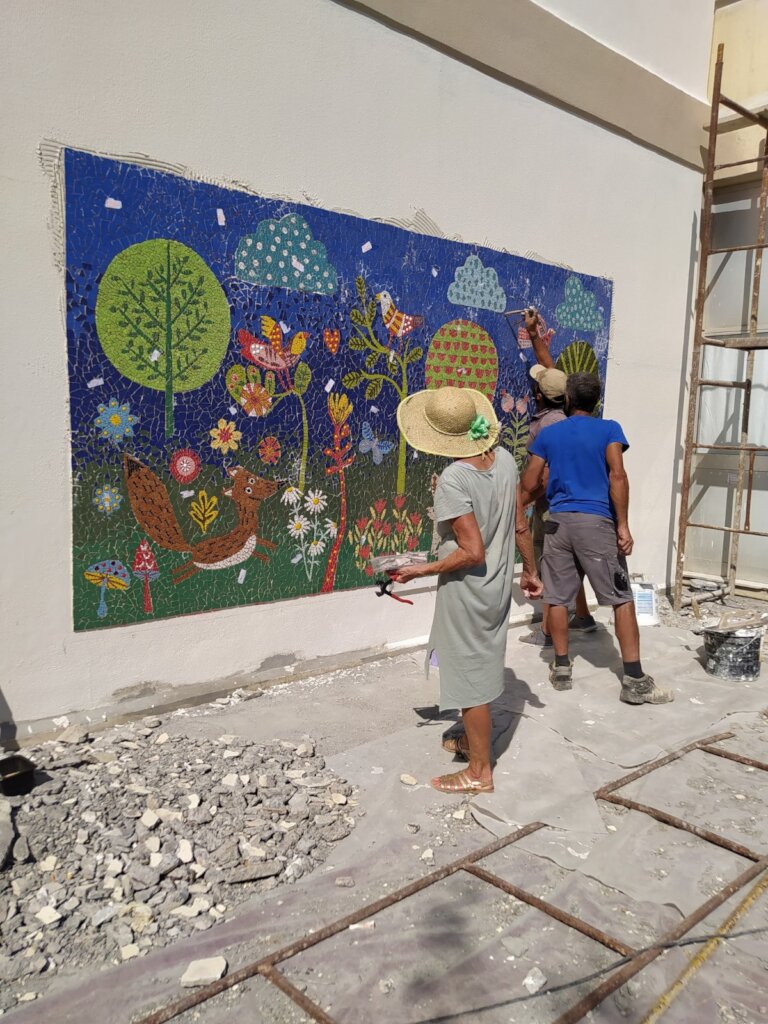 Links: