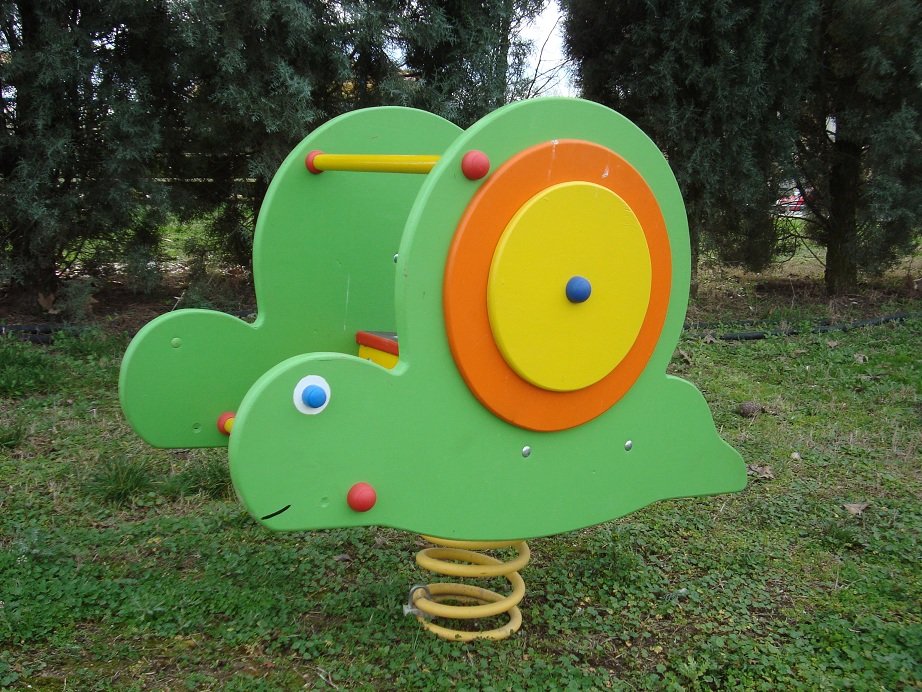 Dear donors,
please accept our best wishes for a healthy and peaceful 2021.
Thank you for donating to our project of building a playground for recovering children, during a difficult past year. Because of your support, we are very close to building the playground and we are slowed down only by the current health and safety protocols.
We have researched the best options and companies to instruct with the building of the play area and we are ready to order the equipment whenever access to the hospital will be normalized again. We really can't wait to show you the children using the playground while they recover at the hospital. These are difficult times, but together we are bringing some happiness to many children and their families. We will keep you updated on the progress of our project but if you have any comment, advice or questions let us know and we will answer the best we can.
Best wishes from Crete For Life team!
Αγαπητο δωρητς,
δεχτετε παρακαλ τις πιο θερμς ευχς μας για να υγις και γαλνιο 2021.
Σας ευχαριστομε που χετε συνεισφρει στο ργο μας για την κατασκευ μιας παιδικς χαρς που προσανατολζεται προς την ανρρωση παιδιν μετ απ να δσκολο χρνο που πρασε για αυτ. Εξαιτας της υποστριξης σας, εμαστε πολ κοντ στο να χτσουμε την παιδικ χαρ, απλ οι ενργειες μας χουν επιβραδυνθε λγω του τωρινο πρωτοκλλου υγεας και προστασας.
χουμε οδηγηθε στις καλτερες επιλογς και χουμε συνεργαστε με τις καλτερες εταιρεες για την οργνωση του κτηρου της παιδικς χαρς και εμαστε τοιμοι να παραγγελουμε τον εξοπλισμ ταν η πρσβαση στο νοσοκομεο θα γνεται ξαν κανονικ. Πραγματικ ανυπομονομε να σας δεξουμε τα παιδι να χρησιμοποιον την παιδικ χαρ εν αυτ νοσηλεονται στο νοσοκομεο. Βινουμε δσκολες συγκυρες, αλλ μαζ μπορομε να δσουμε χαρ σε πολλ παιδι και στις οικογνεις τους. Θα σας κρατμε ενμερους για την εξλιξη του ργου μας, αλλ εν χετε οποιαδποτε παρατρηση, συμβουλ, ερτηση να κνετε, επιτρψτε μας να το ξρουμε και θα σας απαντσουμε με τον καλτερο δυνατ τρπο.
Θερμς ευχς απ την ομδα του Crete for Life!