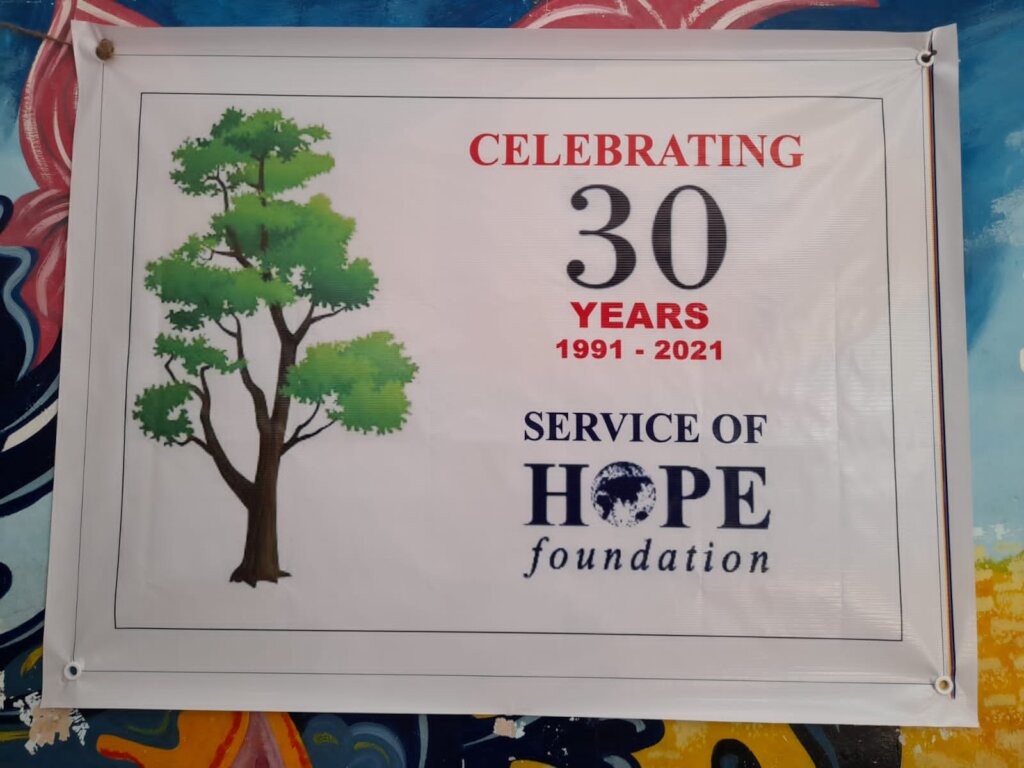 HOPE foundation was registered as a charity organization in November 1991 with a mission of "Bringing HOPE.. Changing LIVES".. of the people in need. It is headquartered in New Delhi and delivers sustainable, high-impact, community-based services to the poor and the needy in India. Services range from the care of seniors, orphans and dying HIV/AIDS victims, to EDUCATION, VOCATIONAL training and DISASTER relief.
HOPE foundation started providing its services to the general community by organizing medical camps in the slums of Chennai and Bangalore and there onwards, HOPE foundation kept expanding its programs to various cities and states in India. Now HOPE foundation is recognized as a Pan India organization touching thousands and thousands of lives. To commemorate 30 years of service to the nation, a Tree Plantation drive was conducted in every region.
HOPE foundation South Region in the month of Jan 2022, conducted the Tree Plantation Drive in HOPE foundation Matriculation High School in Kannaginagar, Chennai which provides free English Medium Education to 450+ children through formal school and 200+ children through informal school.
Different stakeholders and members of the community were invited to participate in this drive. They were happy to have associated with the organization and addressed the students. They inspired them to study well and aim to achieve their dreams.
The members of the School's Eco Club and the teachers guided the guests to the tree plantation site and helped them plant saplings.
HOPE foundation chose to celebrate the occasion by planting trees as it believes that a tree is a symbol of life, wisdom, power and prosperity.
However, none of this would have been possible without your support. Your support has been vital in providing various services to the community. We completely acknowledge your support and faith shown in HOPE foundation over the years as it continues to "Bring HOPE & Change LIVES"...of those in need. Thanks once again!