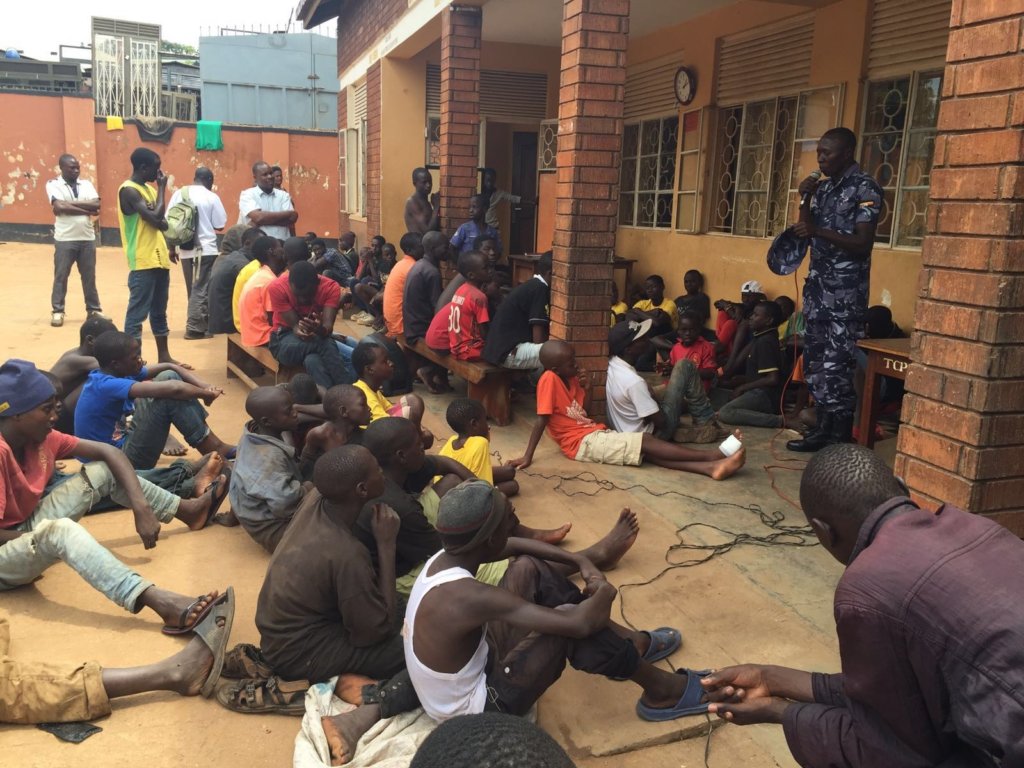 #InternationalYouthWeek is just around the corner! This annual celebration of young people aims to bring their achievements to the forefront, showcasing the role of young people as partners in change. It also doubles as an opportunity to raise awareness of the challenges faced by the youth of the world.
Starting at 9:00am EDT on Monday, August 7th, and running until 11:59pm EDT on International Youth Day, Saturday, August 12th, donations to Retrak are being matched dollar for dollar on GlobalGiving!
By supporting Retrak during #InternationalYouthWeek, you will be helping young people just like Absolom:
Absolom left home when his parents separated and his mother could no longer fend for them. Wishing to pursue his education, he travelled to Kampala city in hope of finding work so that he would be able to go back to school. Unfortunately, life in the city was not at all what he expected. Absolom joined the Tigers Club Project (Retrak Uganda) after living on the street for more than one year, over the course of which he experienced much suffering. While at the drop-in centre, Absolom was able to access catch-up education. Following his reintegration into a family environment, he completed secondary school and enrolled at Ssesse Farm School for a two year certificate course in tropical agriculture, before studying animal production and management of Busitema University. Thanks to his hard work and resolve, Absolom eventually became self-employed, something he had never expected to be possible. Now, Absolom is an officer in the Ugandan Police Force. He says that he was inspired to join the Force because of the way that it guides people and helps to keep society in order. Most importantly, however, Absolom saw this as an opportunity to show young people that their circumstances can change for the better, and to help them along this path to a better life.
"I would like to thank Retrak in a very special way for all the support extended to me, to see that I am now a serving police officer in this country; and I request that Retrak continue to provide this kind of support for other young people of this nation who are still trapped in street life, so that they too can find an opportunity to come out of a life of hopelessness in crime and find a better future, full of hope and productivity. Long live Retrak, God bless you."
Please donate to Retrak this #InternationalYouthWeek!
Don't forget to share the event with your friends and family, letting them know why supporting Retrak's work with street children in Africa is so important to you!
Thank you for being a part of our success! We couldn't do it without you. Please know it is making a real difference in the lives of these children.
To stay up-to-date and engaged with Retrak's #InternationalYouthWeek Campaign, connect with us on: